Kelly Khumalo has been removed from another show line-up
Kelly Khumalo has been removed from another show line-up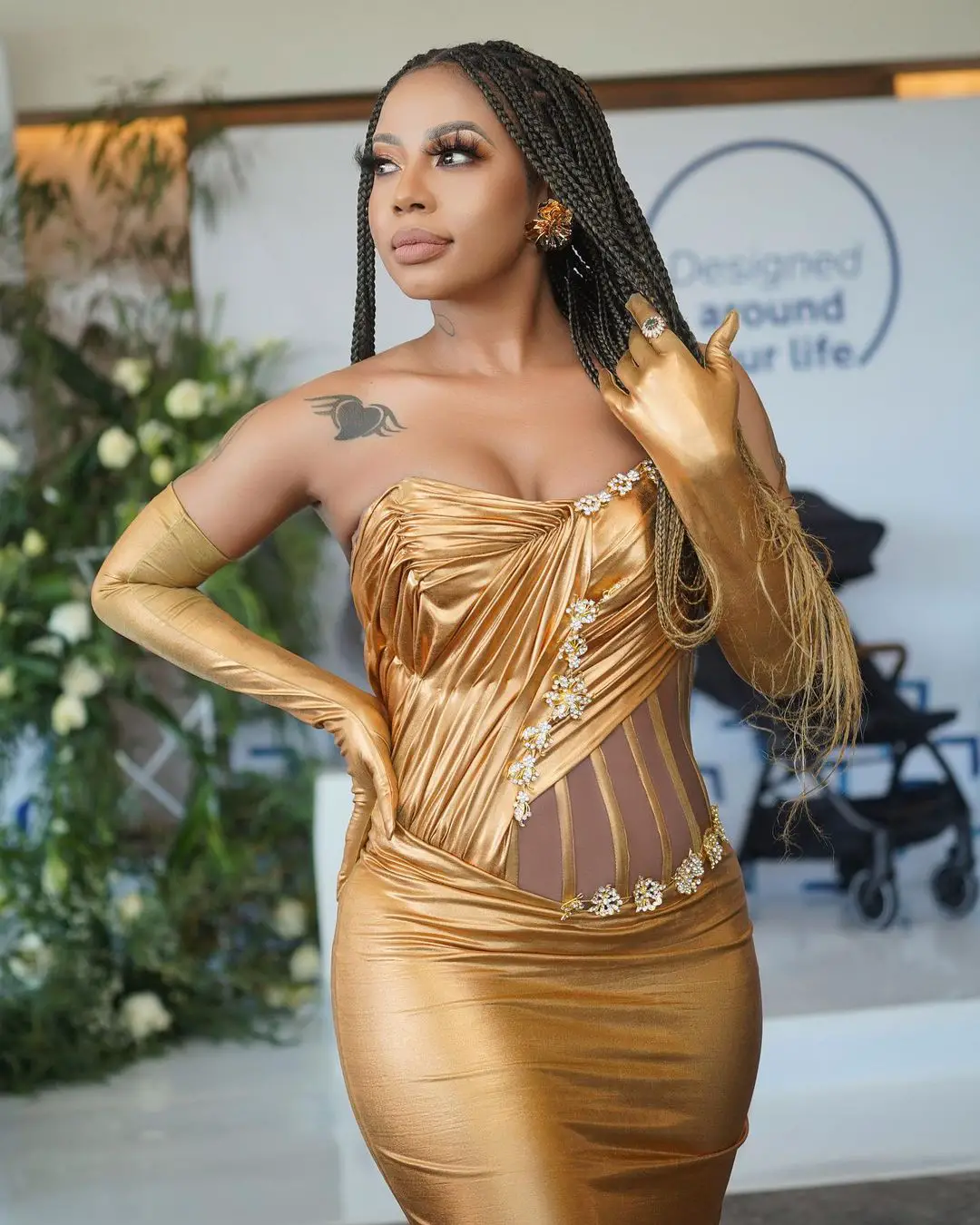 The murder case of slain goalkeeper Senzo Meyiwa is seemingly haunting Kelly Khumalo, who has been dropped from the line-up of the Maseru Jazz Festival. After the Tribute To Women concert's decision to drop the Empini hitmaker and former girlfriend of Meyiwa, the Maseru Jazz Festival organizers have followed suit.
The festival, set to take place on September 24 at Maseru Park and Entertainment in Bokone, Mahikeng, included the singer in a star-studded line-up including Nathi and Mafikizolo, among others. In a post on their social media pages on Thursday, the organizers confirmed they were removing her from the line-up.
"As Maseru Park, we [are] here to inform you we have seen comments on social media about one of our guest's performers … we need to inform our public and society we are putting Kelly Khumalo on hold.
"We respect the professionalism of the legal team on the processes. The management of Maseru Park, in the interest of our jazz festival, has taken the decision to relieve Kelly Khumalo of the obligation to perform at our festival and we acknowledge she is not guilty until proven so."
In another post, the organisers said they were checking the availability of other artists to replace Kelly.
"We might surprise you with the replacement, depending on the availability of the artist.
The removal of Kelly from the gigs that booked her follows an alleged potential link between her and one of Meyiwa's murder accused as heard when a cellphone expert testified in July. The case is ongoing.