Kelly Khumalo fears her son might be like Jub Jub
Kelly Khumalo fears her son might be like Jub Jub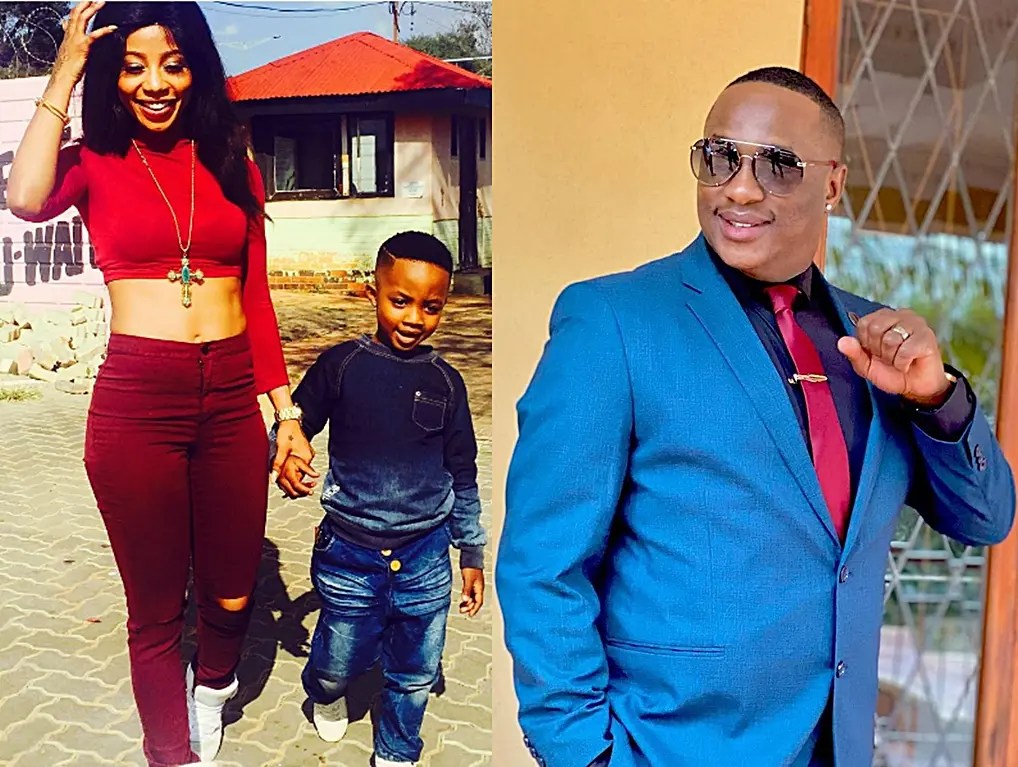 South African singer, Kelly Khumalo fears her son, Christian might take after his father, Jub Jub.
In the latest episode of her Showmax reality show which was released on Tuesday 26 July, the singer revealed that the 12-year-old is entitled like his father.
Kelly Khumalo tried to make Christian happy on his birthday by gifting him something he desires, but he exuded entitlement without gratitude, which pissed Kelly off.
"No emotion. Nothing whatsoever. He feels like he's entitled to it," said Kelly after gifting her son a pair of Jordans.
"So, Christian said to me 'ma' because I tried to get him Jordans on Christmas, I couldn't find them. They were out of stock. So, I was like birthday is coming I will get them. He opens them, no emotion," she said.
"And this is a very bad trait that I've seen from his father. Who feels like the world owes him something," she continued.
Viewers took to Twitter, sharing their perception on how Kelly doesn't want the young boy to be like his dad.
I feel Kelly is too hard on her son because she wants to kill the "Jubjub" in him! She is reminded so much of Jub that she is afraid son will turn out to be like the father!#LifeWithKellyKhumalo

— Ntume (@keitmols) July 28, 2022
Meanwhile, Jub Jub wrote an apology note to Kelly Khumalo which was shared on his Instagram platform, but with the look of things, the singer was not moved by his gesture.
On Christian's birthday in May, Jub shared his photo and penned down a birthday note to his son.