Keke Palmer can't wait to meet her baby…
Keke Palmer can't wait to meet her baby…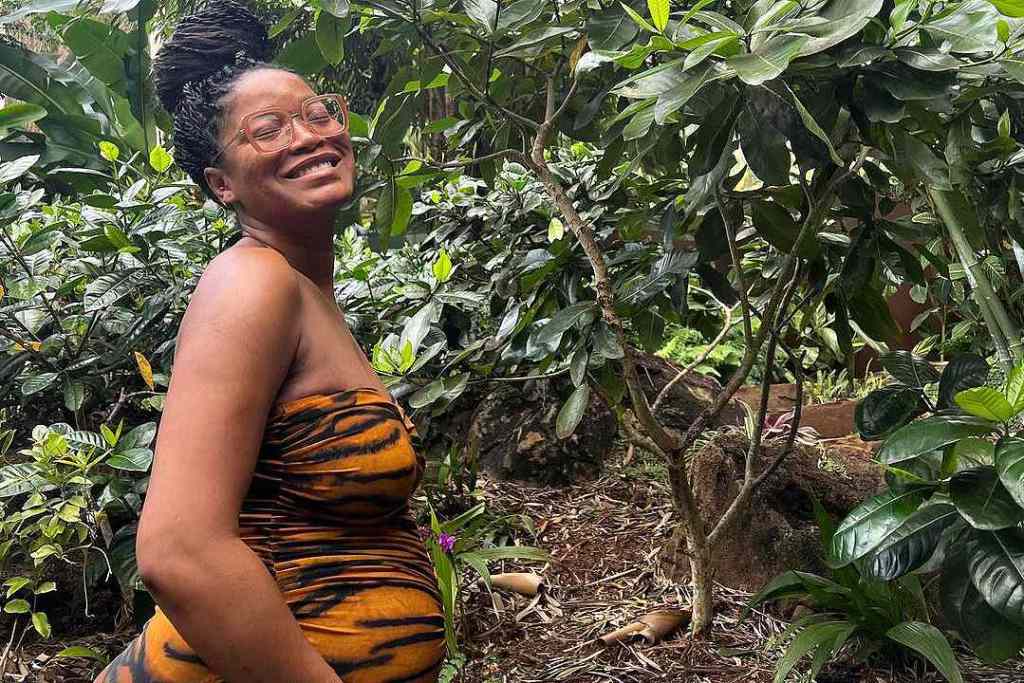 Hollywood actress Keke Palmer is very excited to meet her baby. The 29-year-old actress is expecting her first child with boyfriend Darius Jackson, and Keke is already experiencing a range of different emotions.
She shared: "I'm very excited, nervous, and curious more than anything because it's one of those things that no one can really prepare you for.
"More than anything, I can't wait to get my hands on my baby." Keke also revealed how her pregnancy has already transformed her life. She told the New York Post newspaper's Page Six column: "I'm a naturally fast-paced person.
"For me, life is going at least 90 miles per hour, that's me cruising. So yeah, I think in general, whether it's the holidays or this transition I'm having in my life, slowing down is definitely not something that comes naturally to me."
Keke Palmer actually announced her pregnancy during a recent appearance on 'Saturday Night Live'. The actress used her opening monologue on the long-running comedy show to "set the record straight" about her pregnancy.
Keke Palmer – whose film credits include 'Hustlers' and 'Lightyear' – told the audience: "There's some rumours going around, people have been in my comments saying, 'Keke's having a baby, Keke's pregnant,' and I wanna set the record straight – I am!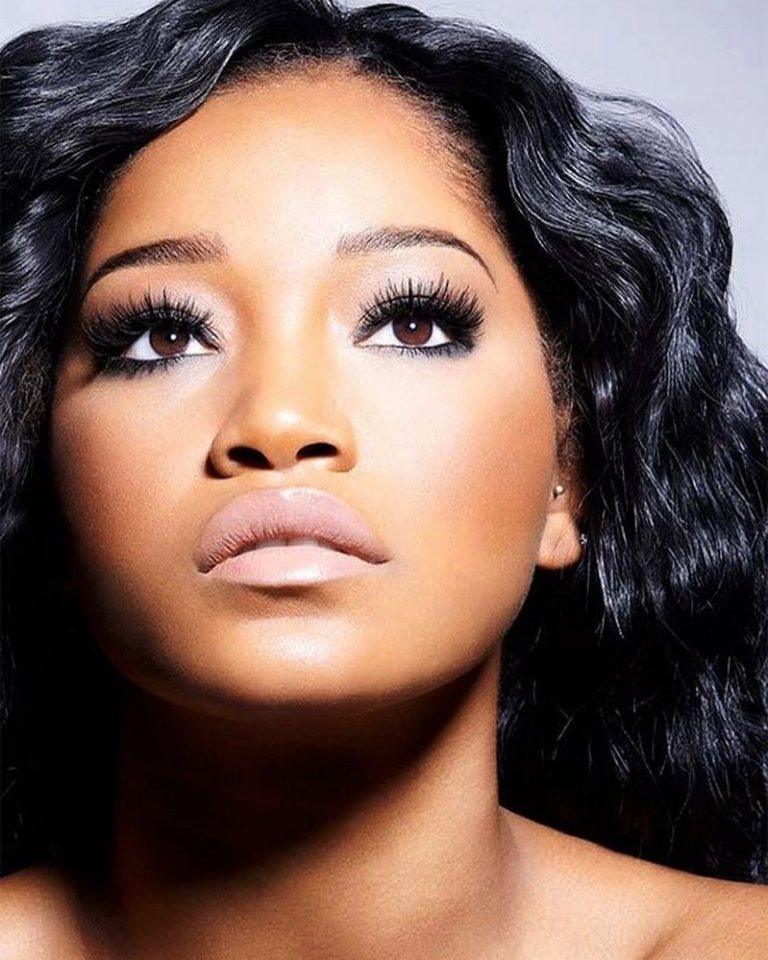 "I gotta say, though, it is bad when people on the internet spread rumours about you y'all, but it's even worse when they're correct. I mean, like, I was trying so hard to keep it on the down low, cause I got a lot of stuff going on, you know? … But honestly this has been the biggest blessing, and I am so excited. Guys, I'm going to be a mom."