Keke Palmer and Darius Jackson Break Up After His Outfit-Shaming Comments
Keke Palmer and Darius Jackson Break Up After His Outfit-Shaming Comments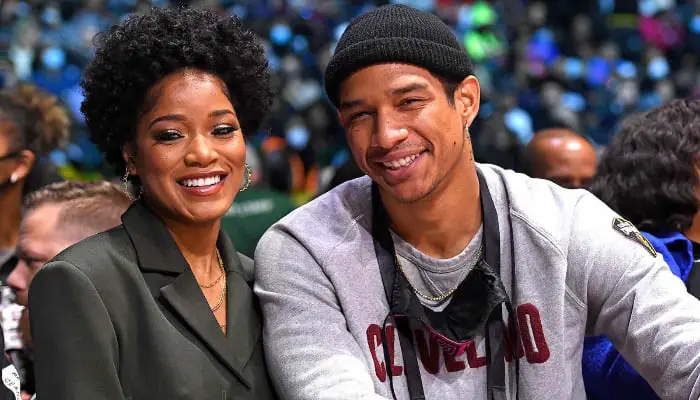 Keke Palmer and Darius Jackson—who share 5-month-old son Leodis Andrellton Jackson—have broken up after nearly two years of dating, according to multiple reports. The Hustlers actress and fitness instructor—whose brother is Insecure star Sarunas Jackson—began dating in 2021, with the pair going Instagram official that August.
"Never would have expected summer 2021 to turn out the way it did, but here we are," he wrote in a since-deleted post, per People. "I'm glad we were able to help each other throughout our lowest of times & show one another that what we are bringing to the table is everything that we got."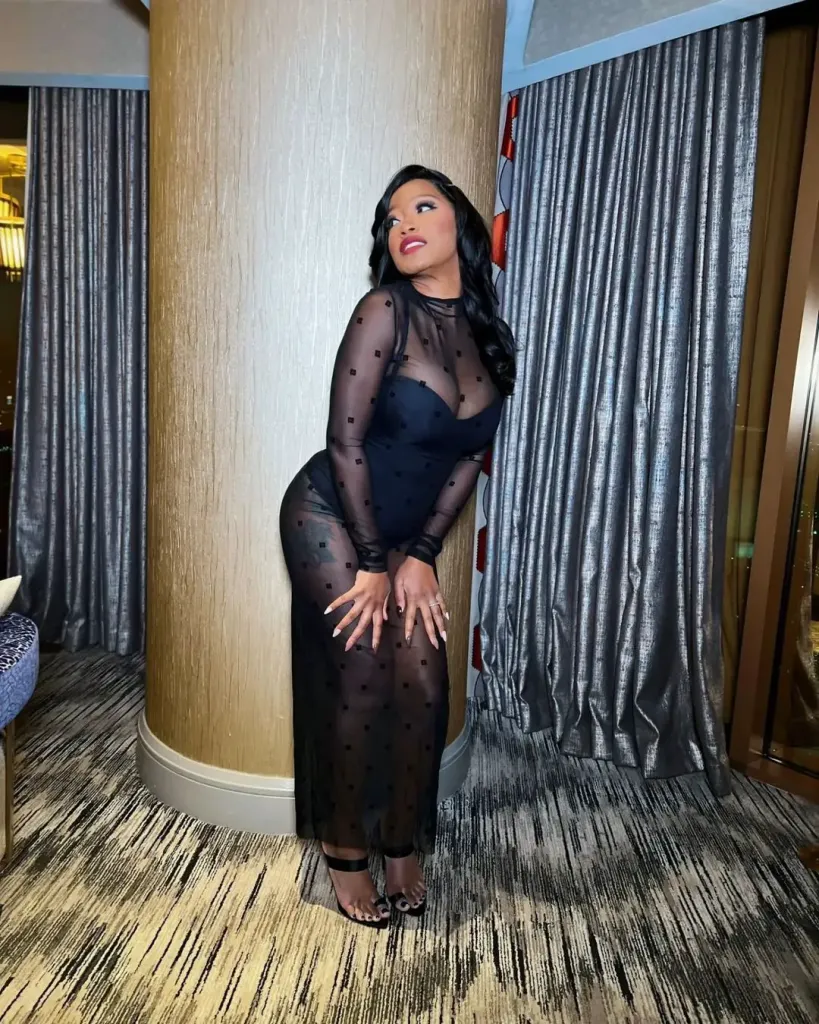 The pair's split comes a little more than one month after Darius sparked controversy when he publicly criticized the attire his then-girlfriend wore to an Usher concert in early July. In response to a video from the show featuring the Nope actress shared on X, formerly known as Twitter, he responded, "It's the outfit tho..you a mom
Darius then doubled down on his stance at the time, writing in a since-deleted July 5 post, "We live in a generation where a man of the family doesn't want the wife & mother to his kids to showcase booty cheeks to please others & he gets told how much of a hater he is." He added, "This is my family & my representation. I have standards & morals to what I believe. I rest my case."
And though Keke didn't respond to the online drama directly, she did begin selling "I'M A MOTHA" merch shortly thereafter. Not to mention, she teamed up with Usher himself after the fact to star in his music video for his single, "Boyfriend.