Cassper Nyovest's ripped and tattooed body stuns Mzansi – Pictures
Cassper Nyovest's ripped and tattooed body stuns Mzansi – Pictures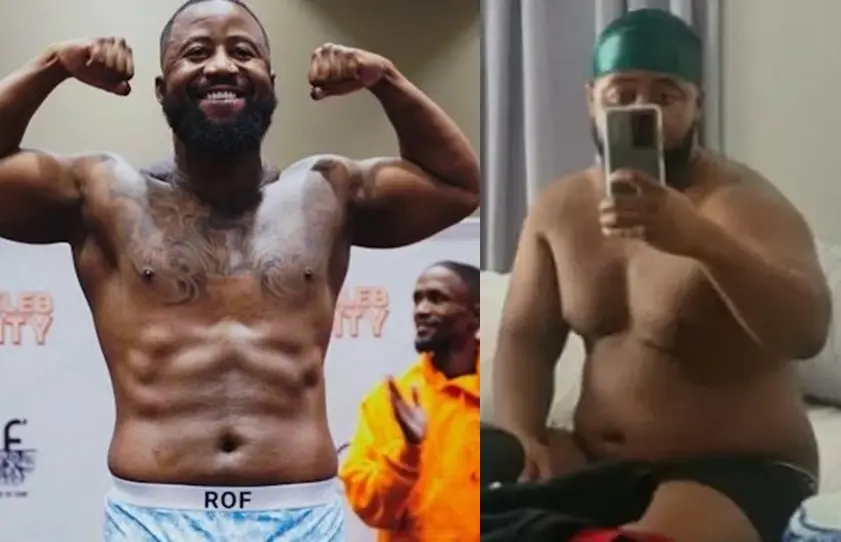 Cassper Nyovest is gearing up for the highly anticipated boxing match between he and Naak MusiQ. To show just how ready he is, he decided to shed the weight and lose the kilos and his ripped body has fans in a tizz.
When Cass entered the game, he was dubbed 'sexxy chubby n***', well he named himself that, but now he is anything but chubby. Cassper dedicated himself to the gym and lost a lot of weight and even got a six-pack.
When he became a father he got a dad bod and let himself go. Just recently he was training for his match with Naak Musiq and that meant spending some time in the gym and getting in shape.
Now, he has given his fans a glimpse of what he is packing.Cassper also shared his weight loss journey and shared an old picture of himself with mokhaba and promised that he would never allow himself to get that big ever again.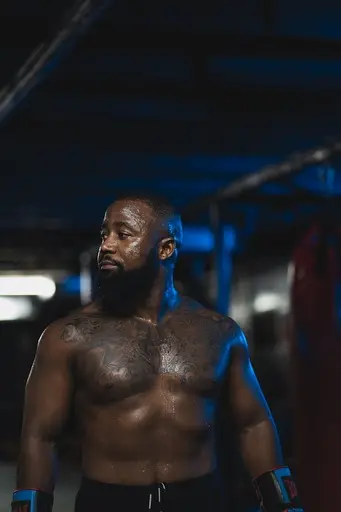 "I can't explain how proud I am of myself. This was by far the hardest weight loss journey for me cause I have done this 3 times now and I now knew exactly what it would take for me to get back in shape," wrote Cassper.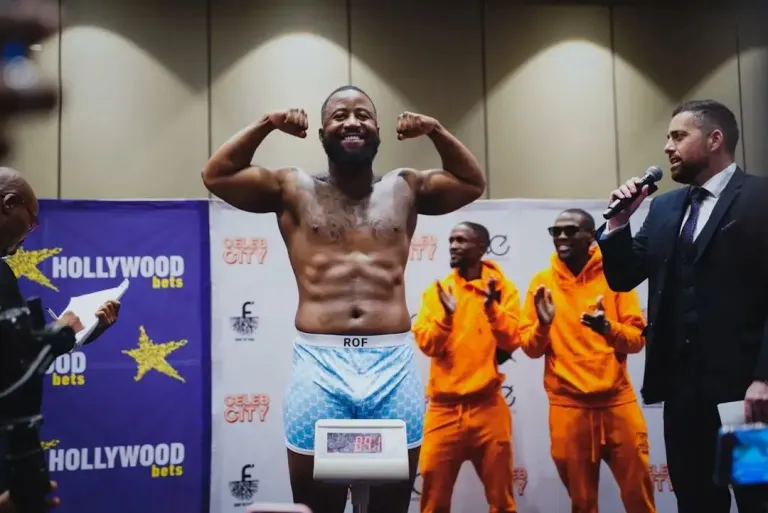 His weight loss journey saw him losing a lot of people as friends because he was so committed to losing weight.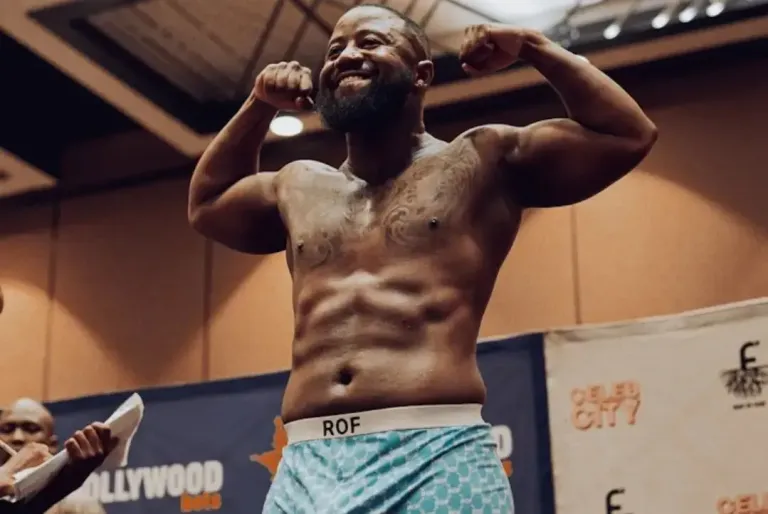 "To be honest, mentally I didn't feel like I was as strong as I once was and I was demoralized. It's supposed to get easier by the day but it got harder and harder. I just kept waking up and going. Lost touch with a lot of relationships and people cause I just zoned into this goal and I had no time for anyone but myself."
"Looking at these pictures now I'm in awe of myself. I owe it to myself never to let myself go like that again," he said and then proceeded to thank the people who helped him.The fight will be taking place today at Sun City and Cassper is very excited about it. He crushed his fans dreams of watching the show by saying it will not be played on YouTube, but now DStv has come to the rescue. Phil Mphela announced that it will be broadcast on Supersport DStv channel 209 at 6PM.