Kayise Ngqula finds new man after losing her husband to a car accident
Kayise Ngqula finds new man after losing her husband to a car accident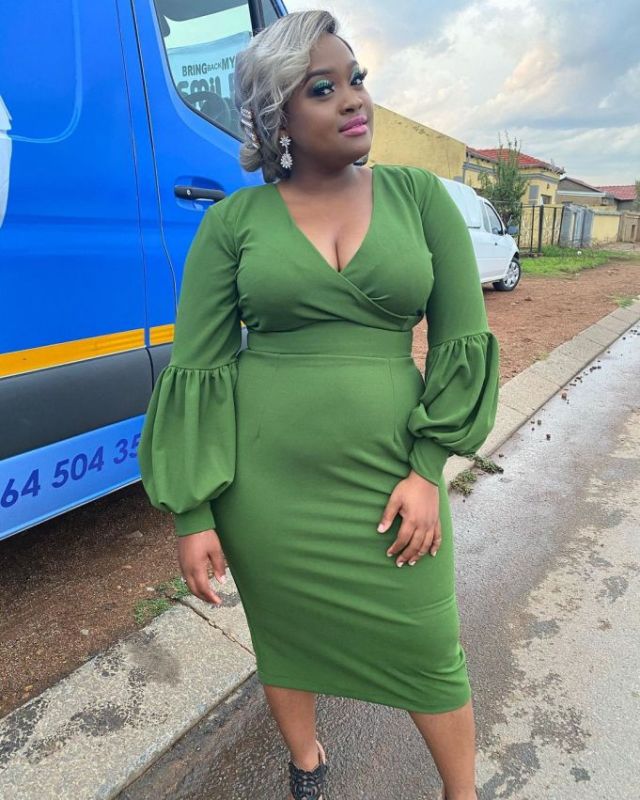 It has been two years since Kayise Ngqula lost her husband in a car accident.
For the longest time, the presenter had it all, a husband and a new baby, and then her whole life changed when she and her hubby were involved in a car accident, which she survived and unfortunately, he passed away.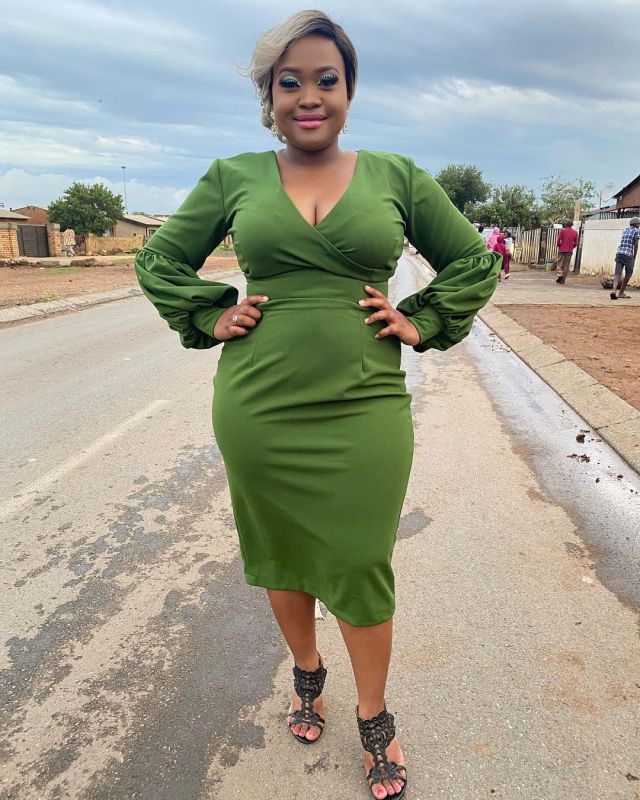 Since the accident, the media personality has been slowly opening up about her loss.
But it seems she is ready to move on if this latest tweet is anything to go by.
I think I've met my next husband…💛

— Kayise Nolufefe Ngqula (@KayiseNgqula) February 9, 2021