Kay Sibiya's girl goes all out for his birthday
Kay Sibiya's girl goes all out for his birthday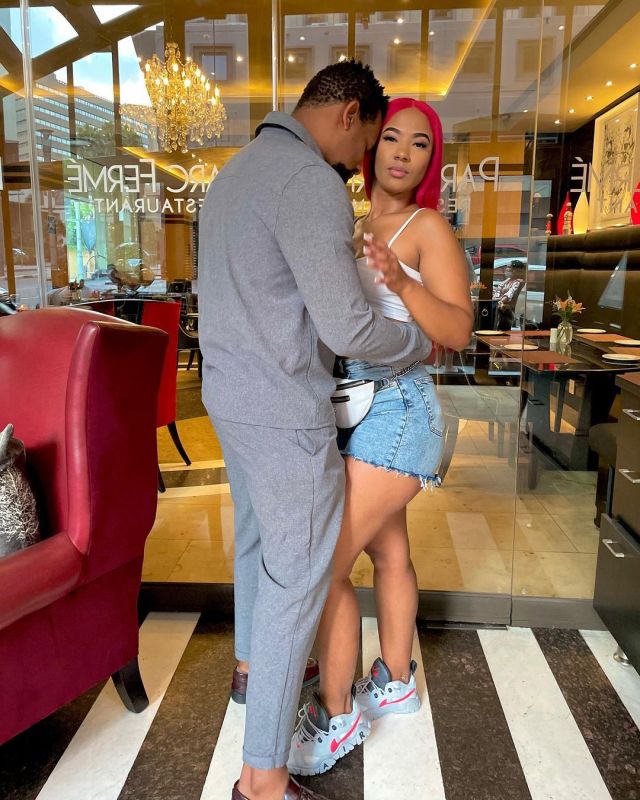 While some girls are playing needy girlfriends waiting for some bae allowance, Judie is out here going all out for her man. Taking to Instagram, she gives us a sneak peek of the fancy birthday dinner she booked for her baby daddy. The view is breathtaking and her heartfelt caption puts the icing on the cake.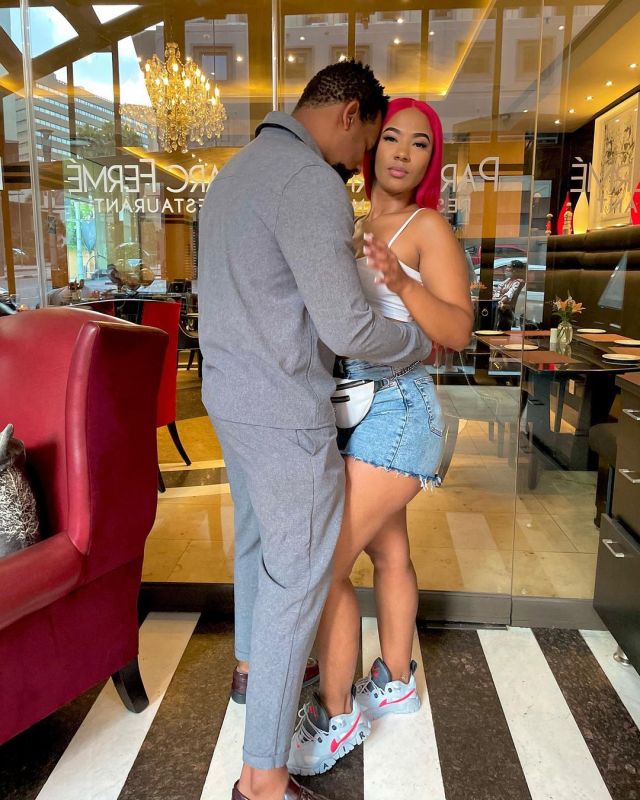 A surprise birthday dinner for my man. Happy birthday baba wezingane zami
I love you.
The décor matching with her wig, Judie serves us with some freaky vibes in with the pink hair. It seems the couple is going stronger than ever since their public fall out. Realising they can not live without each other, they reconcile and don't we just love the couple goals they serve. Kay Sibiya and his baby mama Judie have a beautiful son who makes sure to leave us drooling.
Judie is definitely marking her territory as her man is one to leave heads turning when he enters a room. From Judie's post, we can easily tell how many men wish they were in Kay Sibiya's shoes. Well we can give it to her, she surely scoops the gold medal in the girlfriend olympics.