Kay Sibiya joins Imbewu The Seed
Kay Sibiya joins Imbewu The Seed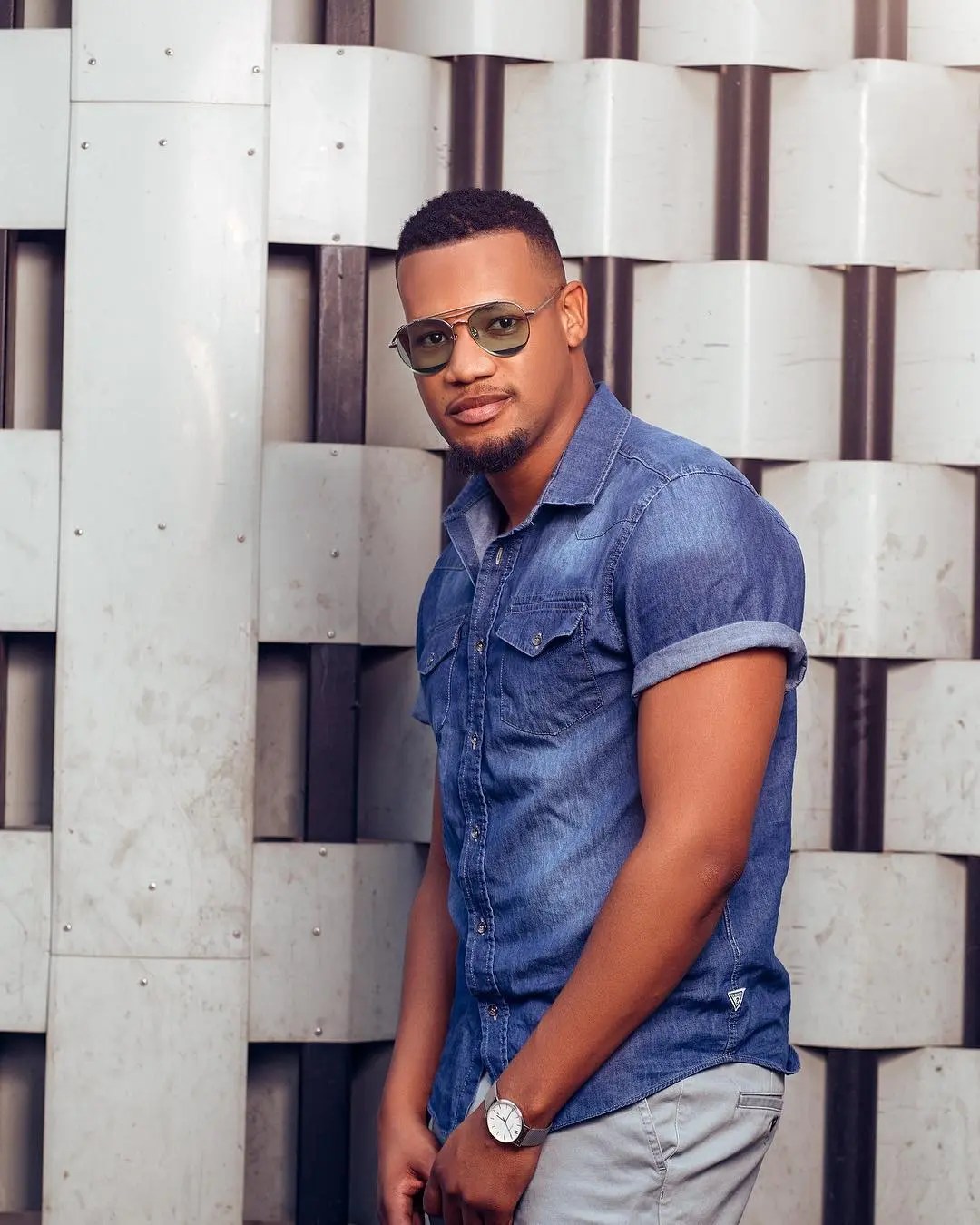 Kay Sibiya has officially joined the e.tv Family as Nkululeko Bhengu on the channels late-prime time drama Imbewu The Seed.
The news was made known by entertainer, Phil Mphela revealing that the star will make his Imbewu debut on Wednesday the 16th of February at 9:30PM, alongside an array of other well-known faces.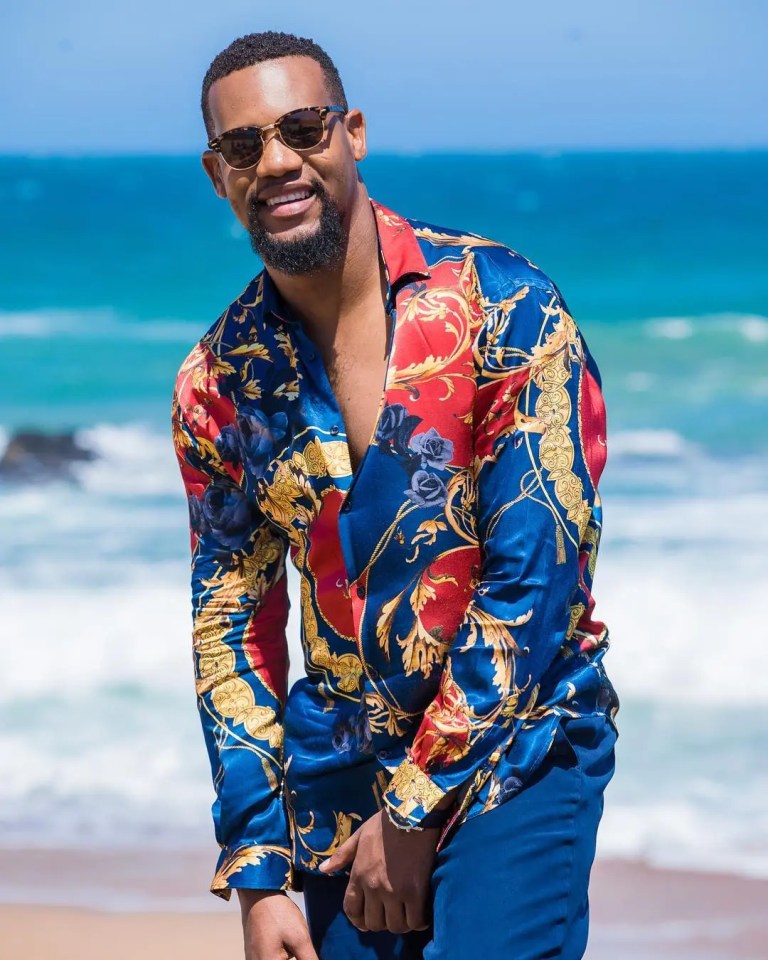 The character of Nkululeko is currently investigating the murder case regarding his mother's death, and he is on the brink of finding out the shocking news.
However, Imbewu also celebrated its 1000th episode on 11 February. "This is a proud milestone for the production and we are incredibly pleased with the support of our viewers. We hope to keep our loyal viewers entertained with many more gripping episodes," says Helga Palmer – eMedia's Head of Local Programming.
CASTING NEWS:

Kay Sibiya joins Imbewu

Sibiya will appear on https://t.co/EGxFfN0SKs this week as Nkululeko Bhengu on the channels late-prime time drama Imbewu.#KgopoloReports pic.twitter.com/HRbSR7fDJH

— Kgopolo (@PhilMphela) February 14, 2022