Katlego Maboe's heart-melting Birthday message to his mom
Katlego Maboe's heart-melting Birthday message to his mom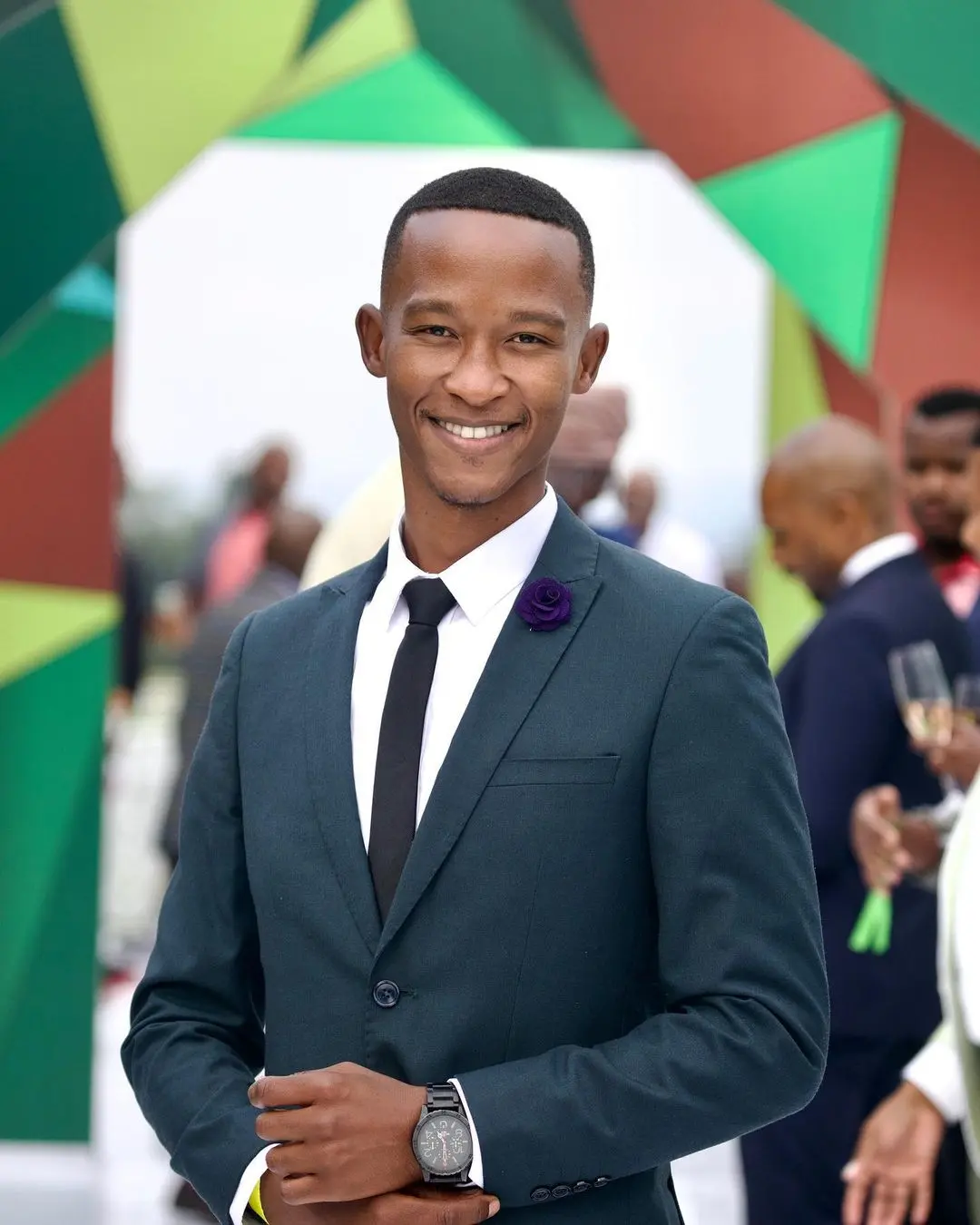 South African TV presenter Katlego Maboe has taken to Instagram to pen a sweet message to his mother Moruti Maboe.
Katlego's mom celebrate her birthday today and the TV host dedicated a special birthday message to her that melted the hearts of many people. Katlego expressed gratitude to her for being a caring and loving mother.
"Mama aka Sis B aka Di Mamzo aka Moruti Maboe – HAPPY BIRTHDAY! You are the North Star that has always kept us on course, the fire that has kept us warm on the coldest of nights. You're our prayer warrior; our root keeping us grounded, providing the nurturing that has kept us thriving no matter what the circumstances. Thank you for all this and so much – no words will ever," he wrote.
Check the photo: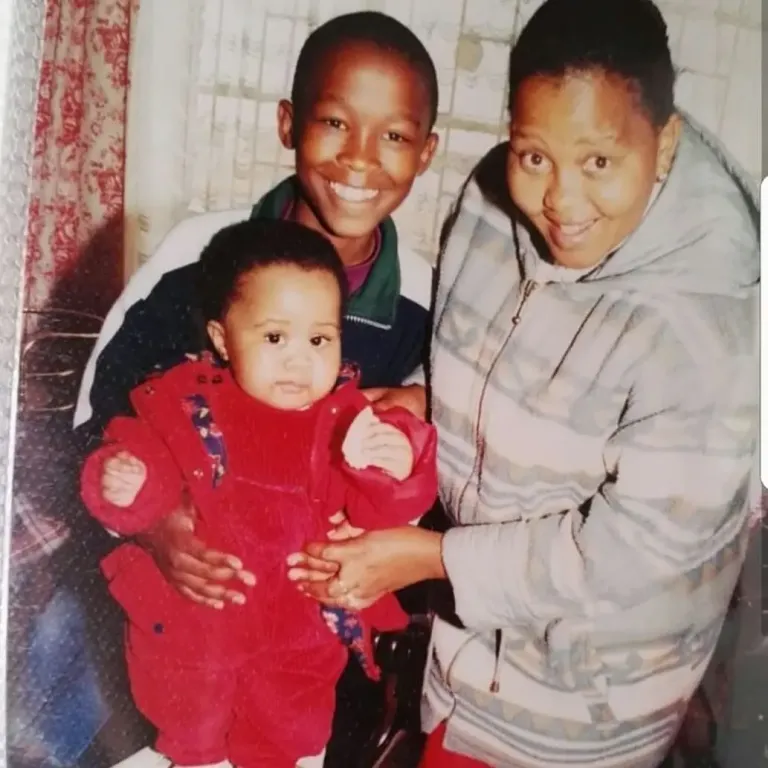 Katlego is closing off 2022 on a high note after almost losing everything he had worked hard for. At the end of 2020, Katlego Maboe took time off as a presenter from Expresso to focus on personal matters that stemmed from allegations of abuse that were made against him.
After a protracted legal process, the courts absolved Katlego against these allegations in January 2022. He returned to The Expresso Morning Show on Monday, 8 August 2022.