Katlego Maboe's Ex Monique Muller Has Moved On?
Katlego Maboe's Ex Monique Muller Has Moved On?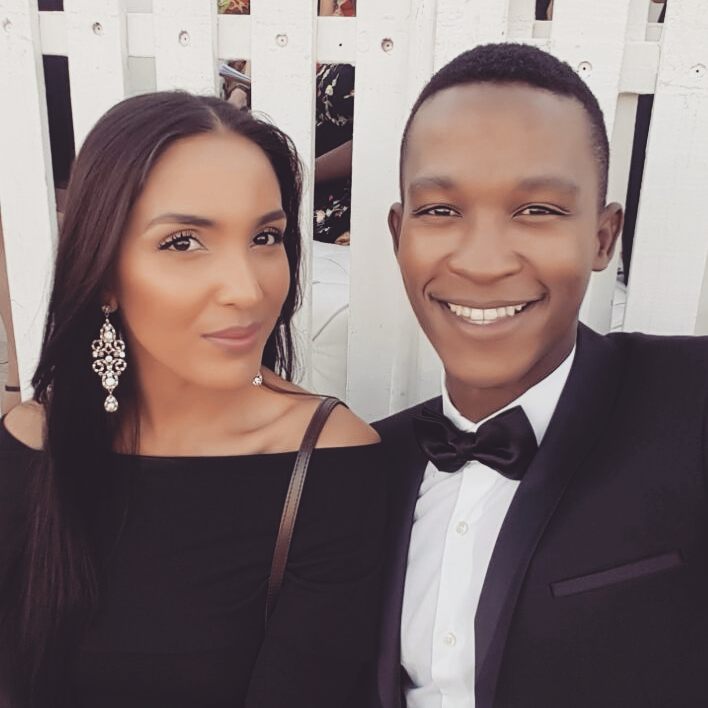 Whilst her friend is fighting her battles for her on social media, Monique Muller is busy flaunting her 'new bae' and sis is smitten. Monique and Katlego's drama took the spotlight again over the past few days when Maboe's friend took to Twitter and spilled the beans on their toxic relationship
Maboe's friend whose real name is reportedly Sipeto Loyiso Ganca, wrote a lengthy Twitter thread and accused Monique of being possessive and controlling as she was apparently driven by jealousy.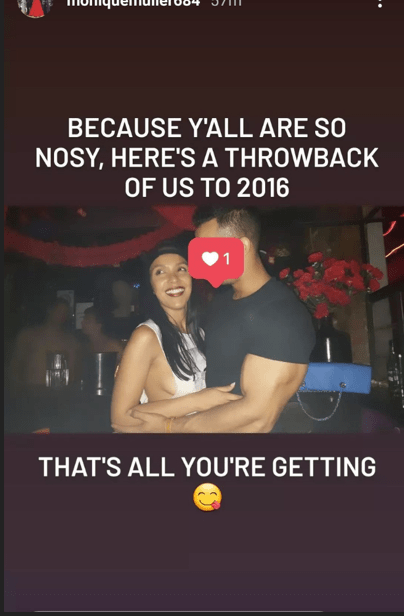 With the spotlight being thrust at her once again, Monique decided to use it for her own gains and let the people know that she has moved on. When she posted pictures of her and her bae, she let people know that she is very happy, "She's happy…Now leave her alone lol," she said as quoted by City Press.
It seems as though Monique has gone back to her old flame from 2016 but did not show his face. In one of the pics, she decided to show her man but not his face because people can be nosy sometimes. "Because y'all are so nosy, here's a throwback of us in 2016. That's all you're getting."
But Monique's camp was not sitting folding hands as her friend Caldine Wyngaard came to her defense and said, "You are right. This is all the Truth from your perspective. YOU hadn't been in Kat's home for more than 2 years. You hadn't been around them with their child & you certainly had not been around when the police came to remove him from their house because of domestic violence.
Here is the TRUTH, from my perspective, of the Katlego Maboe story.

For context, I am one of Katlego's closest friends. Have lived with him. Travelled with him. I was in Ukraine on the night where his infidelity occurred. I was there when his relationship started.

— Winny Da Bish (@MximYesess) November 2, 2021
They continued their back and forth with Maboe's friend telling them to stop their smear campaign. But Monique's friend said she will not fold hands and watch and "abuser" get pardoned.