Katlego Maboe shares photo from his first graduation
Katlego Maboe shares photo from his first graduation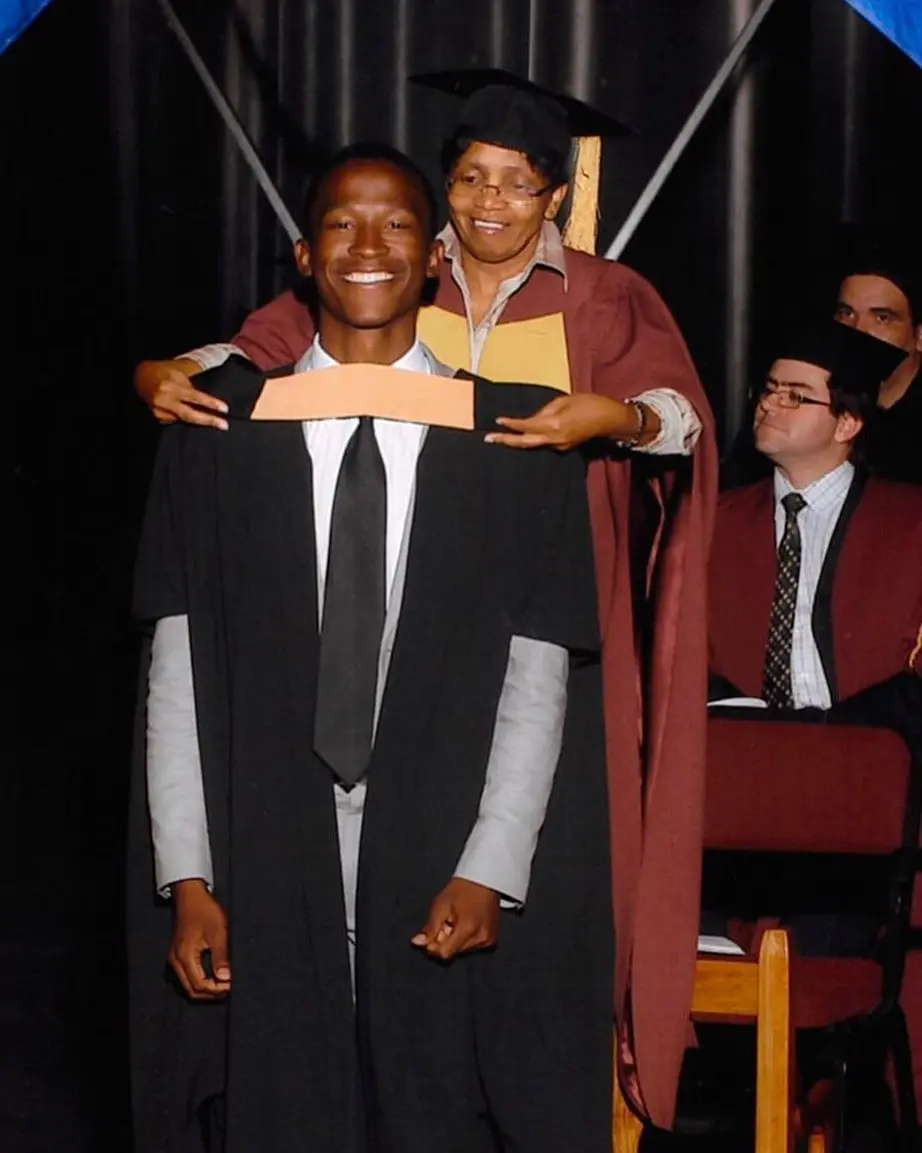 Katlego Maboe has taken to his social media to share a photo from his first graduation.
The star made it known that he has been a student for the past two years and it is time for him to do it again academically.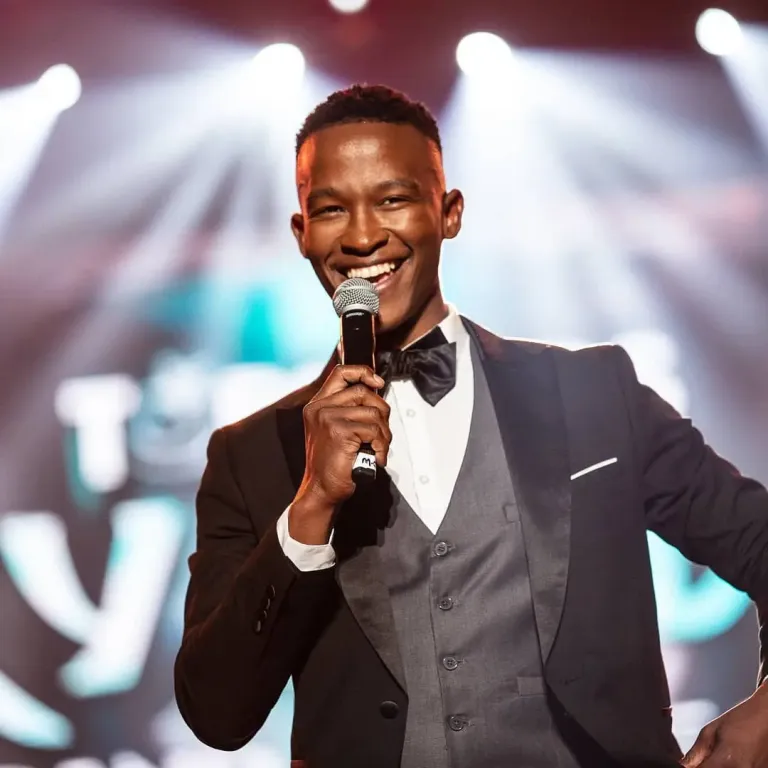 In the post, Katlego expressed how excited he is that he will be graduating from Business school soon.
He also mentioned that he cannot wait to recreate the picture from his first graduation.
Katlego said: "Been a student of life for the last two years, now it's time to do it again, academically! Big things loading @NWU Business School! Cannot wait to recreate this memory – my first graduation!