Katlego Lebogang on Spinners – "I've never watched or read anything like it."
Katlego Lebogang on Spinners – "I've never watched or read anything like it."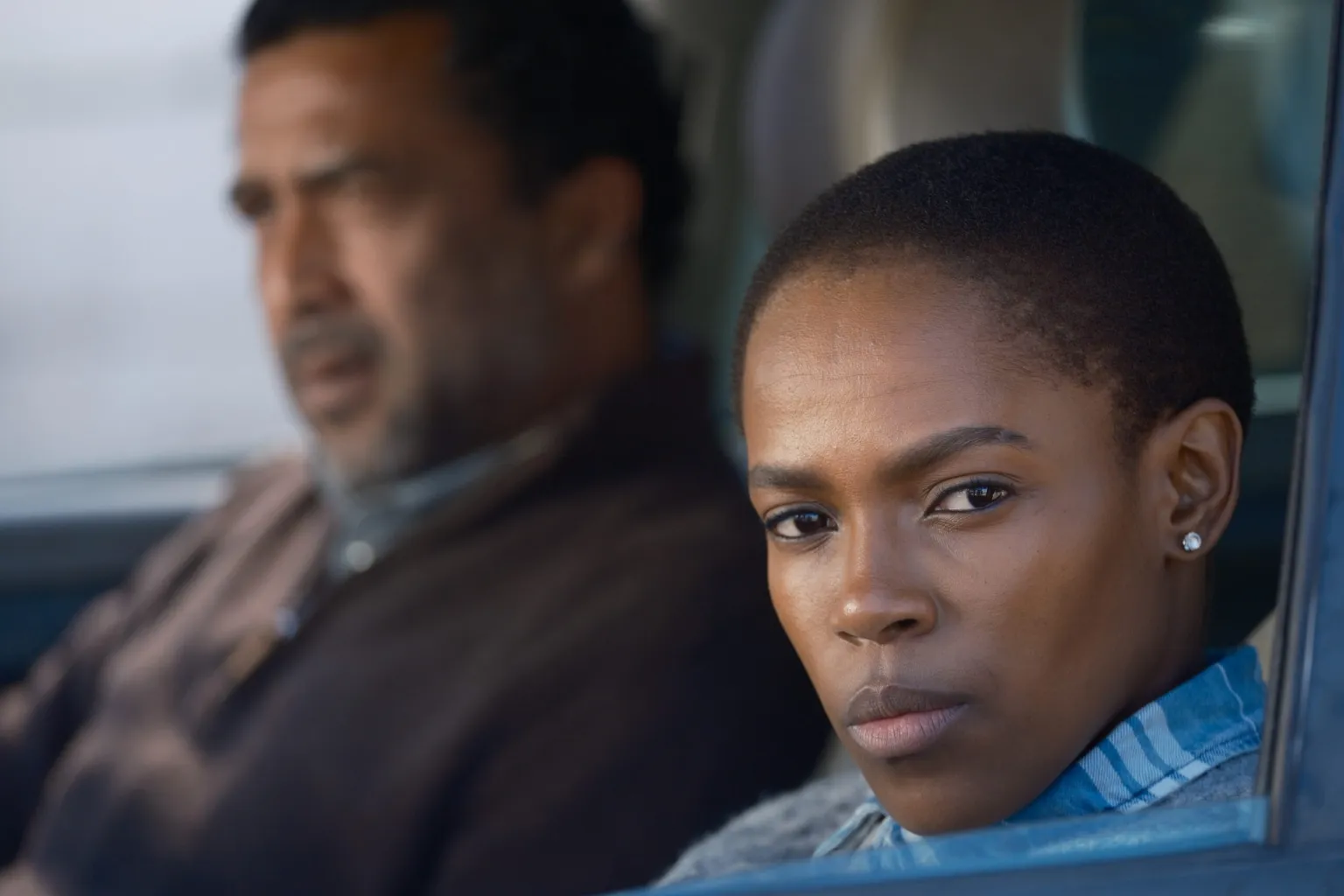 Katlego Lebogang's take on Spinners: "I've never encountered anything quite like it, whether in watching or reading." Spinners, the first African series selected in competition at Canneseries, is now streaming on Showmax, with new episodes on Wednesdays until 27 December 2023.
A co-production between Showmax and CANAL+, Spinners follows Ethan, a 17-year-old driver working for a gang on the Cape Flats. Needing to support his younger brother but increasingly disgusted by gang life, Ethan discovers a possible way out via spinning, an extreme motorsport where he can put his driving skills to better use. With a gang war looming, can he turn his life around fast enough?
Spinners won three awards at Dakar Series, including Best TV Series; received standing ovations in Cannes, Paris and at Silwerskerm in Cape Town; and was the opening night screening at MIP Africa, generating rave reviews.
As IOL's Debashine Thangevelo says, "Fasten those seatbelts for an exhilarating ride into the criminal world of the Cape Flats… I was blown away by the script, cast and production value… If there is anything you watch this week, make sure it's this!"
Or as Kenyan critic Kelvin Kariuki says on SinemaFocus, "I could go on for hours about everything I love about Spinners. It packs more within eight episodes than most shows could in five seasons or more."
We caught up with rising star Katlego Lebogang (Mabalwa in Wounds, Mbali in Jiva) to find out more: