Katlego Danke sets the record straight on alleged Patrice Motsepe affair
Katlego Danke sets the record straight on alleged Patrice Motsepe affair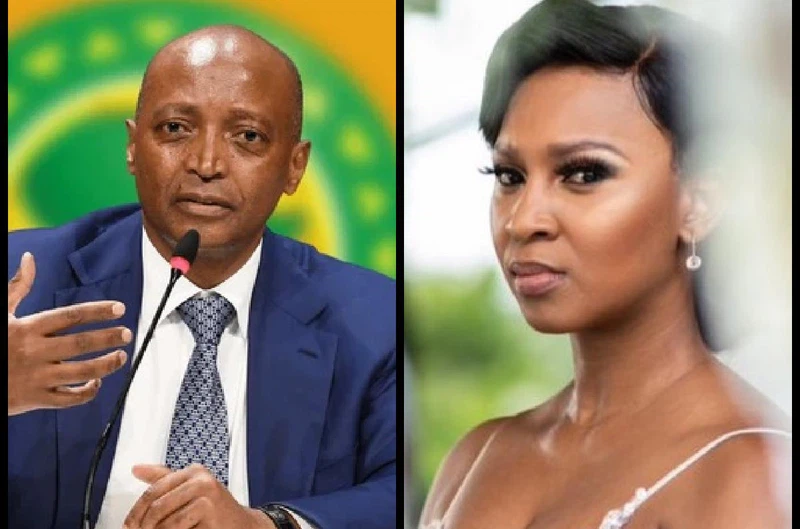 Gomora actress Katlego Danke broke her silence on Friday morning, 10 March in an interview with the breakfast team on Metro FM following her alleged affair with businessman Patrice Motsepe. The award-winning actress Katlego Danke trended on social media this week after social media users dragged her for allegedly having an affair with billionaire businessman, Patrice Motsepe.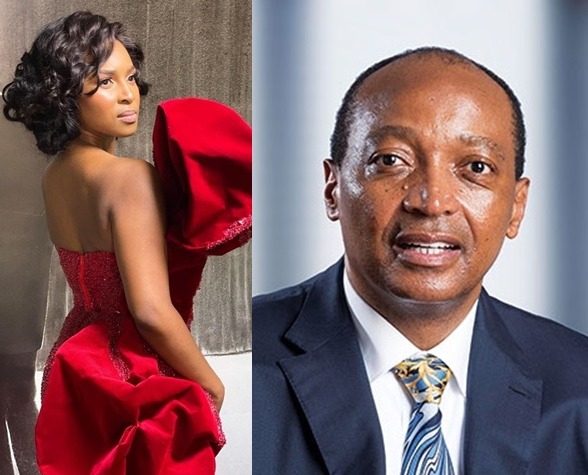 The actress spoke about her acting career and didn't get into the rumours of the affair when Metro FM's Khutho Theledi asked her: "If you could caption your life right now, what you say? Danke replied: "Le ntlwaela gampe" (You're disrespectful/ you're crossing boundaries).
When Khutso Theledi asked Danke how her township roots helped her play Thati in "Gomora", Danke said that her role Thati is hardcore and different to her in a lot of ways.
She added that she and her character are outspoken, but Thati doesn't take nonsense and family is important to her. They are different as Thati is rude, disrespectful, in everybody's face, and always ready for a fight, while Danke isn't. The actress also revealed that she kept relevant in the industry by remaining authentic.
Katlego Danke was on @METROFMSA this morning and she had a simple message for some y'all… 🤣🤣🤣 pic.twitter.com/xbZBuElrXr

— m a s h è s h a 💨 (@_mashesha) March 10, 2023
"Stay true to yourself. When people are trying to be relevant, that's when things go wrong, so the more authentic you are, the more you are just doing what you've been called to do. Businessman Patrice Motsepe denied having an affair with former Metro FM radio personality and Gomora actress Katlego Danke in a statement on Thursday, 9 March.
Lawyers for Dr Patrice Motsepe denied being linked to Katlego Danke and labelled the allegations as false.
"Allegations in the media that Dr Patrice Motsepe has children or a relationship with Ms Katlego Danke are absolutely false and are fake news … These allegations are defamatory and expose the disseminators of these false and untrue allegations due to legal liability. We have taken note of the article in Die Son in which Ms Katlego Danke is reported to have stated and clarified that Dr Patrice Motsepe is not the father of her child," Bowmans Attorneys' Tim Gordon-Grant said.