Katlego Bereng laid to rest
Katlego Bereng laid to rest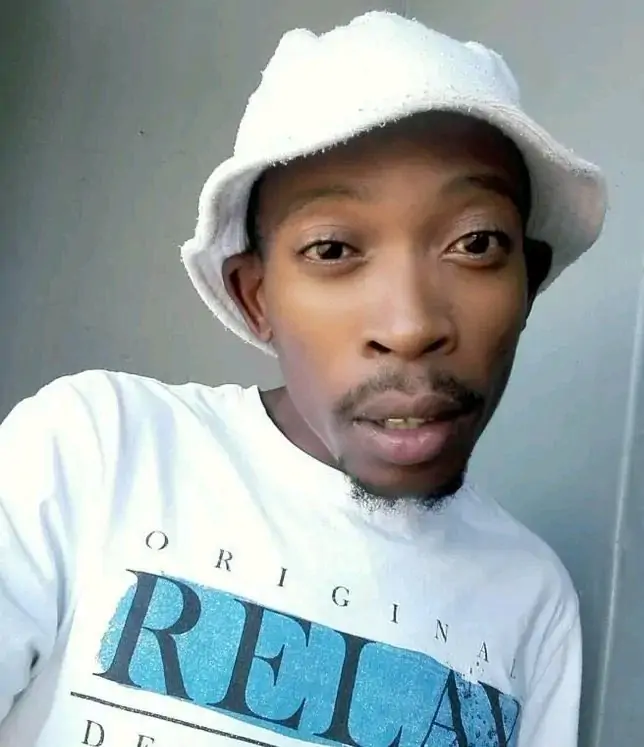 Katlego Bereng (32) was laid to rest on Sunday in Bloemfontein.
His body was used as a decoy in Thabo Bester's Mangaung prison escape last year.
A post-mortem confirmed that Bereng died due to blunt force trauma to the head.
An investigation revealed that he was already dead when a fire broke out in Bester's prison cell.
The probe into his death continues, and earlier in the week, murder charges against those implicated in Bester's escape were dropped.
Bereng was remembered by friends and family at a memorial service, held on Thursday.