Karabo Poppy Celebrate 29th Birthday
South African illustrator and graphic designer, Karabo Poppy is over the moon as she turns 29-years old on 26th March.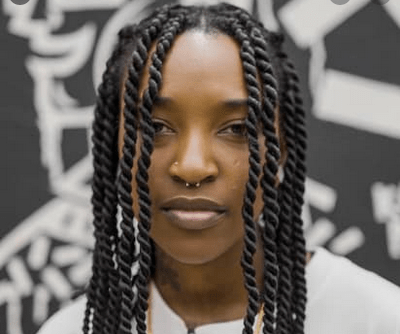 Taking to Instagram, the Illustrator shared a stunning picture and reflected on her life to mark this special day as she pens down lengthy touching birthday message.
"Another year older, and another year wiser. And it's time to reflect again. This time I'm sharing my anthem for the year, 'Come Alive' by @Hillsong . It's such a recharging song," she says.
However, the star was born in 1992, and grew up between a town called Vereeniging and later moved to Potchefstroom at the age of 13. She was on the Forbes Africa 30 Under 30 list for 2019.