Karabo Moroka and Tau Mogale return to Generations: The Legacy
Karabo Moroka and Tau Mogale return to Generations: The Legacy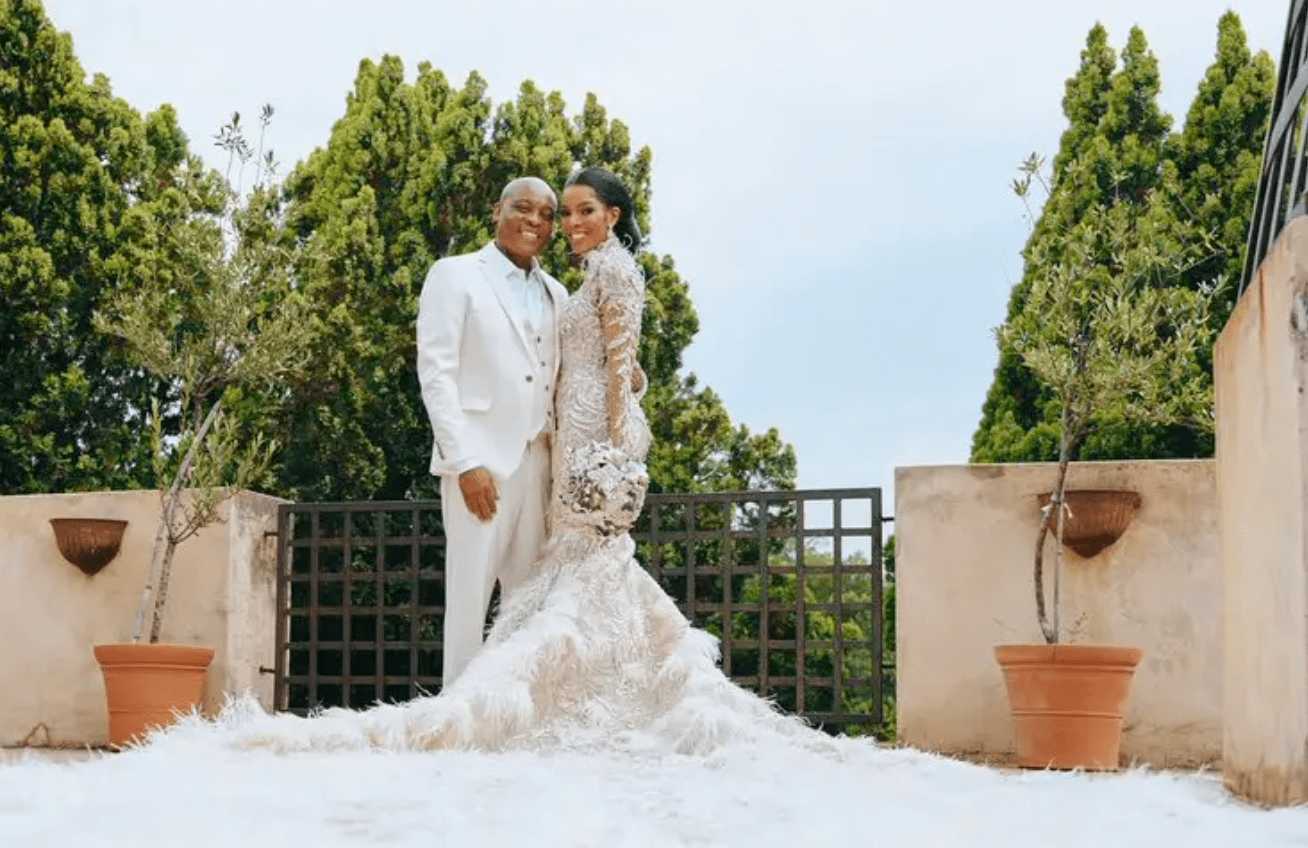 Connie Ferguson and Rapulana Seiphemo return to Generations. Phil Mphela who is known to deliver updates about the entertainment industry disclosed information about the actors' return to the TV drama.
The pair will reprise their roles as Karabo and Tau in the SABC1 soapie for few episodes as guest stars. Tau and Karabo return to Generations The Legacy, in April," Phil wrote.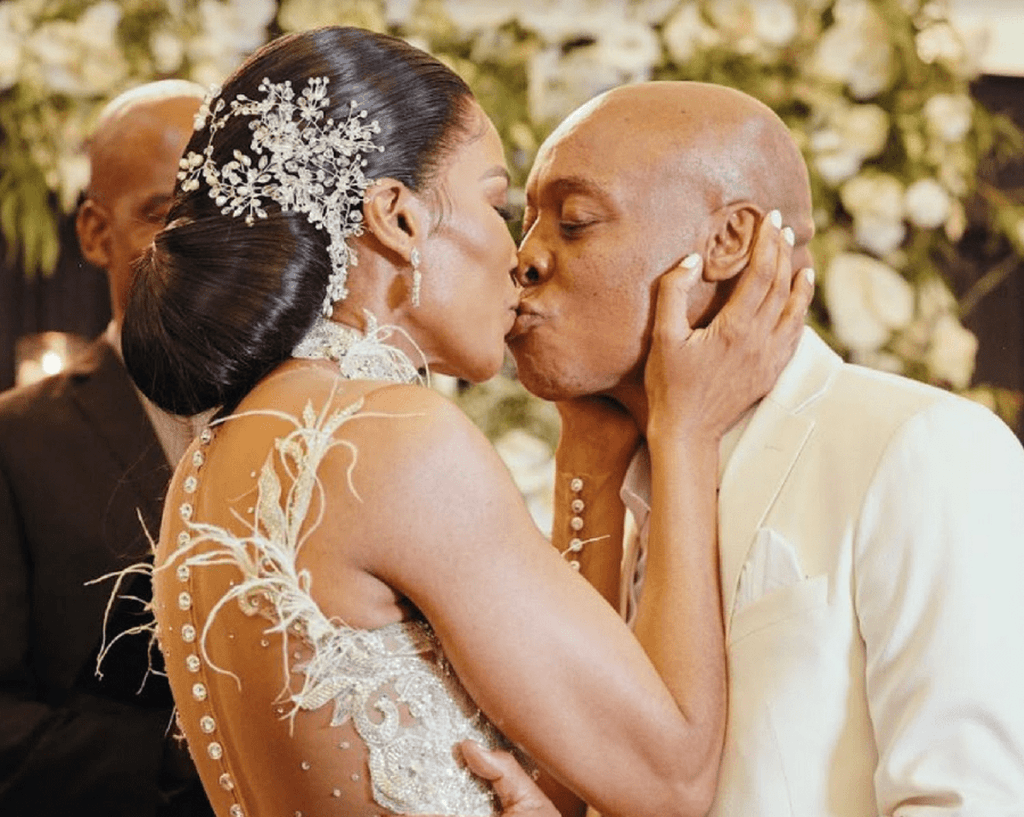 The news garnered mixed reactions from Twitter users. They must give new blood opportunities, they wanted me to return also but I refused," a tweep reacted.
CASTING NEWS:

Connie Ferguson & Rapulana Seiphemo return to Generations

The pair will reprise their roles as Karabo and Tau in the SABC1 soapie for few episodes as guest stars.

Tau and Karabo returns to Generations The Legacy, in April. #KgopoloReports pic.twitter.com/CuNeRa2vdM

— Kgopolo (@PhilMphela) March 27, 2023
I love this conversation, so they will have to bring Archie back from the dead aneh. He can come back as a ghost. 😅😅😅😅😅

— Officially Sello Maake kaNcube -Archie Moroka ☺️ (@sellomkn) March 27, 2023