Kanye West's Plan to Move Donda Academy To L.A Church Thwarted By Petitioners
Kanye West's Plan to Move Donda Academy To L.A Church Thwarted By Petitioners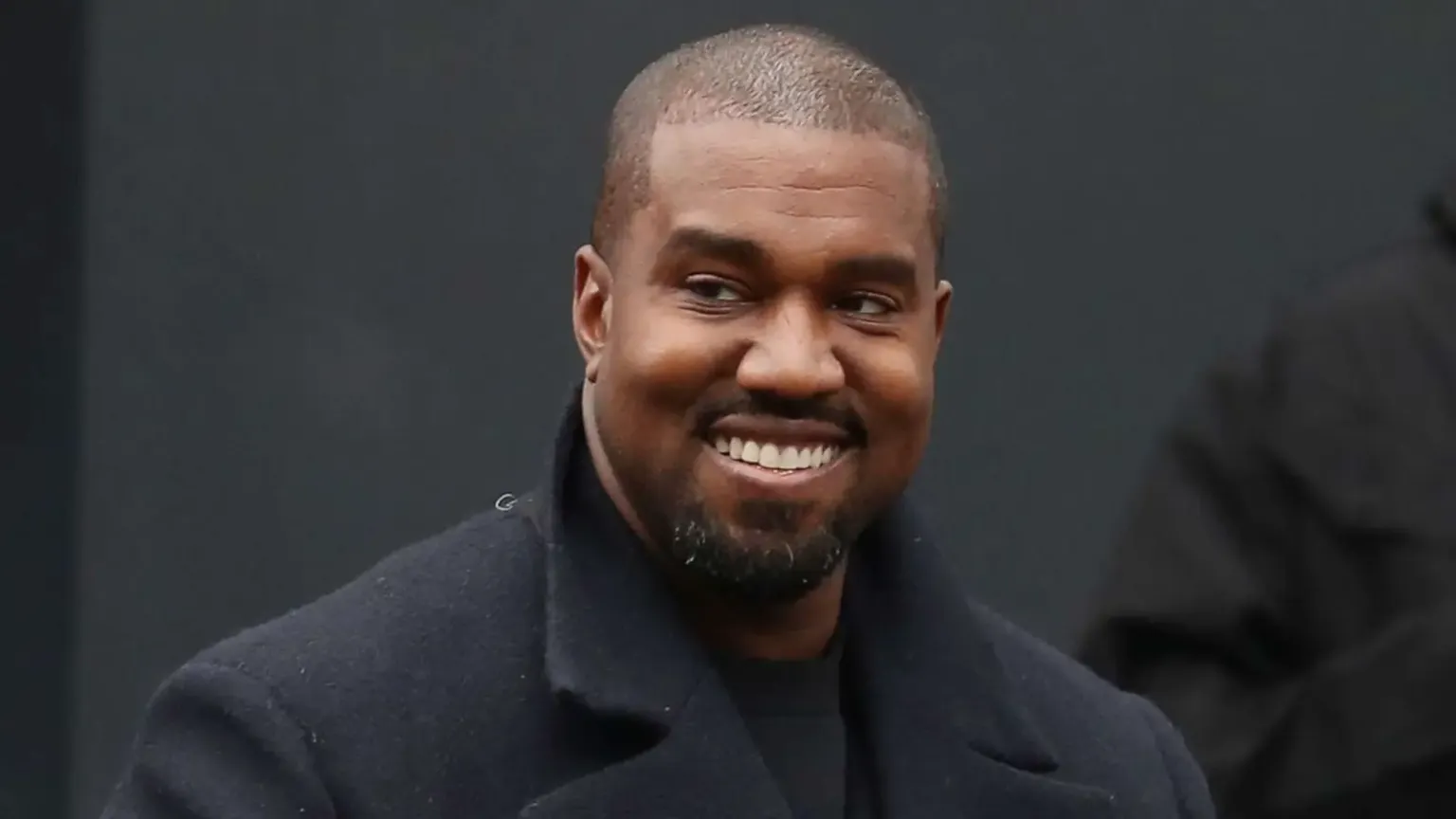 Kanye West had plans to move his Donda Academy from a Simi Valley campus to a church in Los Angeles, but this will no longer happen after thousands of people have petitioned against it. According to Radar Online, over 12,000 people pushed back against Ye's hopes to relocate his controversial school to Cornerstone Christian Church.
The musician and fashion mogul had been eyeing the spot since November 2022, following which he met with Pastor Ronald Nagin several times to discuss the shift. The proposition, however, will no longer move forward.
Over the past year, the academy's enrollment has dropped immensely alongside the Chicago native's deteriorating reputation that was brought about by his blatantly antisemitic remarks, among countless other issues.
Still, sources close to Ye have conveyed that he has no plans of discontinuing the institution named after his late mother. Though the parents who send their children to West's school haven't commented much on the state of affairs because they were made to sign NDAs, the establishment is currently negotiating three lawsuits.
In early June, Kanye was sued by former Donda Academy teacher, Timanii Meeks, who was dismissed from her position after allegedly notifying the Simi Valley private Christian school's authorities that the building was unsafe.
According to NBC News, Meeks filed a lawsuit with the Los Angeles County Superior Court after she was fired last year after parents complained about her classroom having no books.
Meeks became the third ex-teacher to file a suit against Kanye and California's Donda Academy following Cecilia Hailey and Chekarey Byers earlier this year. The three are repped by the same employment law firm, which believes their firings were "retaliatory."
"Clearly, Ye has a big problem on his hands with this school, and the addition of Ms. Meeks to the complaint only serves to reinforce the nightmarish conditions for staff and students at Donda Academy," attorney Ron Zambrano said.
He added: "Ms. Meeks was fired months before Cecilia Hailey and Chekarey Byers were terminated but all three clearly witnessed the same illegal and disturbing code violations and conduct at the school, and all three were given the same retaliatory and unlawful treatment merely for trying to stand up for the students' rights to a meaningful education."
Meeks has added to the piling list of complaints about Donda Academy, claiming there was exposed wiring, safety hazards, and issues with "bullying and assaults" taking place at the school. She was subsequently terminated and was allegedly given no reason for getting canned.
There's been a litany of claims about the much-maligned Donda Academy, which was shut down in October 2022 following Ye's antisemitic rants.
Previous reports stated that students were only served sushi for lunch and were not allowed to bring any outside drinks to the school besides water. Other complaints include West's alleged refusal to allow classes to take place on the second floor "because he's afraid of stairs" and that no one was allowed to wear jewelry simply because he didn't like it.
It has also been alleged that both children and teachers alike were not allowed to sit in chairs, thus forcing them to either use foam cushions, stools or simply stand throughout class.