Kanye West works hard to make kids better humans
Kanye West works hard to make kids better humans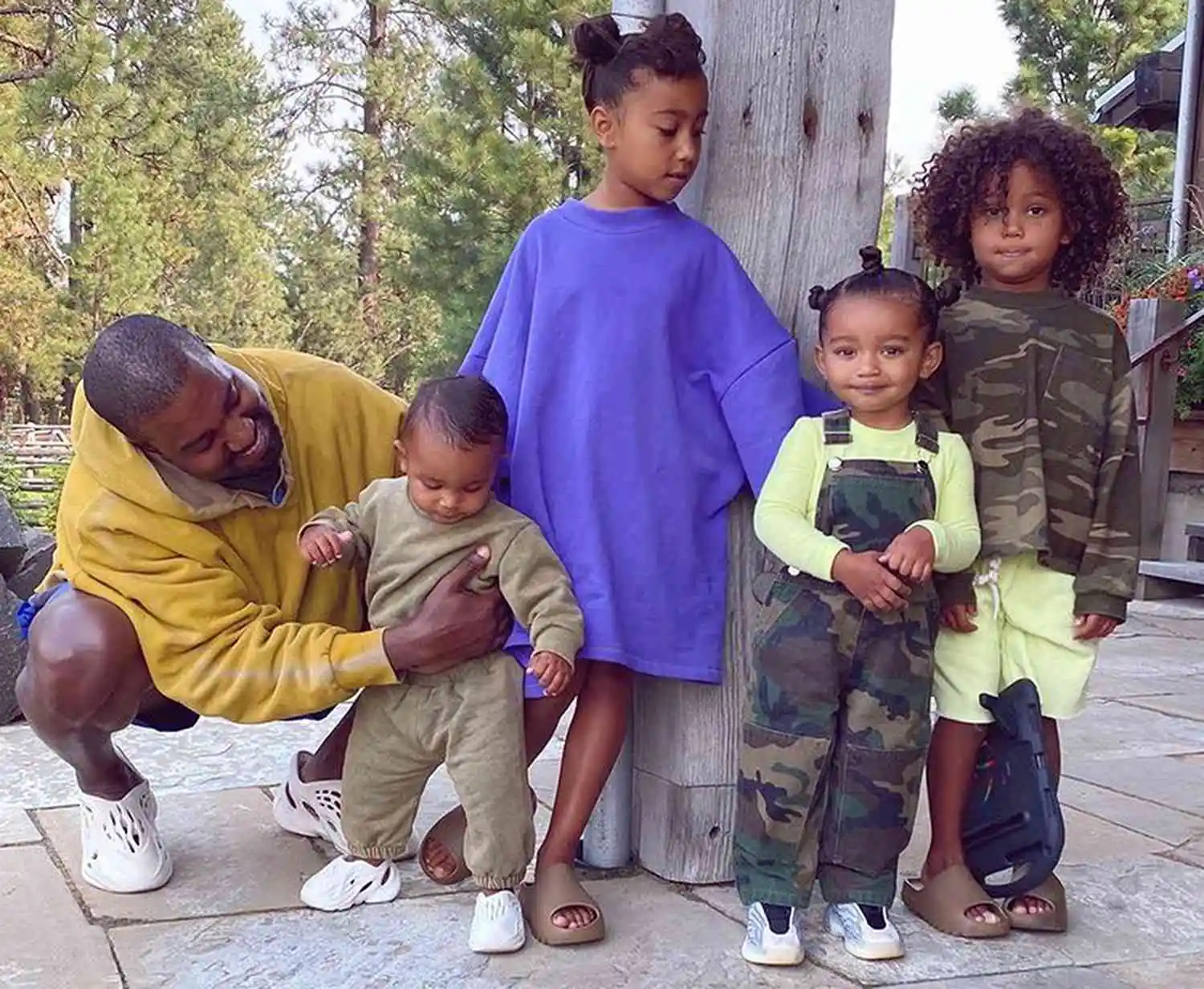 Kanye West and Kim Kardashian kids have been raised under the flashes of paparazzis and the celeb world. But the trailblazer musician often doubled down on the importance of hard work and discipline in their upbringing. In 2013, the Chicago rapper told the New York Times, "I would do anything to protect my child or my child's mother. As simple as that."
Protecting them from what he considered the ills of the gala world, the father-of-four has taught his kids about some important lessons of life.
ad
An insider spilled the beans on the teachings, "Kanye loves his kids and wants the best for them and wants them to certainly enjoy what they are provided from their parent's successes, but he also wants them to live a simpler life and appreciate what they can work hard for."
Working on his children, the 46-year-old educated them to become down-to-earth and to never shy away from working hard.
"Kanye doesn't want his kids to be jaded and spoiled, he wants them to know they can do anything, but it just takes a little more hard work to achieve that," the tipster tattled to Daily Mail.