Kanye West new wife proving to be good influence on him
Kanye West new wife proving to be good influence on him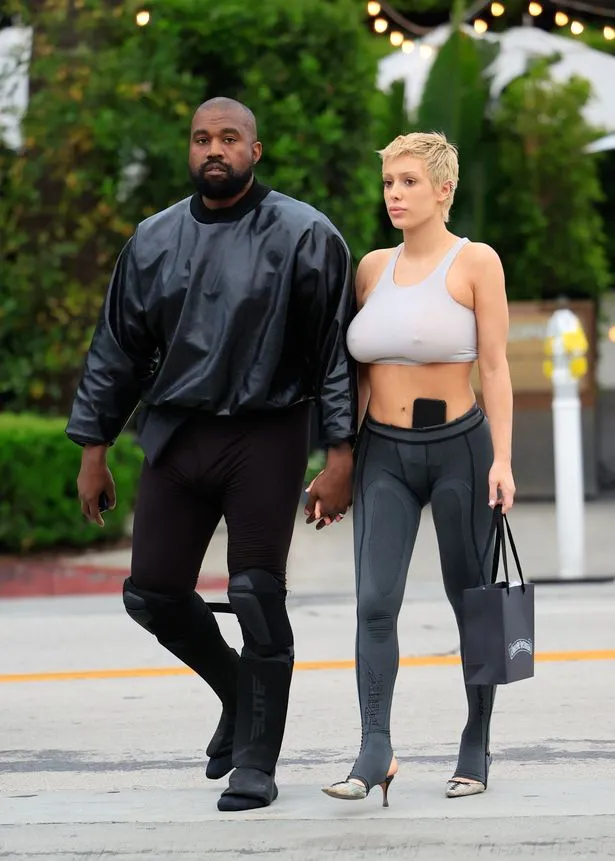 Kanye West's wife Bianca Censori has been a positive influence on the rapper as she is keeping him "grounded" following his heated social media rants. The Heartless hitmaker exchanged vows with the architectural designer in a secret ceremony sometime after he finalized divorce from ex Kim Kardashian.
Speaking of the newlyweds, an insider told The Messenger that the rapper's circle has also "gotten smaller" and only contains people who "speak the truth."
West, who now goes by Ye, was cancelled by major brands after he tweeted that he was "going death con 3 [sic] On JEWISH PEOPLE" sparking global controversy.
However, the source said that Ye and Censori "have finally found a moment of peace in their relationship" following the intense backlash.
"They are both focused on making the kids' lives content and seamless," the insider said of his four kids with Kardashian. "He is still very much involved in their lives as much as he can. She has really been keeping him grounded," the source said of Censori, adding, "He likes that he and Bianca have a lot in common and can work and collaborate together."
A spiritual adviser, who is still in contact with Ye despite his controversial remarks, revealed that his social circle has "gotten smaller" and only contains people who can "speak truth into his life."
"Anyone who is in Ye's life has to want to be there; they have to be intentional about taking time with him," the adviser revealed. "And it might surprise you, but he isn't surrounding himself with people who just believe everything he believes."
"He's open to at least listening to people who believe differently, although he doesn't seem to let it change him right now. That's the reality of Ye," the insider explained.