Kamo Mphela's Nkulunkulu hits 10 million views on YouTube
Kamo Mphela's Nkulunkulu hits 10 million views on YouTube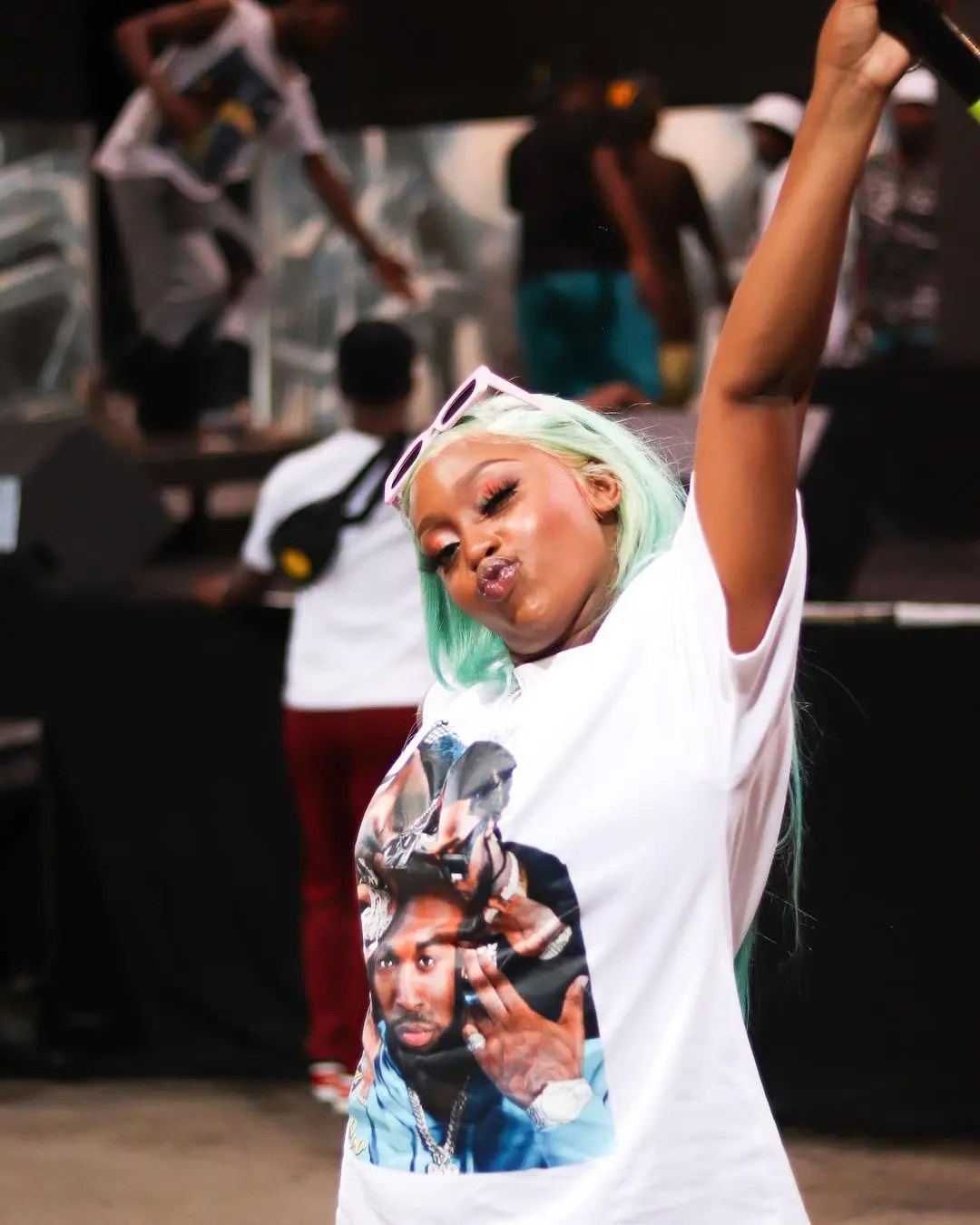 Kamo Mphela announces that Nkulunkulu music video has reached 10 million views in less than a year. The video was premiered on the 26th of March, and in less than 2 weeks it garnered 1 million views.
Well, Kano has announced that it has officially hit 10million views as she went on to thank those who supported her.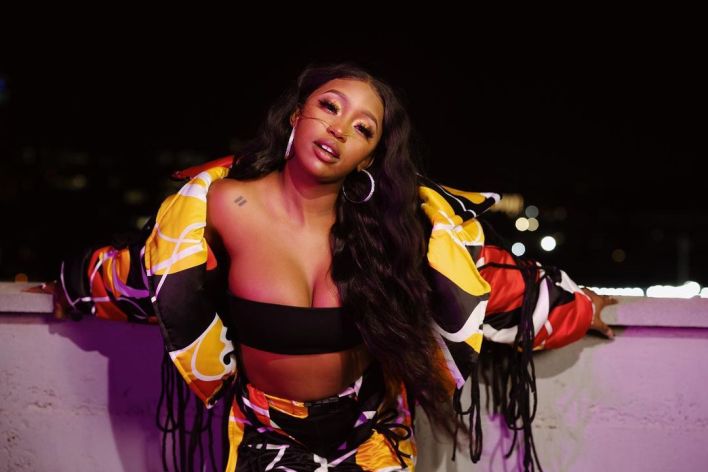 She featured on the remix of one of the biggest songs in Nigeria. It's titled Squander by Falz; Mpura was also on the song.
Kano said: "Nkulunkulu on 10 million views , thank you to everyone who believes in the brand 🙏🏾. 2022 🤞🏾 May God Bless The Hustle ❤️"
Nkulunkulu on 10 million views , thank you to everyone who believes in the brand 🙏🏾. 2022 🤞🏾 May God Bless The Hustle ❤️

— Kamogelo Mphela 🎭 (@Kamo_mphelaxx) January 5, 2022