Kamo Mphela thanks her dad for all the support – VIDEO
Kamo Mphela thanks her dad for all the support – VIDEO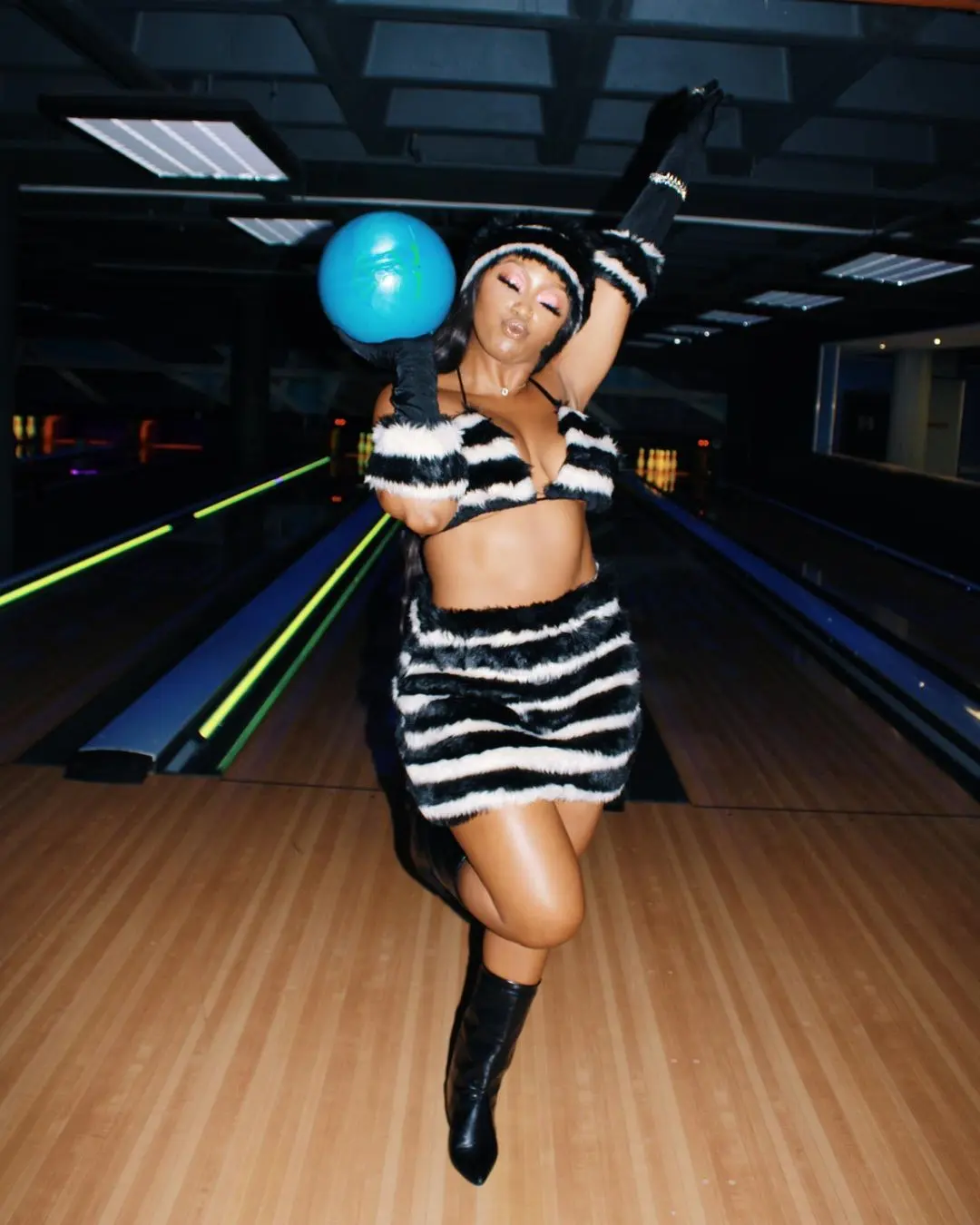 Kamo Mphela has a supportive father, and she's full of gratitude towards him.
The star recently visited a high school with her team; she performed there and also gave them some words of wisdom.
While speaking to the pupils, she introduced her dad who was there with her and spoke about how he's supported her right from when she was a kid.
She claims to have both a supportive dad and mother.
Kamo recounts her how she initially wanted to become an actress and her father supported by hooking her up with Scandals to develop her skill, but she left as she doesn't want her father to get credit for her success.
The singer built her way up to greatness with her parents' support.
Watch the video below: