Kamo Mphela reveals huge plans for her 22nd birthday
Kamo Mphela reveals huge plans for her 22nd birthday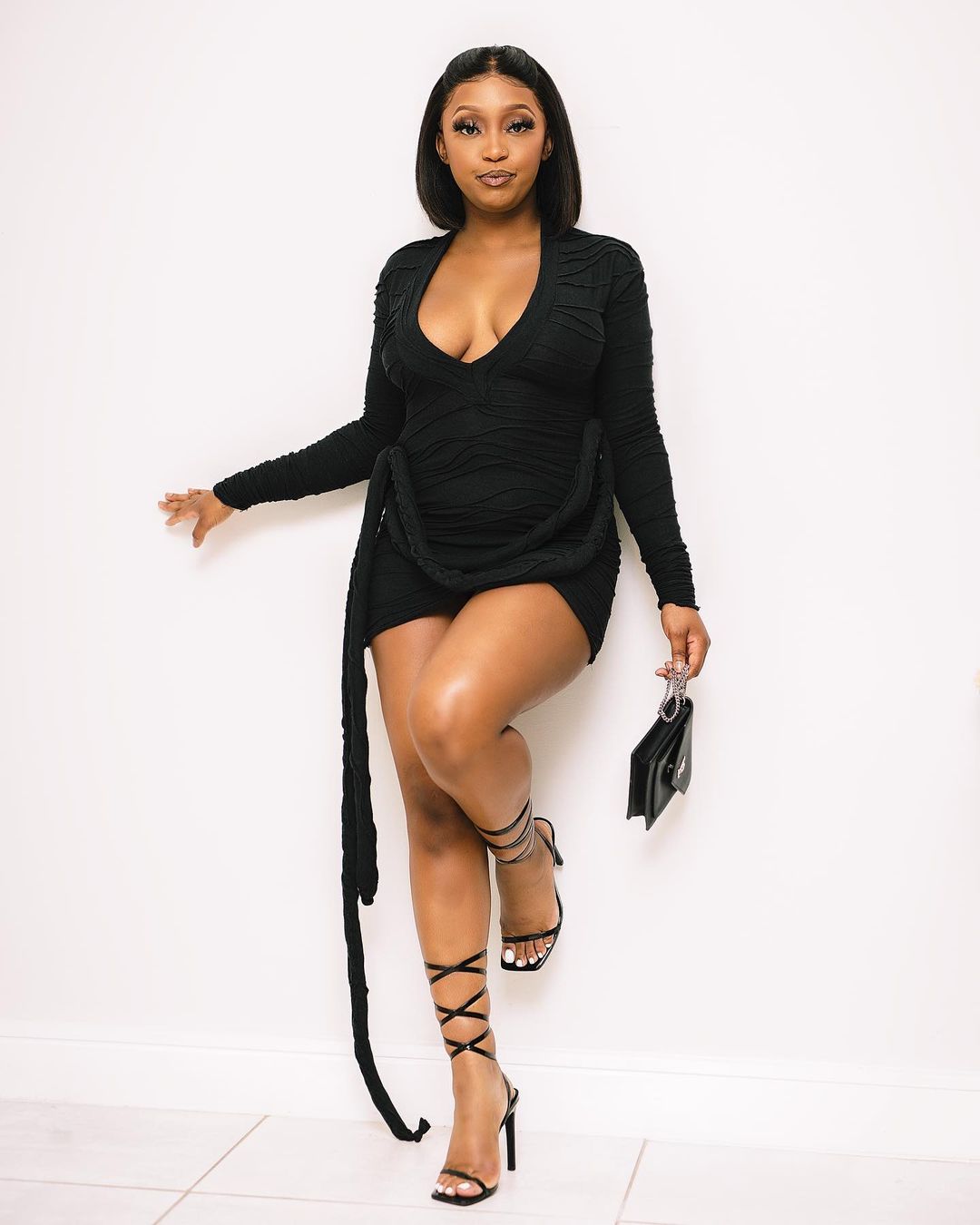 Kamo Mphela has kicked off preparation for her 22nd birthday which will occur in November 2021. The amapiano queen broke into the industry at a tender age through her dance skills, and she's gone from just being a dancer to being a hitmaker.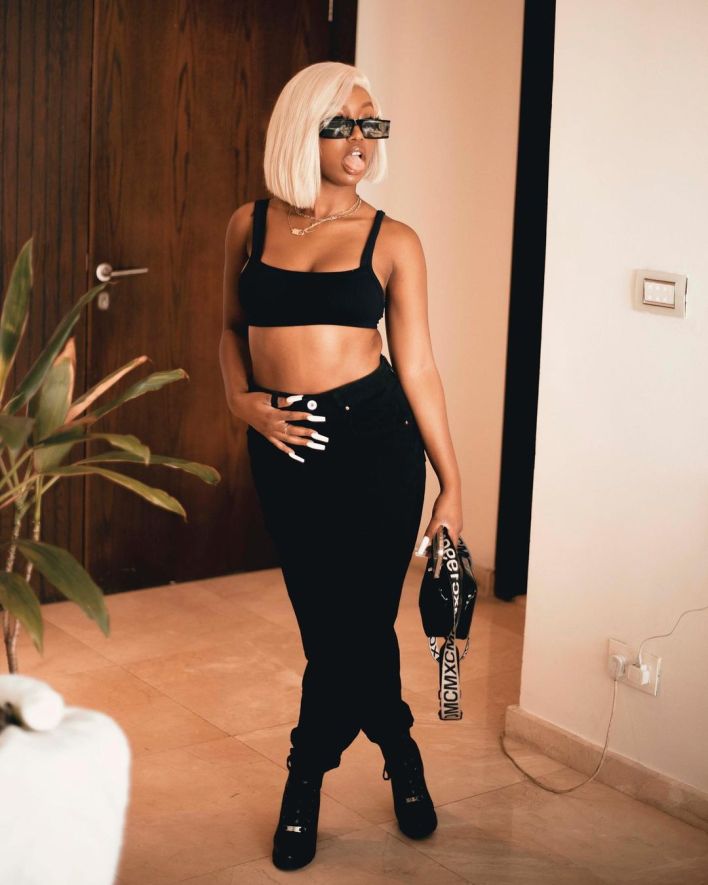 Taking to Twitter, the entertainer gave fans a peek into what her birthday will look like. As expected, there's going to be a party, but is she going to shut down the city like Uncle Vinny?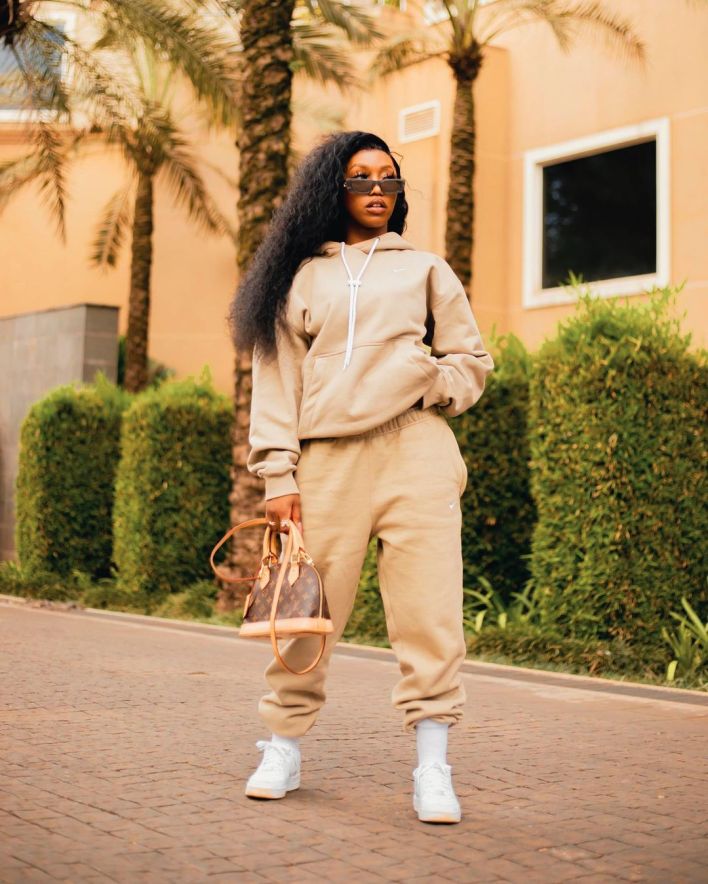 While we are left with uncertainties, Kamo made it known that she will be hosting the birthday on the 29th of November with 22 dancers on stage.
"Okay bazwalane save the date November 29th I'm hosting Kamo M turns 22 with 22 dancers on stage . Danko," she tweeted.
Wow! she's giving us a show!
Okay bazwalane save the date November 29th I'm hosting Kamo M turns 22 with 22 dancers on stage . Danko 🤍🙏🏾

— Kamogelo Mphela 🎭 (@Kamo_mphelaxx) October 12, 2021