Kairo Forbes Bags Deal With Famous Airline Emirates As She Flies In R150k Business Class
Kairo Forbes Bags Deal With Famous Airline Emirates As She Flies In R150k Business Class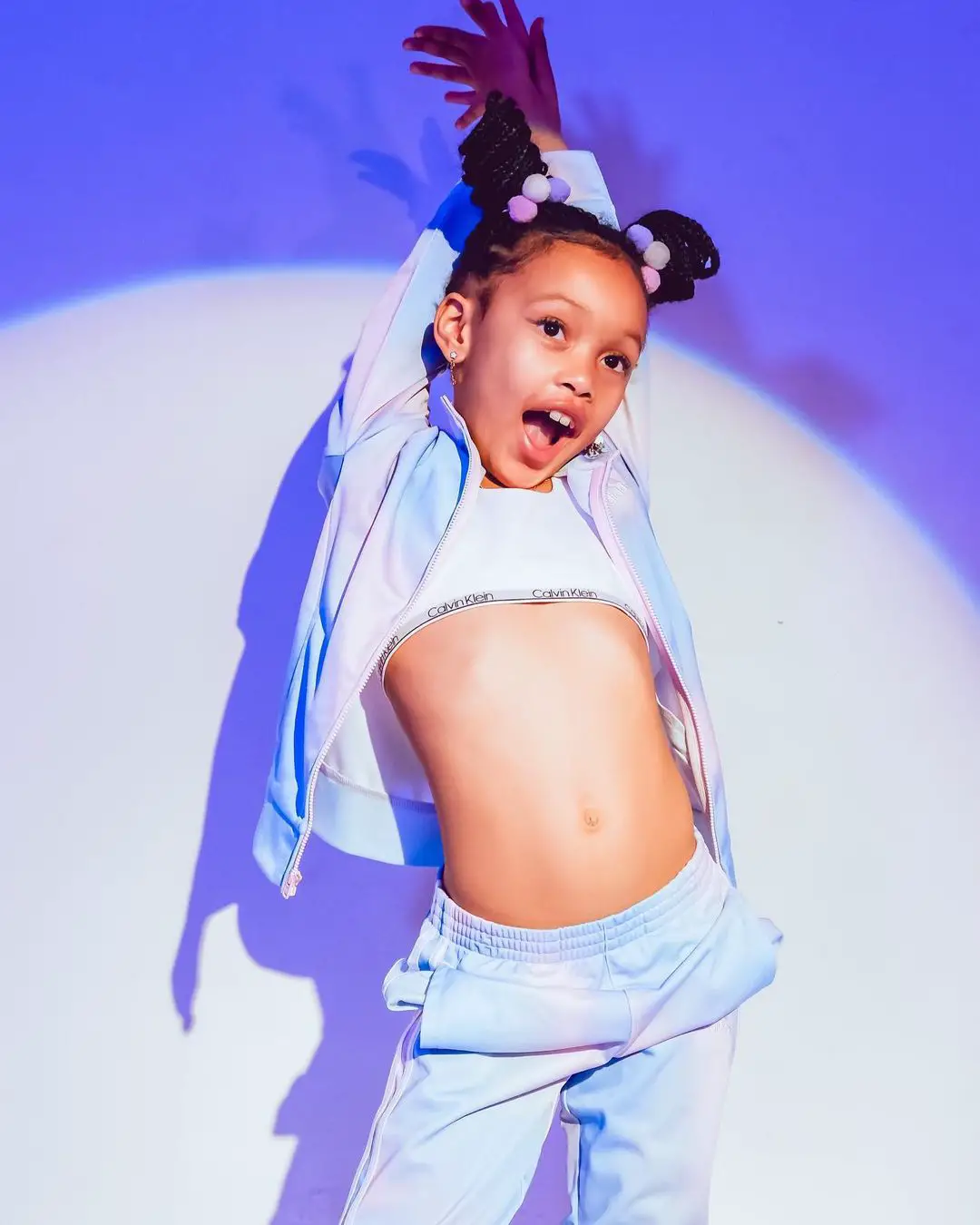 Kairo Forbes is currently the youngest and hottest influencer in South Africa as she recently bagged a deal with a famous and-class airline. Over the past weeks, the daughter of the late rapper, Kiernan AKA Forbes has been having a good time while on vacation in New York with her grandmother, Glammy Lynn Forbes.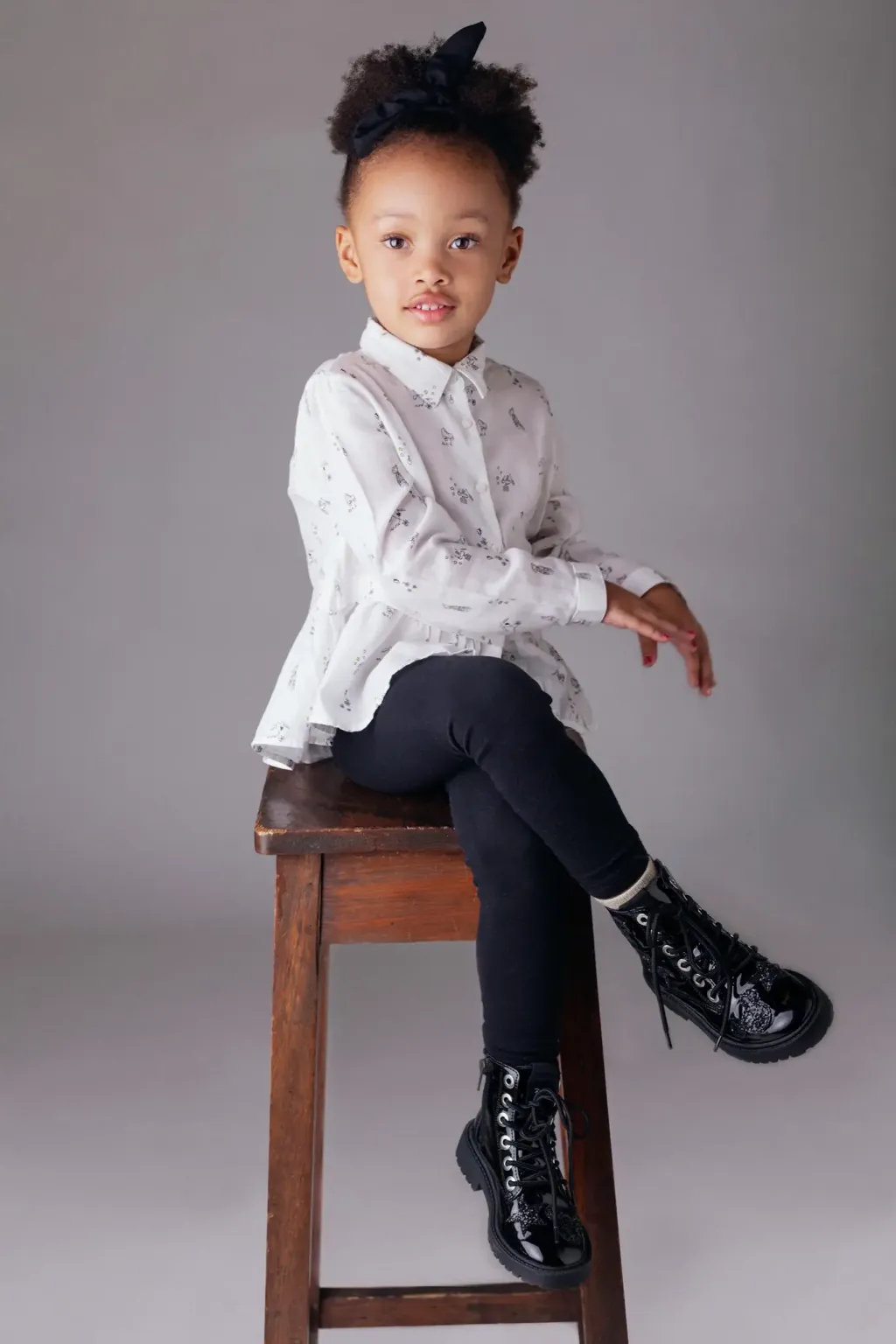 Glammy manages Kairo's social media account and she's updated followers with all the activities the young girl has been engaged with.
Ahead of her 8th birthday, Kairo influenced Emirate Airlines as the AD was shared on her Instagram account. The young star and her Glammy flew in business class which is reportedly worth R150 000.