Kabelo Mabalane celebrates 45th birthday by gracing cover of True Love magazine
Kabelo Mabalane celebrates 45th birthday by gracing cover of True Love magazine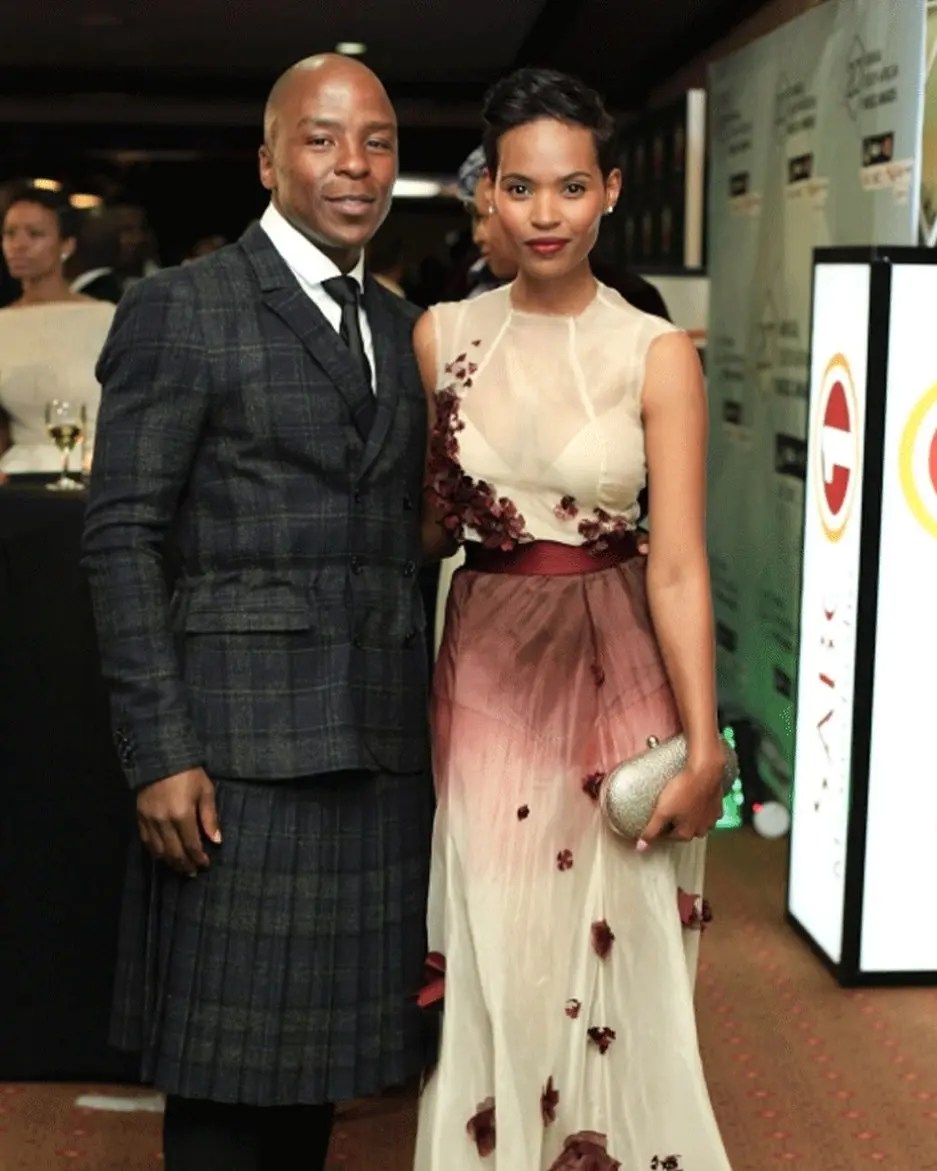 Kabelo Mabalane has taken to his social media to celebrate this day as he turns 45. The star and his family featured on True Love Magazine few days ago expressed his happiness.
Kabelo is celebrating two things which is the opportunity the magazine gave he and his family to feature on their cover and also turning 45-years-old.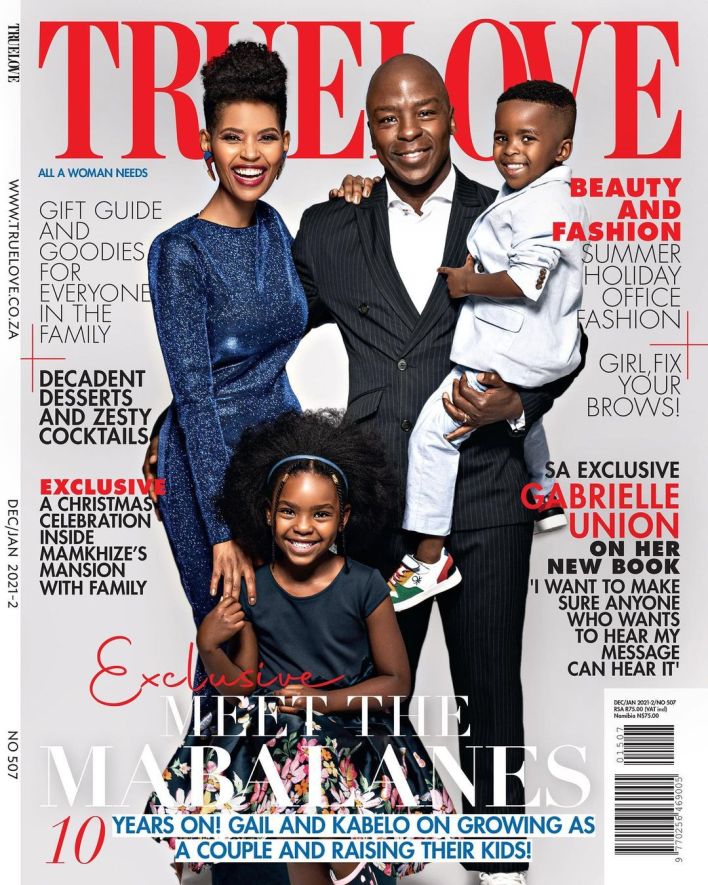 The publication unveils details about her life, business and family.
He said: "Today I turn 45. I have everything…."