Kabelo "KB" Molopyane's family in shock after the sudden death of the DJ
Kabelo "KB" Molopyane's family in shock after the sudden death of the DJ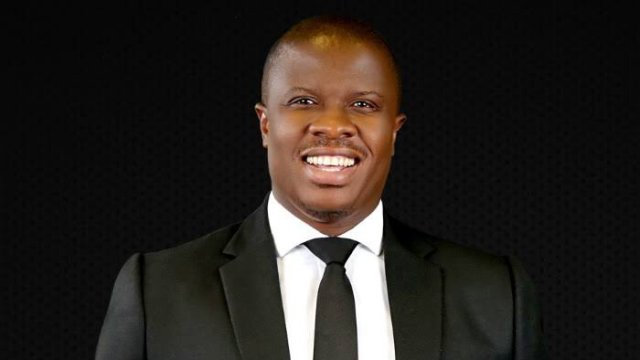 THE family of Motsweding FM presenter Kabelo "KB" Molopyane is heartbroken following his death on Sunday, 17 January.
His brother-in-law Michael Thadaku said the news came as a shock as KB was not sick at the time of his death.
The 44-year-old hosted Mabaleng and Le Re Tlhabetse.
Michael told Daily Sun KB complained of shortness of breath and later died at a hospital in Mahikeng, North West.
"We took him to hospital last week after he struggled to breathe.
"Before taking him he was tested for Covid-19 twice and the results came back negative. We thought he had Covid-19 but didn't.
"A day after being admitted to hospital he got better. He was speaking just fine and called to say he'd be discharged soon.
"We got the shock of our lives when we heard he'd passed away on Sunday morning, 17 January."
Michael said KB, who's survived by his mum, wife, four sisters and four children, would be buried in Mahikeng.
"His body will arrive at his house on the morning of Thursday, 21 January," he said.
"Later on he'll be taken to Moshawane Village, his final resting place.
"We haven't spoken about plans for a memorial service yet. We don't know if there will be one or not."
Michael asked people to be more thoughtful and stop posting about people's deaths on social media.
"Most of our relatives found out about KB's death on social media, which was disturbing," he said.
"I'm pleading with people to stop being inconsiderate."
KB started his radio career in 1996 when he joined Motsweding FM's drama department.
He later worked for Soshanguve Community Radio and Mafisa Community Radio before returning to Motsweding in 2002. He hosted a number of shows and was a soccer, rugby and cricket commentator.