K NAOMI SHARES HER BEAUTIFUL MARRIAGE PROPOSAL – VIDEO
K NAOMI SHARES HER BEAUTIFUL MARRIAGE PROPOSAL – VIDEO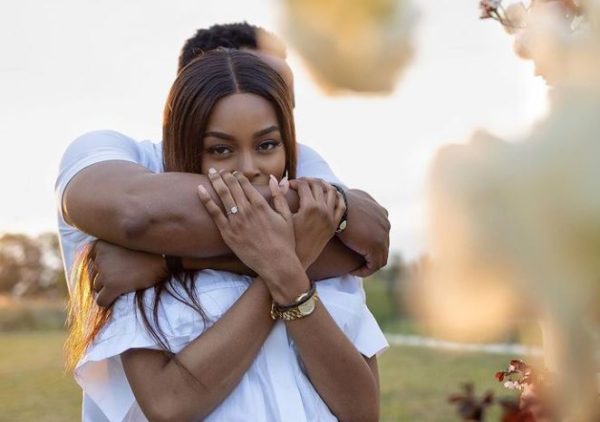 K Naomi melts hearts with a video revealing all that occurred during her marriage proposal.
In early September, the TV personality agreed to marry her lover at a romantic scene.
In the video, instrumentalists were there to serenade the star, which got her emotional.
Everything seem well planned and beautiful.
"All I want to chase is beautiful dreams with you. #KNxTP. A snippet of a beautiful moment… I'm so grateful and truly blessed to be loved and to be embarking on this journey with the coolest guy on earth, my bestie! I prayed for you," she said.