K Naomi exposes unknown man constantly sending scary emails to her
K Naomi exposes unknown man constantly sending scary emails to her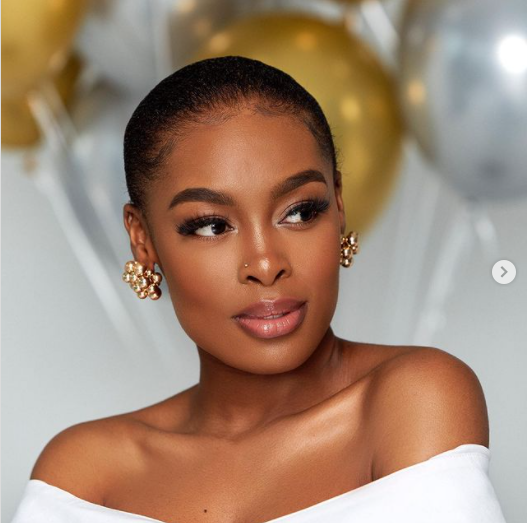 K Naomi took to her social media to share the scary email an unknown man has been sending her in the past three years. The star mentioned that the man has had about three to four email addresses in the last 3years.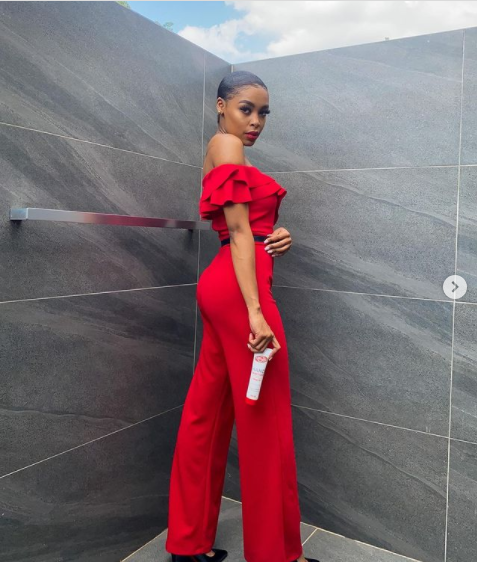 Naomi said the person constantly sends messages to her and converses with himself. She said at first, the man started off by querying her to book her for work and her manager knew something was up.
It was really a scary one for her.
Naomi concluded as she asks the man to stop all what he is sending to her.
In the post she shared, the TV personality shared the evidence to show how true it is.
Naomi tweeted: "If crazy was a person. This is this guys 3rd/4th email address in the 3years of constantly emailing me and conversing with himself. What's scary is that the first email in 2018 was him querying to book me for work and my manager knew something was up. Yoh abhuti stop!"