K Naomi considered getting plastic surgery?
K Naomi considered getting plastic surgery?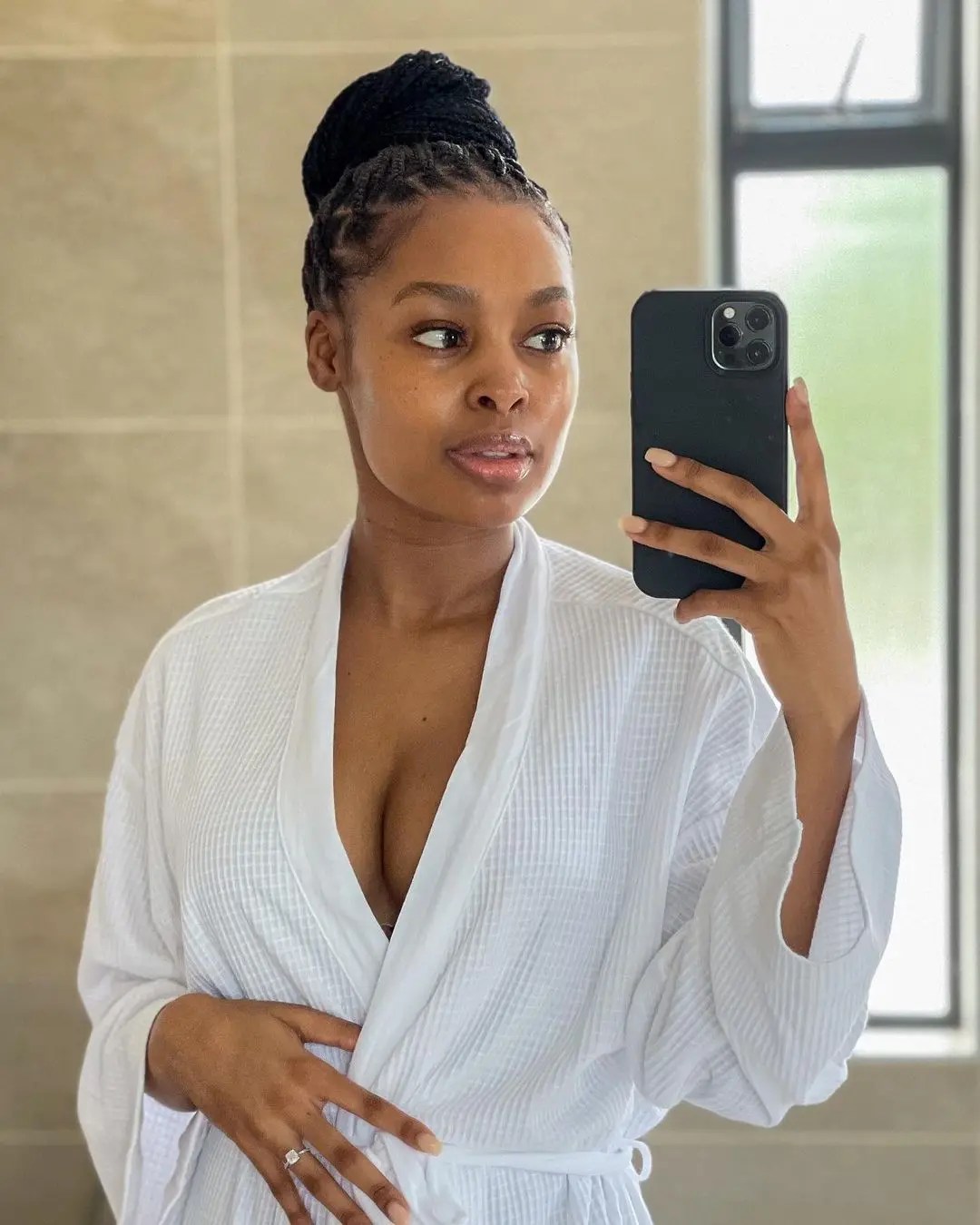 The idea of fixing everything you don't like about your body can be enticing, which explains why plastic surgery has such an appeal. Now K Naomi reveals that she too has thought about it, and how she keeps herself from going through with it.
The TV presenter and media personality recently took to social media to share her feelings on cosmetic surgery. Speaking on Twitter, she said that her strategy to ensure she never gets sucked into the desire to get plastic surgery is to watch Botched.
I watch Botched to scare myself from ever getting any cosmetic surgery done…

— K Naomi👑 (@KNaomi_N) February 2, 2022
Botched is an American reality TV series that showcases plastic surgeries gone terribly wrong. After undergoing a procedure that didn't go as planned, patients head over to the renowned plastic surgeons on the show to try and get the damage reversed, or fixed into the intended outcome.
We agree with K Naomi — Botched is certainly a case against cosmetic surgery. There is so much that could go wrong. But why would the TV personality be considering plastic surgery? Sure looks great as she is and certainly doesn't need it. But her tweet sounded like Botched and the implied probability of error are the only reasons she hasn't signed up for surgery yet.