#justicefornamhla: More on Namhla Mtwa's death
#justicefornamhla: More on Namhla Mtwa's death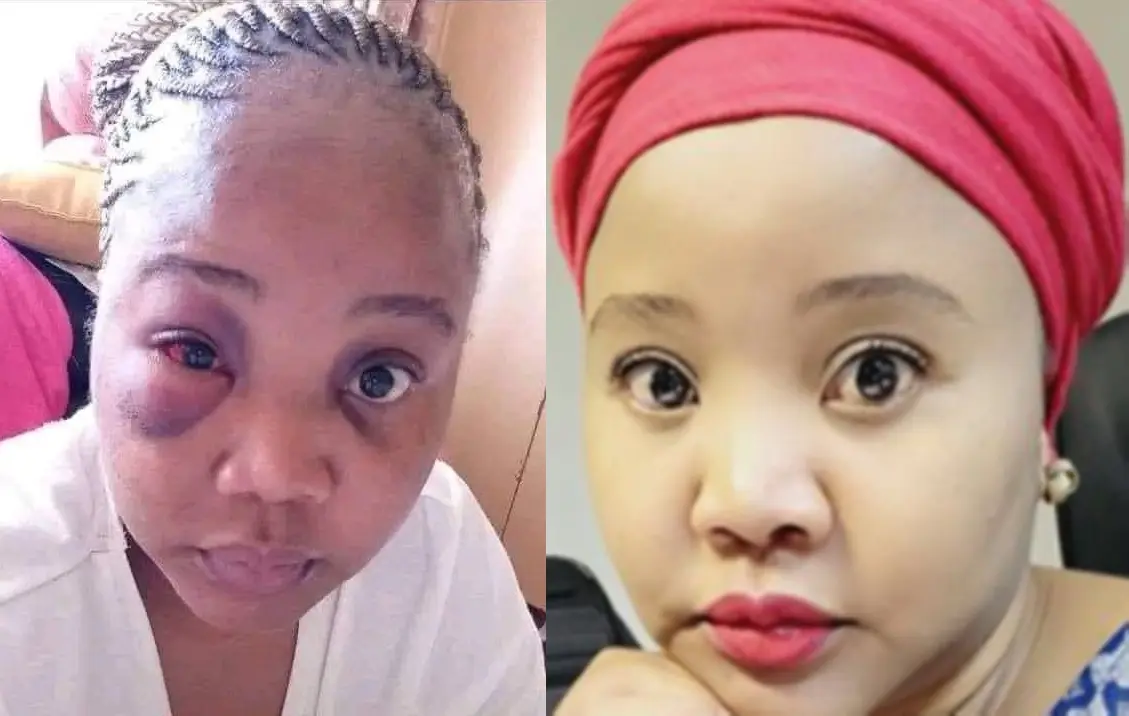 Eastern Cape Premier Oscar Mabuyane has called on cops to investigate new allegations relating to the murder of Namhla Mtwa.
The 35-year-old was last month shot multiple times by unknown gunmen while sitting in her car in the driveway of her house in Mthatha.
In a statement released on Saturday 21 May, the premier said the murder of the OR Tambo district municipal employee may have been more than a random criminal act.
Mabuyane's spokeswoman Khuselwa Rantjie said the premier made the call after social media posts were made by Namhla's sister on Friday 20 May, showing images of her with scars and bruises.
Rantjie said there were also WhatsApp conversations with family and friends, alleging abuse at the hands of her long-time lover.
"Premier Mabuyane has been updated by the police regarding the murder case and has called for the net to be cast wide for recent developments with respect to gender-based violence to be investigated," said Rantjie.
Provincial police spokesman Brigadier Tembinkosi Kinana said commissioner Lieutenant-General Nomthetheleli Mene had appointed a brigadier to ensure the matter was thoroughly investigated.
"With support and response from the community, we are optimistic that a breakthrough in this particular case will be made," said Kinana.
"Anyone with information can contact Brigadier Venetia Masingi on 082 040 6751 or call 08600 10111."