#JusticeforAKA trends as fans demand answers for his death
#JusticeforAKA trends as fans demand answers for his death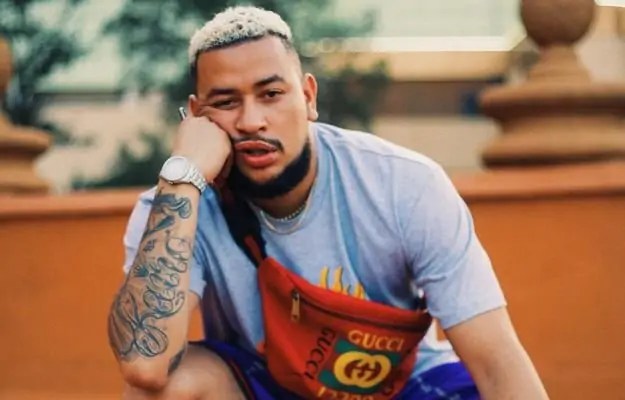 Justice for AKA trends on social media as people demand answers from the South African Police Service. The rapper whose real name is Kiernan Forbes was shot and killed on the 10th of February, while he was standing with friends in front of Wish restaurant on Florida road, in Durban.
The CCTV footage revealing how he was shot and how the culprit fled the scene went viral on social media. However, it's disappointing for many that after over 1 month, the murderers are yet to be brought to justice.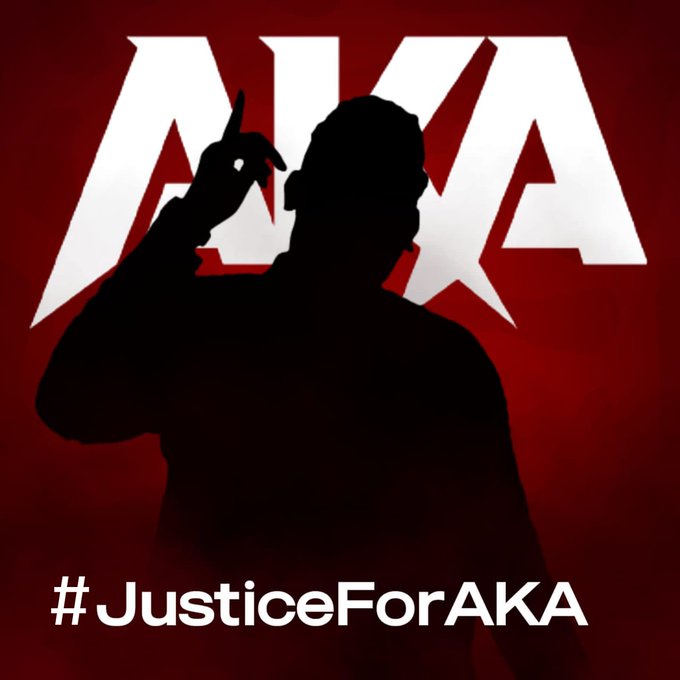 The hashtag seeking for justice has been trending on social media for weeks and there's yet to be any impressive information from the police, hence triggering anger in the hearts of the Megacy.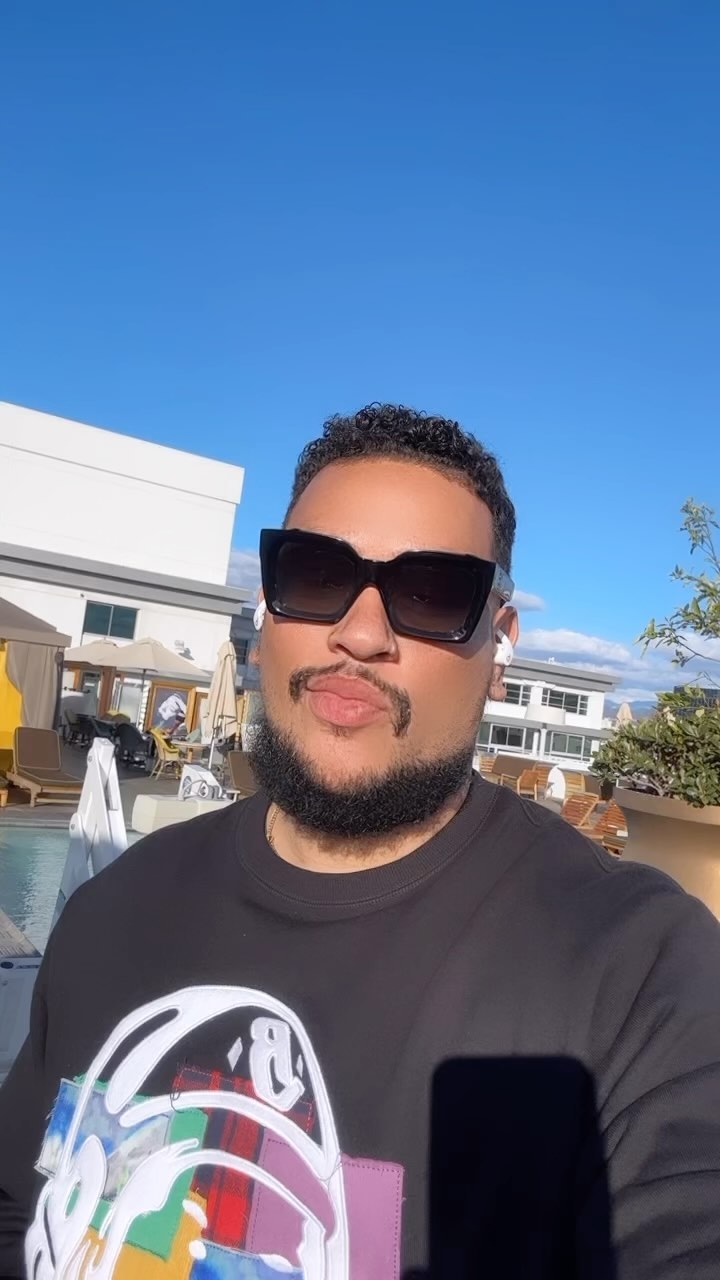 It really baffles me how there is no progress towards the findings of the killers. I mean they pretty much weren't disguised. What exactly is the delay? I don't understand. So killing is easy, you just kill and walk away?? I'm not understanding," Wanda Baloyi tweeted.
See other reactions below:
It really baffles me how there is no progress towards the findings of the killers. I mean they pretty much weren't disguised. What exactly is the delay? I don't understand. So killing is easy, you just kill and walk away?? Im not understanding #JusticeForAKA pic.twitter.com/qCgZMMRznJ

— Wanda Baloyi (@wandabaloyi) March 22, 2023
Please Lets Retweet The Image of The Inkabi's who Killed Kiernan until they are arrested by Bheki Cele #JusticeForAKA Nadia pic.twitter.com/WaSJFCjUP7

— IG:Joy-Zelda (@joy_zelda) March 21, 2023
No one is going to intimidate or silence me. I have been here before. I will do it again. I don't even mind being the only one. Advocating justice for AKA is something I will do without fear or favour! Catch me if you can!!! pic.twitter.com/GcgQyH9GUH

— BHOVARESS (@RubuThulisa) March 22, 2023
It feels so unreal man💔💔💔 #JusticeForAKA

— ❤️❤️❤️❤️🔥🔥🔥 (@mata_201) March 22, 2023
I see people saying that we must let the Forbes family deal with the passing of their son in their own way but also Uncle Tony & Auntie Lynn know that the love we as the Megacy have for their son. So #JusticeForAKA will continue & won't be silenced by penthouse tweeps pic.twitter.com/c77f0bimKG

— Mthokozisi wakwa Nkosi🇸🇿🇿🇦 (@OfficialHeadboy) March 23, 2023
The body guard is speaking about AKA's road manager who broke protocol and took Kiernan to Florida Rd.

Okay, question number 1 :

Who The Fuck was AKA's ROAD MANAGER. Lets start there? 😐😐😐#JusticeForAKA https://t.co/NjhTLncMLf

— #JusticeForAKA (@bohlale_matabog) March 21, 2023