'Just Post B00ty Snaps' – Mzansi Advise Natasha Thahane After Controversial Statement On 1 Million Bursary
'Just Post B00ty Snaps' – Mzansi Advise Natasha Thahane After Controversial Statement On 1 Million Bursary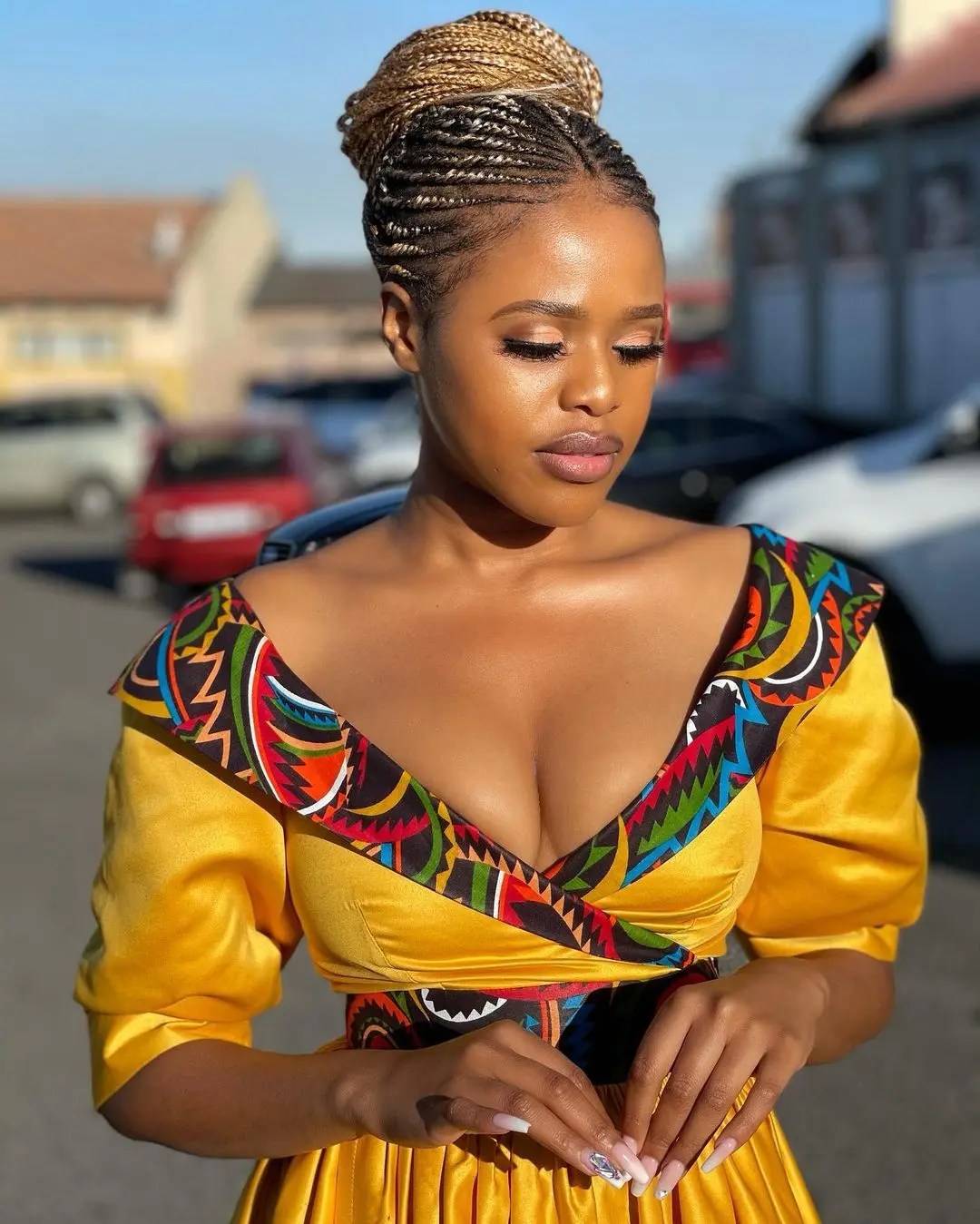 Remember the Natasha Thahane and R1 Million scholarship saga? If not, you can refresh your memory below.
Well, after all the backlash, she finally came out and issued an official statement, on social media, that basically recanted all she said. She now says she doesn't even know Baleka Mbete personally as she earlier suggested, and a lot of other confusing statements.
But what she thought would finally put the drama to rest has ignited a whole new wave of fire for her. She has been catching Ls online since the statement, and some tweeps have now come out to explain to her where she keeps going wrong.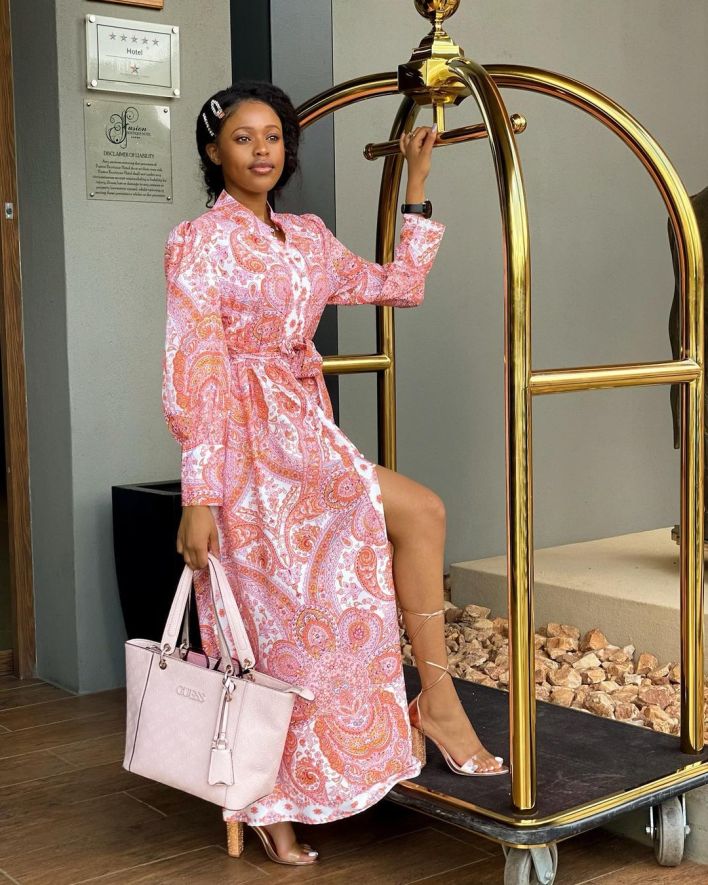 Natasha's first mistake was obviously going on the podcast in the first place. Everybody knows that you don't talk to MacG, with the whole country listening, if you have something to hide. But once she accepted the invite, it could still have played out a lot better than it did.
Her second mistake, according to tweeps, was sharing the scholarship story. She really could have gone with the textbook "I was just lucky and blessed" response. But she decided to share the tea, and see what happened.
Finally, the last nail in her coffin is the "explanation" she gave in her official statement. First off, nobody believes it. She took too long to come out with it, and now it just sounds like she is trying to save face. Or like her political connections were displeased with the exposure and asked her to recant her statements.But tweeps are saying she should not speak at all. She has been directed to Boity and Pearl Thusi, the queens of social media, to take a crash course in managing Public Relations after such a public disaster.
According to one tweep, all she had to do was go online and post some hot pictures of herself, preferably ones that flatter her body. Mzansi is always willing to forgive a hot woman, and she is pretty, so she already has that to her advantage. The explanation was completely unnecessary, and the more she speaks, the worse it gets.
Natasha must learn a thing a two from Pearl Thusi & Boity

You won't see those ladies explaining themselves after messing up

They know we are an Ass loving nation.

Just 2 Pictures of umdidi we forget everything!!..

Ngabe sithi "Ncooooh😍" kumanje..

— ChrisExcel (@ChrisExcel102) November 30, 2021
While we may not know about how effective booty photos would be at earning public forgiveness, there is no doubt that Boity and Pearl have this social media thing on lock. There is no public scandal these two haven't been able to get themselves out of, and even ended up being loved more afterwards.
We hope that Natasha takes the advice. Well, the part about saying no more… the rest is her prerogative. Because it seems like the public is committed to dragging her, and all she keeps doing is providing fodder for more hate. She may also need to sit down with her team because they fumbled the bag this time
Natasha's Manager after seeing how People on Twitter have to say, about the video she posted 😂. "Look don't worry these ones are just on social media hungry for likes and retweets, you did well now we will make sure we apologize directly to the People involved" 😂😂😭😭😭.

— Slaughter. (@BafanaSurprise) November 30, 2021
We also hope she finds peace at this difficult time, and that her relationship with her connections (that she supposedly doesn't have) are not ruined forever because of one hasty comment.