Just How Serious Is Zahara's Drinking Problem?
Just How Serious Is Zahara's Drinking Problem?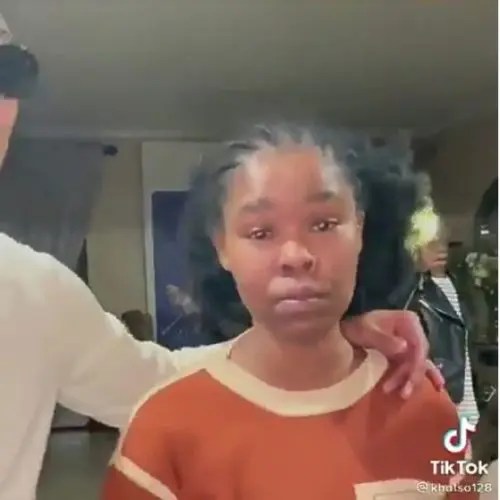 Zahara is the stage name of Bulelwa Mkutukana, a South African singer and songwriter. She is said to have had a strong affinity for music since she was a child, beginning her career as a street performer. Her fourth studio album was a commercial triumph.
Her debut album "Loliwe," released in 2011, became platinum in 13 days and double platinum in 17 days in South Africa, selling over 100,000 copies. It earned her eight awards at the South African Music Awards in April 2012, including "Album of the Year" and "Best Female Artist."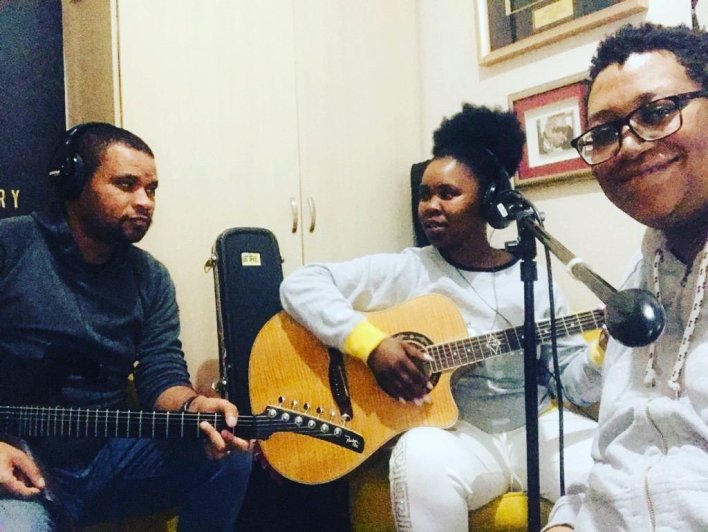 Its her birthday today and we travel with you down memory lane to take a look at some of her highlights from the past year.
Social media users have reacted negatively to a weird video of Zahara singing. This is because the Nyamezela singer appeared to be inebriated and tripping over her words.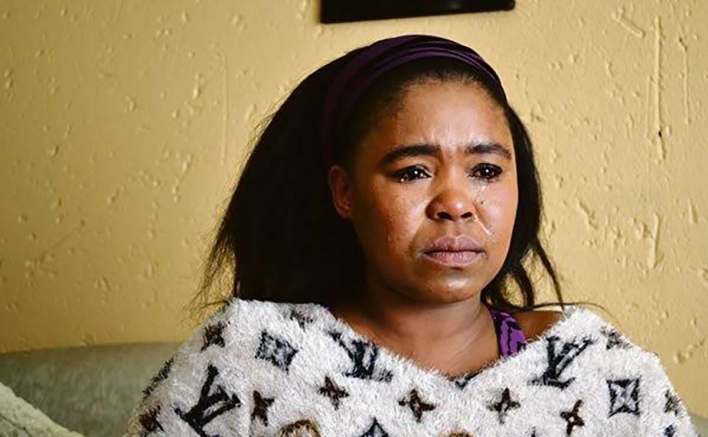 Zahara had struggled with alcoholism in the past and had made it a point to quit. The singer is received fire after a viral video showing her performing with a group of men, with her appearing to be the only one who was intoxicated.
Zahara was subjected to cruel and derogatory remarks, with some implying that she has an alcohol problem and required assistance. Maphorisa also tweeted that Zahara urgently needed help, but he did it out of worry, saying that people should not judge her because she is going through a lot.
He, like many others, believed the person who shared the video was evil and was attempting to undermine Zahara's album release.
"Please don't mess with Zahara; the individual who released the video is a jerk. She is going through a lot and requires assistance. South Africa might be ineffective at times " he said.
On Mac G's podcast and Chill series, Zahara finally addressed her claimed "alcoholism." The singer, was hesitant to discuss the issue because she had been portrayed as an alcoholic for so long.
Mac G teased his on the show, which now airs every Wednesday on Channel O, and stated they have a lot in common, including a fondness for drinking. She admitted to Mac G that she just drank one bottle of wine and that it had knocked her out. She then realized she needed to quit drinking that night because she was extremely inebriated.
The talented vocalist admitted that she began consuming alcohol as a stress reliever, but she has no regrets about anything that has transpired in her life. "I don't regret the kind of young woman I am now, regardless of who robbed me or how many mistakes I made. It has grown on me, and I now know which steps to take or not. It doesn't mean I won't have difficulties; I'm still going to have issues" she went on to say.
After being chastised for performing at an Economic Freedom Fighters (EFF) event, Zahara was furious. She had been the subject of negative press for some time, and her fans were livid. Zahara's only "crime" was performing at a political gathering in order to make ends meet.
For the 2018 municipal elections, various political groups were rallying for votes and support. When Pearl Thusi acknowledged her error, saying she only wanted to put food on the table and had rent to pay when she rallied with the ANC and DA.
Zahara was merely performing at the EFF's campaign last week, and her "supporters" were outraged, threatening to never support her music again. However, she made it clear that she never received any money from the pandemic relief fund set up to help artists who were suffering financially as a result of the epidemic.
Zahara went on social media to announce her new haircare line, Country Girl, and promised that more information about her new adventure would be forthcoming.
She told IOL that the haircare line is her first commercial venture, of which she owns half.
"They called me up on stage when I was performing and said they wanted to do business with me and create a haircare line since I had great hair." That's how the adventure began. "This is my first baby, and it is mine. I used natural components, and my products do not include any chemicals," she told the outlet.
It wasn't easy, but you have to wait for God's timing," she told the publication about launching this business. "I persisted, and now we've arrived. I now have 46 retailers interested in carrying the product. It pays to put in the effort… All I ask is that people test the products out. They're going to work."
Zahara also told the publication that she will be releasing more products in the future, including perfume and hand sanitizers.