Julius Malema calls on EFF party officials in local government to prioritize job creation
Julius Malema calls on EFF party officials in local government to prioritize job creation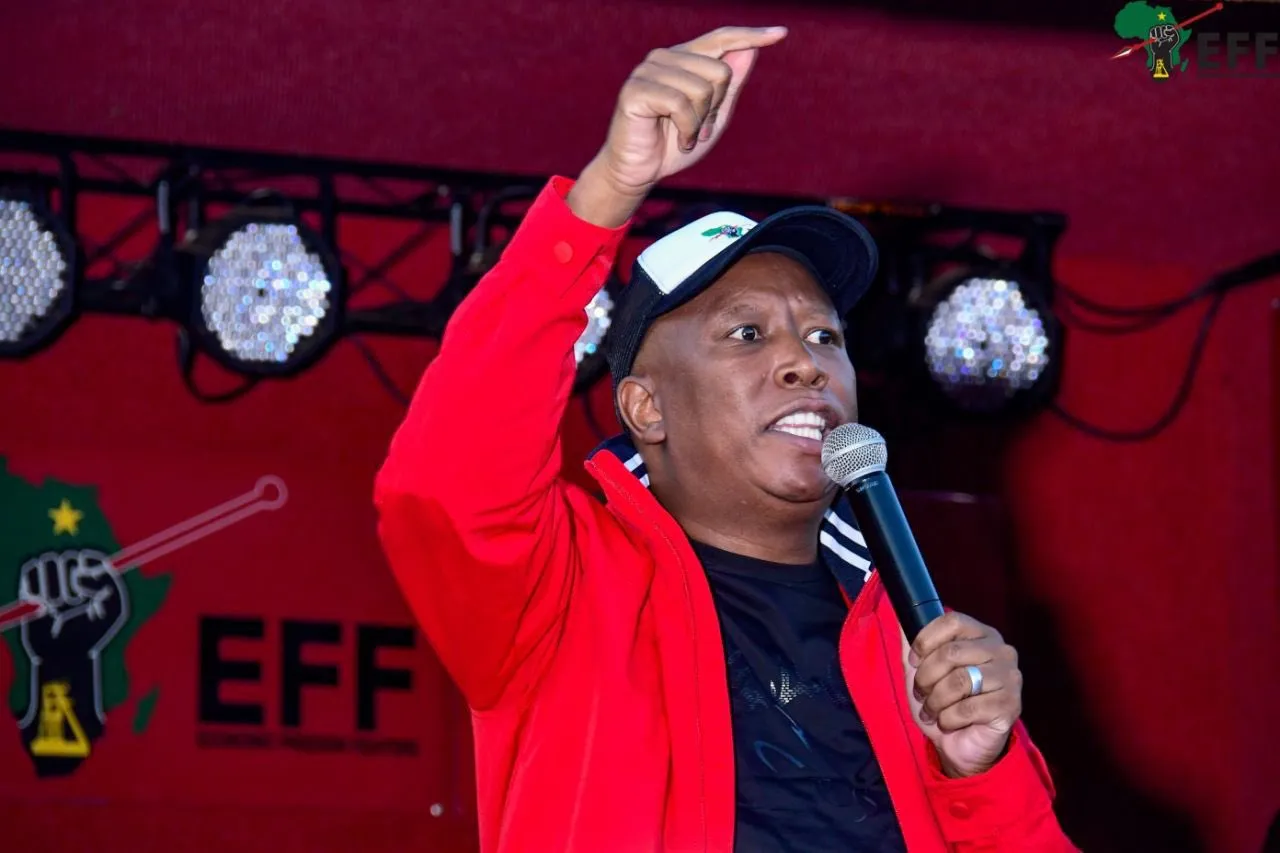 Economic Freedom Fighters (EFF) leader Julius Malema called on party officials in local government executive councils to prioritize creating jobs.
Malema was speaking at the EFF Student Command rally in Durban on Friday.
He said the party must deliver on its manifesto slogan, 'land and jobs now'.
"Comrades we are government in eThekwini, Ekurhuleni, Mogale City, West Rand, Johannesburg and Nelson Mandela Bay – we are there."
He said this should be delivered by the end of July.
"I want to hear by end of July how many jobs are you going to create as the Department of Infrastructure, here in eThekwini."
It's impossible to stop an idea whose time has come. We are a generation for economic freedom in our lifetime.
Bravo @EFFKZN, @Ethekwini_EFF, and @EFFStudents for a solid @EFFSouthAfrica Youth Day programme! We say 2024 is our 1994! Freedom is Coming Tomorrow! pic.twitter.com/yldkPc2YWX

— Floyd Shivambu (@FloydShivambu) June 16, 2023
♦️ICYMI♦️

CIC @Julius_S_Malema addressing the EFF June 16 Rally at the Durban University of Technology, KwaZulu-Natal.

-We need to pay people according to their qualification. That is the only way we are going to defeat illiteracy. That is the only way we are going to fight… pic.twitter.com/cUgixs2tkQ

— Economic Freedom Fighters (@EFFSouthAfrica) June 17, 2023