Julius Malema and Makhadzi dance-off leaves Mzansi in stitches – Video
Julius Malema and Makhadzi dance-off leaves Mzansi in stitches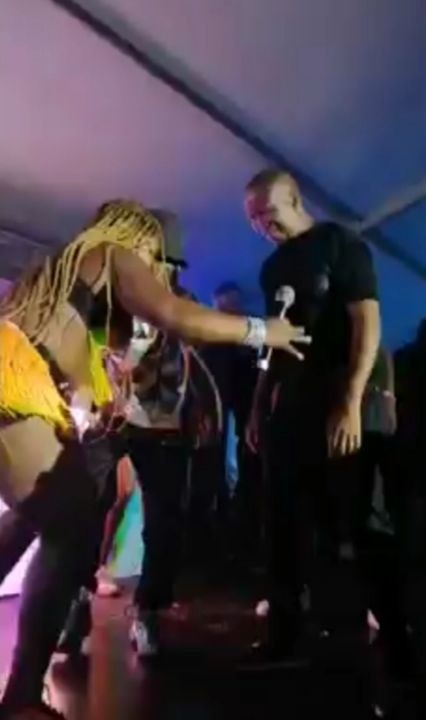 Julius Malema is well known for his charisma and freedom of speech that has created a lot of fans and a lot of enemies a well.
A certain video has gained a lot of audiences with of Julius ma le main a dance off with Makhadzi a famous singer form Venda. In the video Julius Malema challenges Makhadzi and gets in a dance off with her following the dances that she usually does. There were a lot of screaming in the crown seeing him dance although he was not that good.
A lot of people were pleased to see this side of him and many of were of the opinion that he indeed has leadership qualities as he is able to have fun just like a normal human being despite his power and influence.
People love to see that even famous people can have fun as well just like they do. Some felt he was just doing it as a publicity stunt. However whatever intentions he might have heard he was having fun and he made a lot of people laugh.