Judgment expected in Ntuthuko Shoba's leave to appeal murder conviction
Judgment expected in Ntuthuko Shoba's leave to appeal murder conviction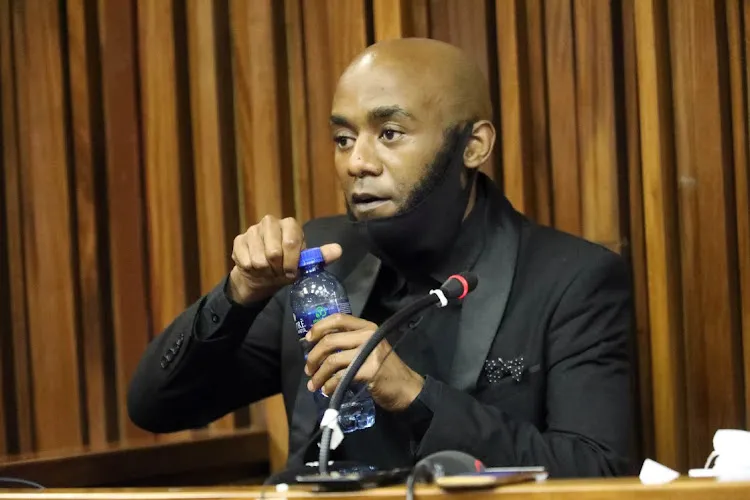 Convicted murderer Ntuthuko Shoba believes a different court may find him innocent.
Judgment is expected in his leave to appeal application.
Shoba is currently serving a life sentence after being found guilty of being the mastermind behind the death of his then-pregnant girlfriend Tshegofatso Pule.
She was found hanging from a tree in June 2020.