Judge in contest over amaZulu throne asked to recuse himself
Judge in contest over amaZulu throne asked to recuse himself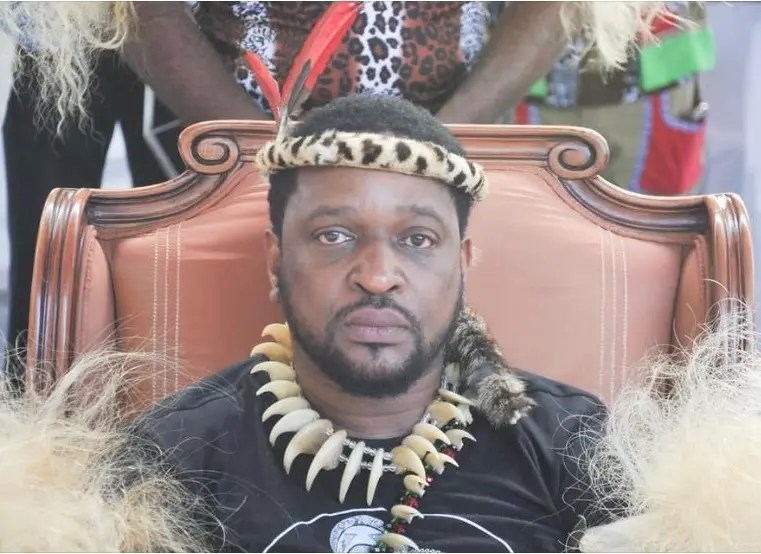 The civil matter relating to the amaZulu royal household has taken a new turn with a request for the presiding judge to recuse himself.
Judge Isaac Masondo, who is also the Deputy Judge President in KwaZulu-Natal, presided over the marriage of the late amaZulu monarch King Goodwill Zwelithini with Queen Zola Mafu in 2014.
Following the passing of Zulu King Goodwill Zwelithini last year, the royal household saw division as they disagreed on who should become the next king.
The court is hearing matters relating to the late king's will, where the first queen, Sibongile Dlamini, claimed her civil marriage with the late king should be recognized and others declared invalid.
The recusal request was made by Queen Sibongile Winifred Zulu's lawyer, Nigel Redman.
But Judge Madondo said there was nowhere in the affidavits where he was asked to assess the validity of the other marriages with the king.