Jubilations as Isencane Lengane star, Thando passes her matric with 4 distinctions
Jubilations as Isencane Lengane star, Thando passes her matric with 4 distinctions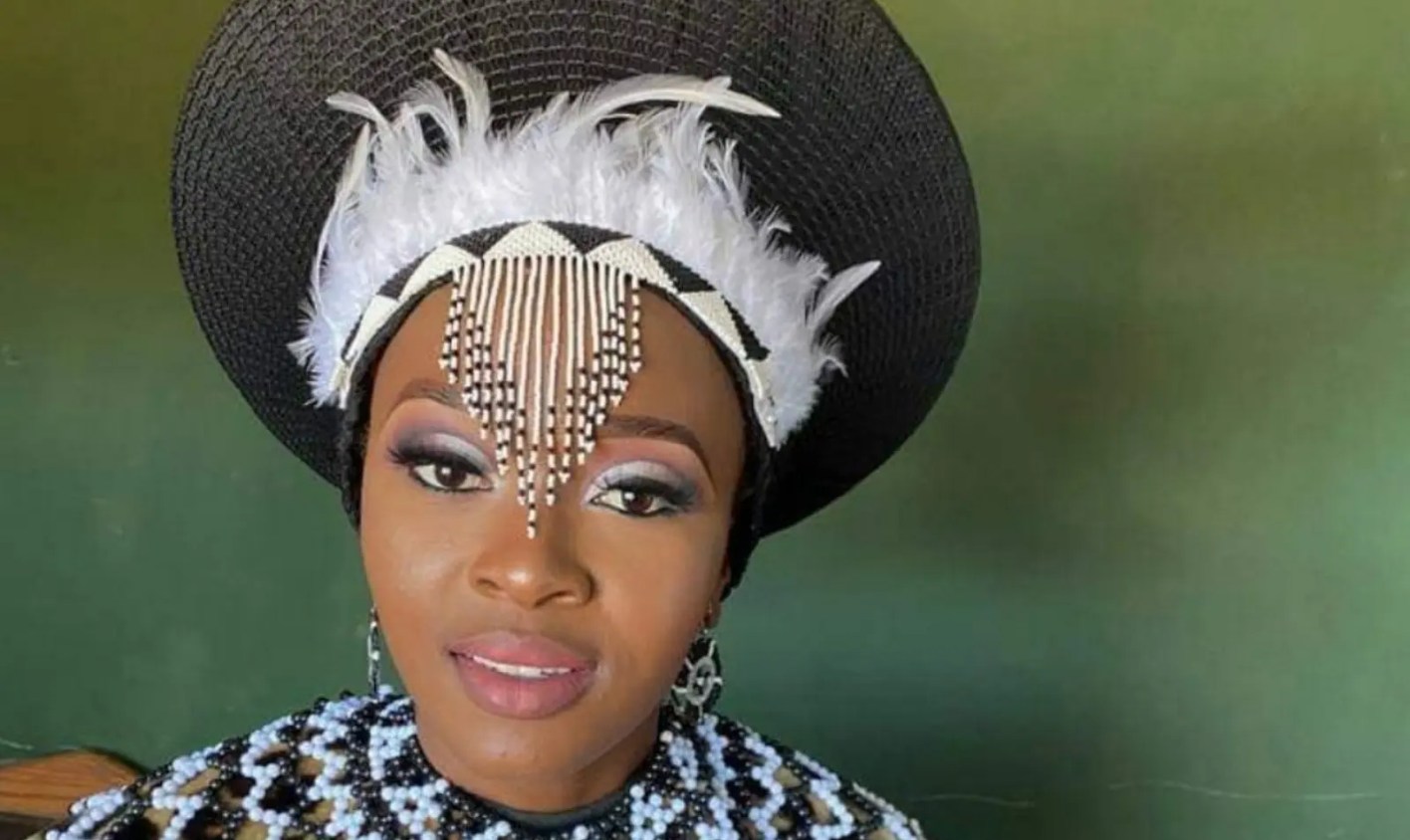 Isencane Lengane star, Bathi Thando Dlamuka, has passed her Matric with 4 distinctions.
Taking to social media, a close relative to Bathi Thando, Mbali, announced that Thando has done well in her Matric. She had 4 distinctions in Zulu, English, Life Sciences and Mathematics.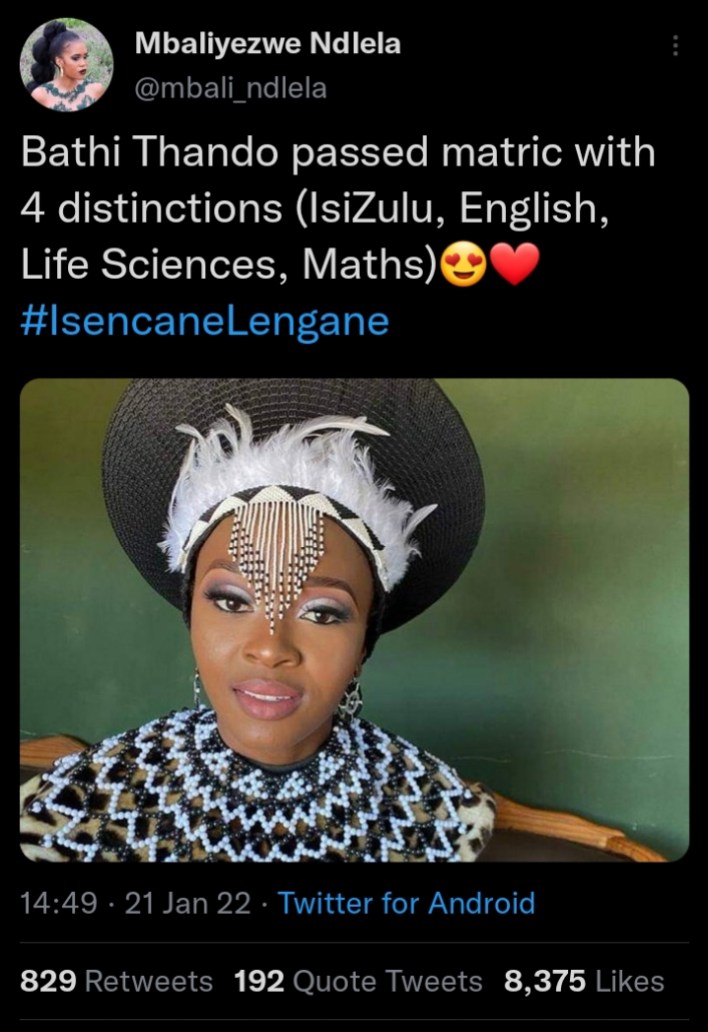 Fans of Isencane Lengane have taken to social media to jubilate over the great matric results of Bathi Thando.
A lot of people really hoped that she would do really well and go to university to better her life. Most people agreed that Thando Dlamuka is an incredibly smart girl and would do really well in life if she left her husband.
Mbaliyezwe Ndlela wrote:
"Bathi Thando passed matric with 4 distinctions (IsiZulu, English, Life Sciences, Maths) #IsencaneLengane."