Jub Jub's Uyajola 9/9 ranked the number one show on DStv
Jub Jub's Uyajola 9/9 ranked the number one show on DStv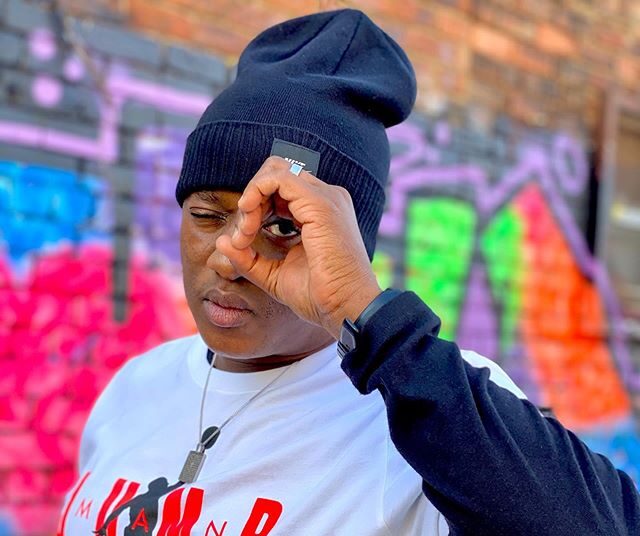 Jub Jub's show, Uyajola 9/9 is reportedly the most-watched show on DStv, as the show is number one.
Phil Mphela shared details of the show's viewership and how it has dethroned the popular TV drama, Gomora.
"The controversial show peaked at 1.5-million viewers with the 21h30 episode that aired on 26th. With that, the show dethroned Gomora (1.1-million) and became number show on DStv in September," he said.
TV: #Uyajola99 number 1 show on DStv

The controversial show peaked at 1.5-million viewers with the 21h30 episode that aired on 26th.

With that, the show dethroned Gomora (1.1-million) and became number show on DStv in September. #KgopoloReports pic.twitter.com/NRREF36tUv

— Kgopolo (@PhilMphela) October 19, 2021