Jub Jub sends a big shout out to Moja Love
Jub Jub sends a big shout out to Moja Love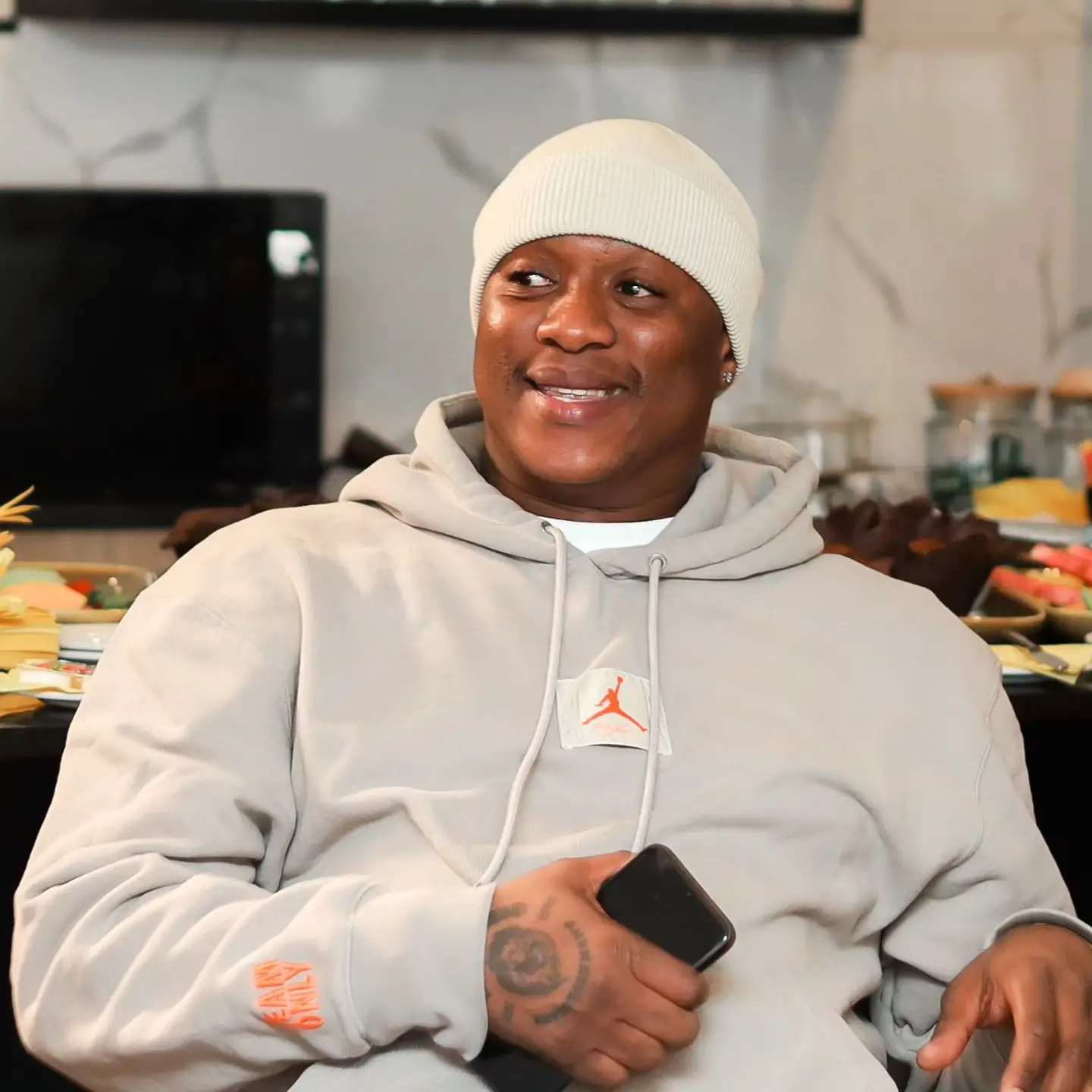 Well-known South African rapper, media personality, and TV host Jub Jub says what they do at Moja Love is unmatched.
Sharing a snap of the team on his Instagram timeline, the Uyajola 99 TV presenter gave his employer a shout-out for their work as a black-owned entity in Mzansi.
"Izinja zam…s'vut'umlilo so much… all in one room. This is Moja Love (what we do is unmatched) hai sek maarn. Shout out to the only black-owned channel and our CEO Aubrey Tau," he wrote.
Jub Jub made headlines recently when he was arrested and appeared in the Johannesburg magistrate's court where he applied for bail.
He was charged with three counts of rape, two of attempted murder, and one of assault.
In response to the presenter's legal woes, Moja Love released a statement noting Jub Jub's arrest and release on bail.
"The channel will monitor the progress in this matter and will allow the law to take its course," it said.
In his affidavit supporting his bail bid, read by his lawyer Terrence Baloyi, Jub Jub denied the allegations.
"All the charges labelled and preferred against me, I deny having committed them in the strongest terms."
On his Instagram, the musician posted multiple Bible scriptures with the caption: "No weapon, lies or scheming formed against me shall prosper. Ke ngwana badimo. Batloung le Bataung. God knows my heart and the truth, which shall prevail."