Jub Jub responds to baby mama
Jub Jub responds to baby mama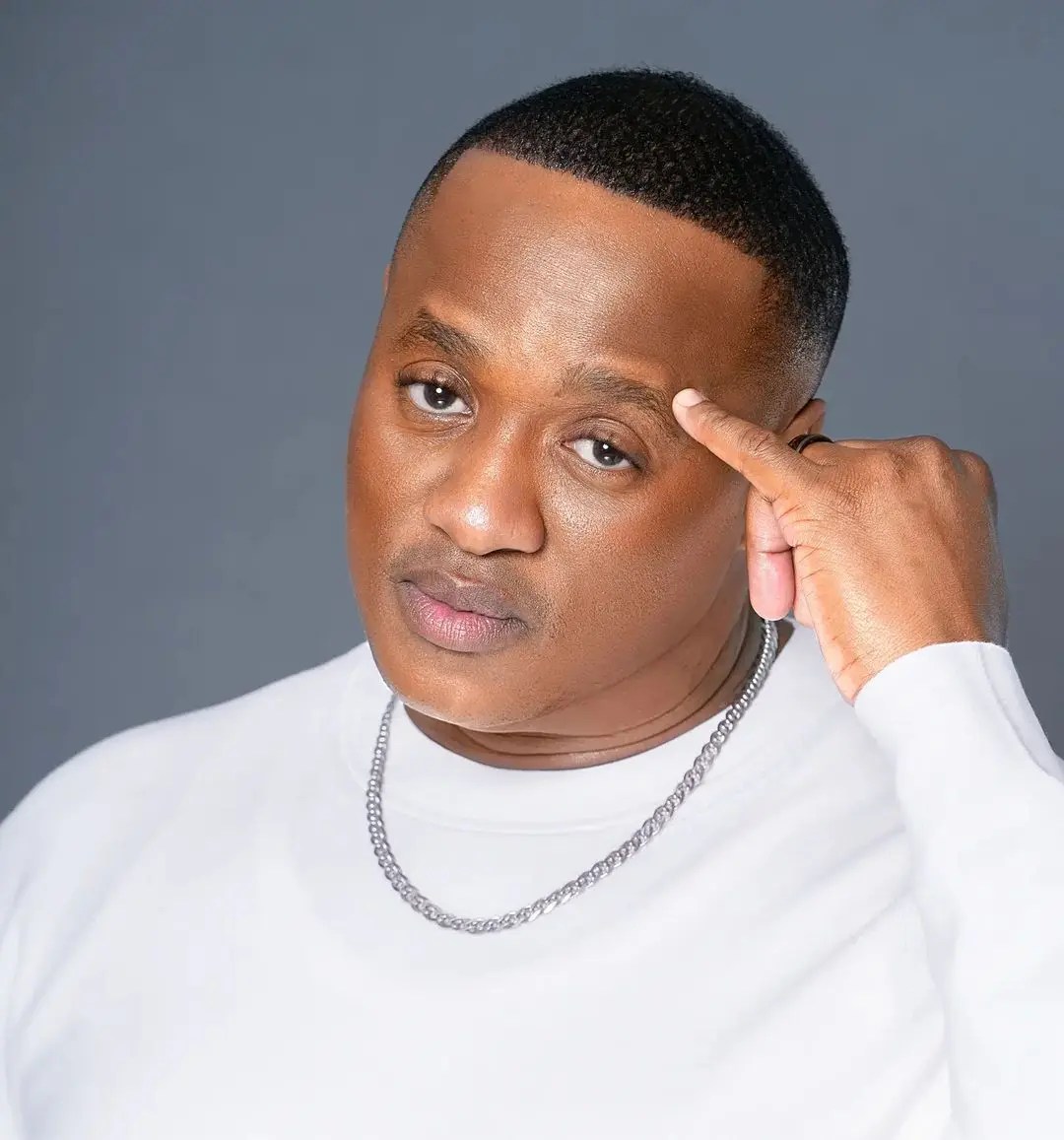 Media personality Molemo "Jub Jub" Maarohanye has responded to the claims made by singer and songwriter Kelly Khumalo that he's an absent father to their son, Christian.
In a recent interview with controversial podcaster MacG, the presenter and ex-convict played a voice note recording that he had sent to the singer, claiming that she never opened it.
In the recording, the musician can be heard requesting to see his son.
"I have recently come to witness certain things that are not great regarding our situation with our boy. I need my boy, and he needs his father. Please can we meet at your soonest convenience."
The Ndikhokhele hitmaker continues to tell Kelly that during their meet-up, they need to put their differences aside for their son's sake.
This comes after Kelly revealed in her reality show, Life with Kelly Khumalo, that Jub Jub was not a present father and had not reached out or seen his son in years.
In a now-deleted post, Jub Jub took to his social media on Tuesday to share that because his name was tarnished for many years, he was yet to break his silence on many topics he did not address.
"There's power in those who have been silent and finally get to speak. I despise people who take advantage of the weak and vulnerable; people who judge anything they know nothing about. My name has been dragged in the mud for far too long; people mocking and undermining what it took to build this name," he wrote.
"MacG just got a sneak peek of what's to come. The real truth about myself, family, snakes, prison, friends, accident, justice system and everyone in it as well as all events of my life will come out, with proof. I warned you about abusing me and using my name ngathi iChappies. This is the beginning of a rare-breed story."
Jub Jub tried to reach out to Kelly Khumalo so he can see his son but she refused, this is heartbreaking 💔 #PodcastAndChill #macg pic.twitter.com/UT5RPn1sOT

— Truthteller (@Truthte83602973) December 1, 2021