Jub Jub Remains As Host Of Uyajola 9/9
Jub Jub Remains As Host Of Uyajola 9/9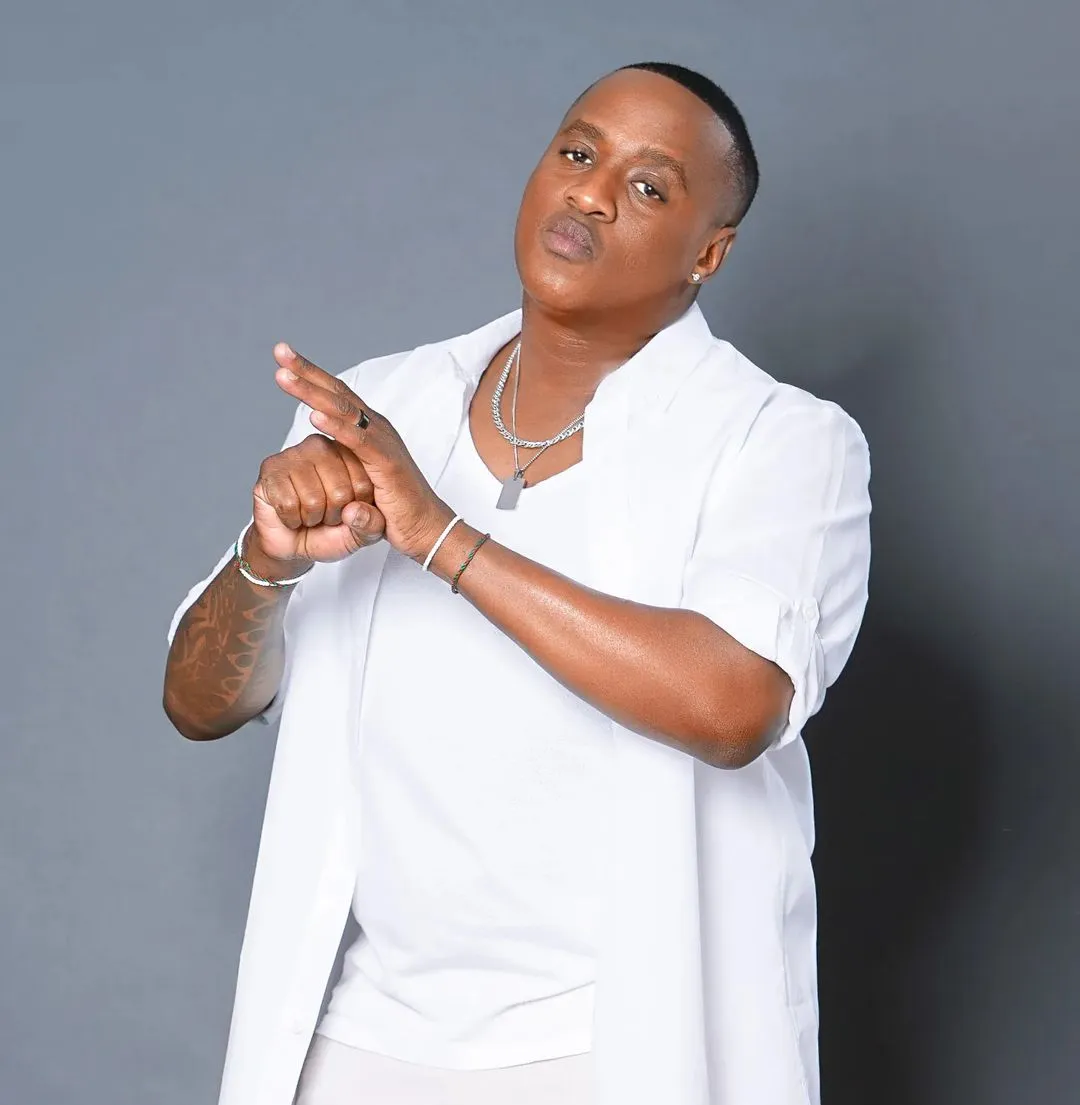 It seems as though Moja LOVE and Jub Jub have ironed out their differences as the rapper has returned as the host of Uyajola 9.9 host. Molemo Katleho Maarohanye was alleged to have been fired by the channel following an incident where Jub Jub allegedly insulted his female business partner, Keabetswe Mokoena.
A legal battle ensued which saw Jub Jub allegedly demanding the channel pay him R100 million in damages.
Sunday World now reports that Jub Jub is back as the host and has even started filming for the upcoming season.
Bokani Moyo from Moja Love' was quoted by the publication saying:
"Jub Jub returned as soon as filming started. Remember productions go on a break and once they return, the talent is contracted again, depending on a number of factors determined by the channel's management.
Jub Jub never left. Uyajola was on a break and now that we have started filming, he is working again. As mentioned earlier, productions go on a break and when they start shooting again, the presenter takes their place again."
He responded to the drama surrounding him and Moja Love in a statement saying:
"It has been brought to my attention that there are certain allegations leveled against me by an individual I believed to be my business partner with regard to the Moses Kotane Arts festival.
"I'm not prepared to say much, except that the allegations are not true. When I started the project my vision was to uplift the arts and mend broken dreams in the community of Moses Kotane, where a lot of young people have lost hope. I thought that collaborating with certain individuals would make the vision tangible, but it certainly didn't."