Jub Jub Has Finally Revealed Kelly Khumalo's Biggest Secret
Jub Jub Has Finally Revealed Kelly Khumalo's Biggest Secret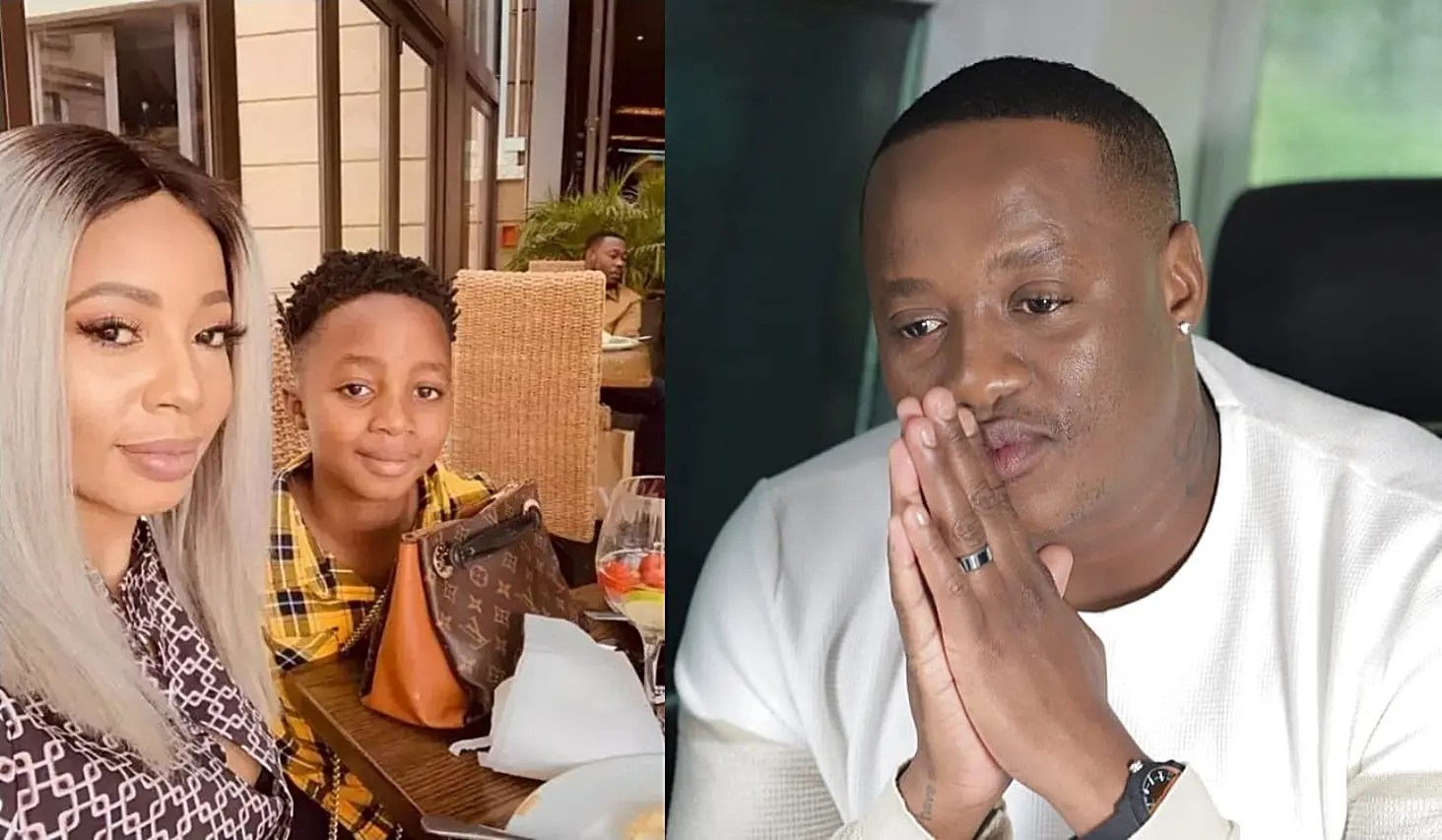 Hip hop artist Jub Jub has been trending yet again and this time it seems it is for scandalous reasons. The Ndikhokhele hitmaker is famously known for the Uyajola 9/9 reality show that exposes cheating partners in relationships.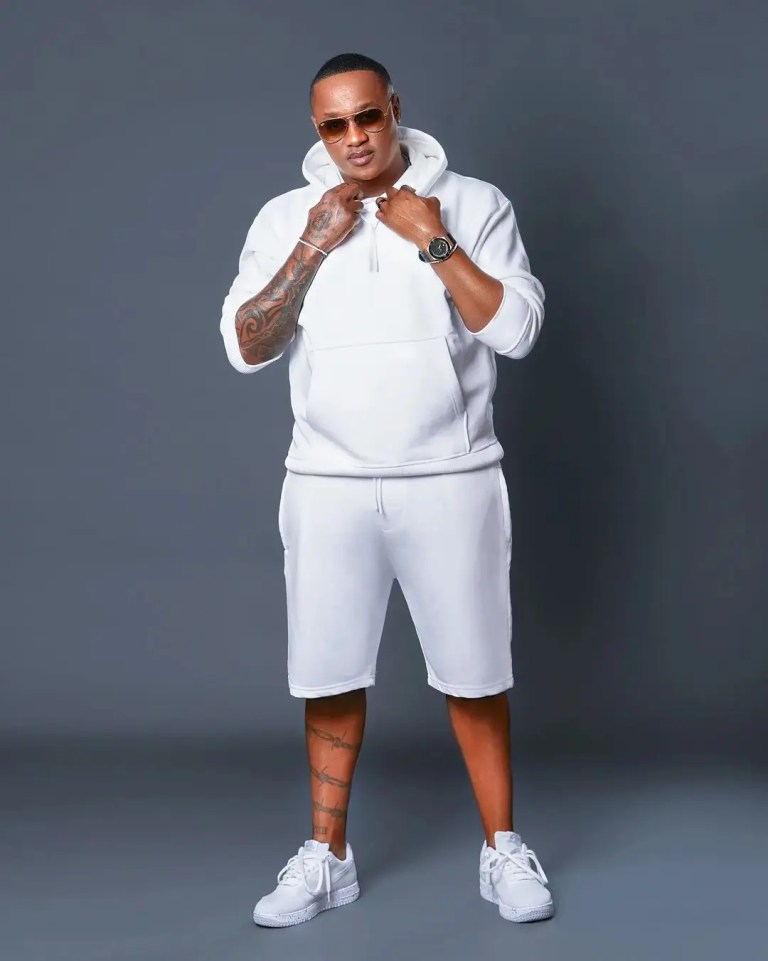 Just in case you thought the reality show was not scandalous enough, well, you will not believe what Jub Jub has exposed or rather who he has exposed this time. Everyone if not most people are quite familiar with MacG's Podcast and Chill show right?.
Well, in a recent Instagram post by MacG, the podcast guru shared an episode teaser where he is seen interviewing Jub Jub. If you already know this, allow me to remind you that the Podcast and Chill by MacG have been known to stir trouble time and time again, and this time, let's just say, the internet is not ready to hear what Jub Jub has to say.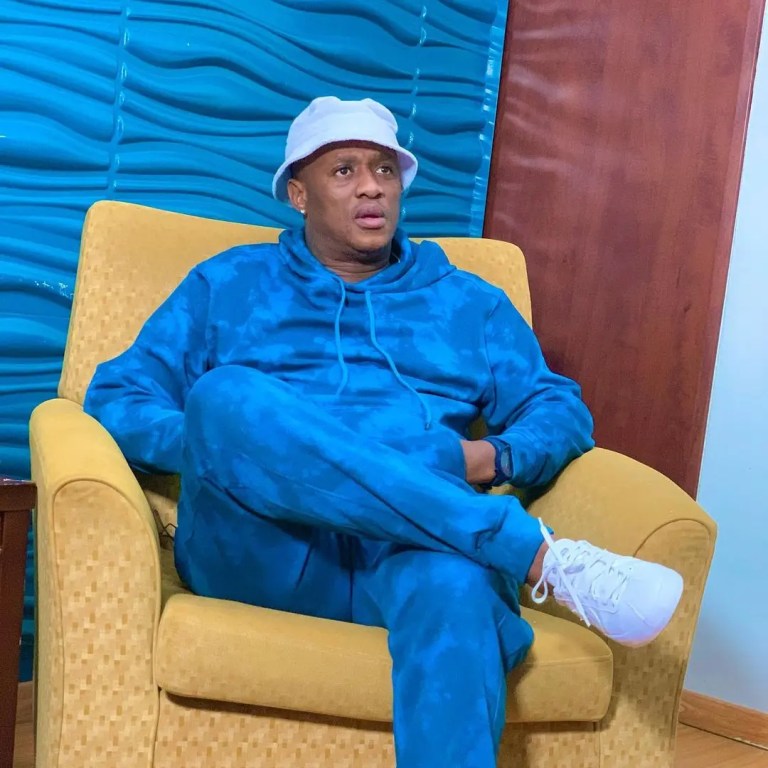 In the video, Jub Jub is heard talking about his time in prison and conveniently, about his ex, famed musician, Kelly Khumalo. The two, who have a son together, broke it off by the time Jub Jub was being incarcerated.
Jub jub said Kelly Khumalo what!! 😳😳😳😳😳

Jub jub is gonna drop lot of files on the podcast with MacG#FamilyMeeting #podcastandchillwithmacg / Orania / Mamkhize / Sizwe pic.twitter.com/XSji1KmB0F

— CyberBullying Defense Force SA 🇿🇦 (@Omilly_N) November 26, 2021
Taking to social media, Jub Jub is facing a lot of backlash with many asking how and what made him talk so negatively about the mother of his child. Tweeps are finding his revelation uncalled for and are demanding that he respect Kelly, if not for anything else, for the sake of his own son.