Jub Jub Challenge Takes Over Tik Tok -Watch
Jub Jub Challenge Takes Over Tik Tok -Watch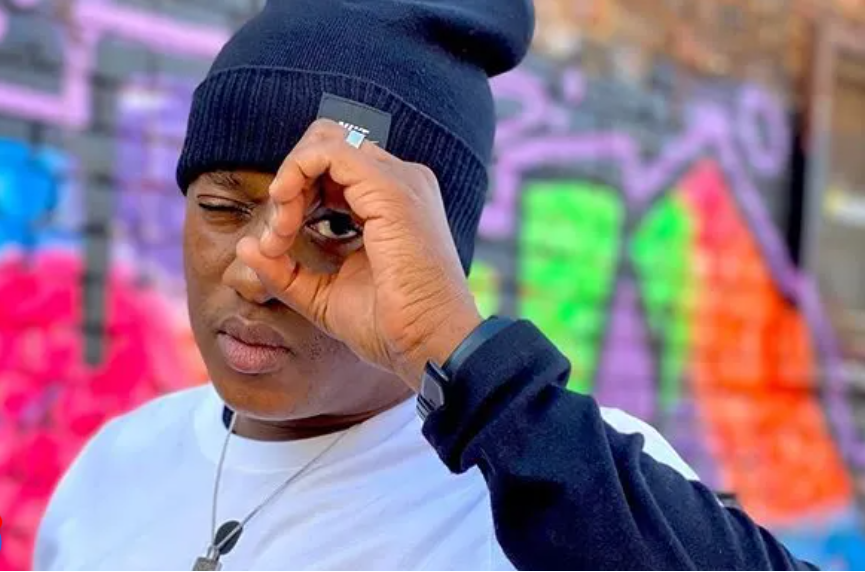 Uyajola 99 isn't the most-watched show on Dstv and we can see why. The last time the reality show aired was this Sunday and it's hot off everyone's lips four days later.
A snippet from one of the episodes where Jub Jub explains to a woman who he is has been widely shared all over social media and now it has found a permanent home on Tik Tok. We're seeing more and more people taking part in the challenge, even former Jozi member Ishmael.
Earlier this week, social media users accused Jub Jub and Uyajola 99 of taking things too far in the show. This came after they aired an episode with a woman who was not fully dressed. She looked uncomfortable and even took a blanket to cover herself. What disturbed many people was the fact that Jub Jub and his team saw nothing wrong with that. They didn't even excuse her until she was comfortable.
Molemo has turned his life around since he got released from prison a couple of years back. Chatting about the success of Ndikhokhele remix with Slikour, Molemo said that he is not worried about Jealous people.
"The song was number 1 for two weeks it was the most amazing thing. We don't care about all the other jealousy that is happening on the other side. We know that there are a lot of people that are bitter including the Jaziel Brothers. I'm not scared of anybody and I am not scared of mentioning names. People need to know what we are dealing with, the industry is all fake." He said.
He also explained why the Jaziel Brothers, who were in the original record never made it onto the remix.
"We doing this whether you like it or not, and I'm doing it with or with you and it will be big with or without you. It's funny how back then what made the guys big was Ndikhokhele. You feed somebody then they come back and they forget. Jaziel Brothers were never big, they were big because of Ndikhokhele but now we are on the same level and we have been in the game longer than them."