Jub Jub And Emtee Set To Drop New Single
Jub Jub And Emtee Set To Drop New Single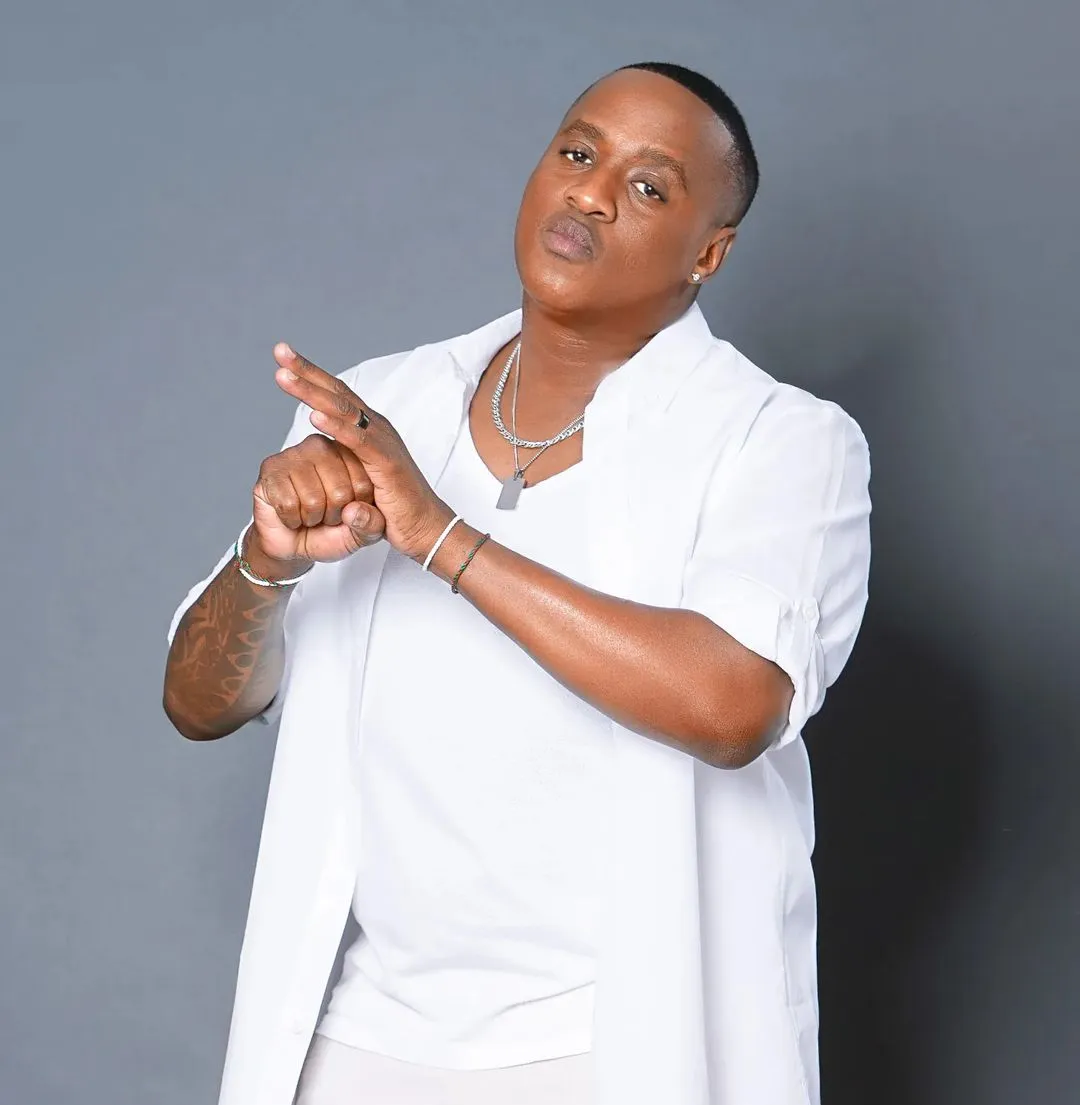 Jub Jub is finally set to release his first single for the year, and it features Emtee.
The musician has been working as he shared photos of himself working in the studio and on the streets.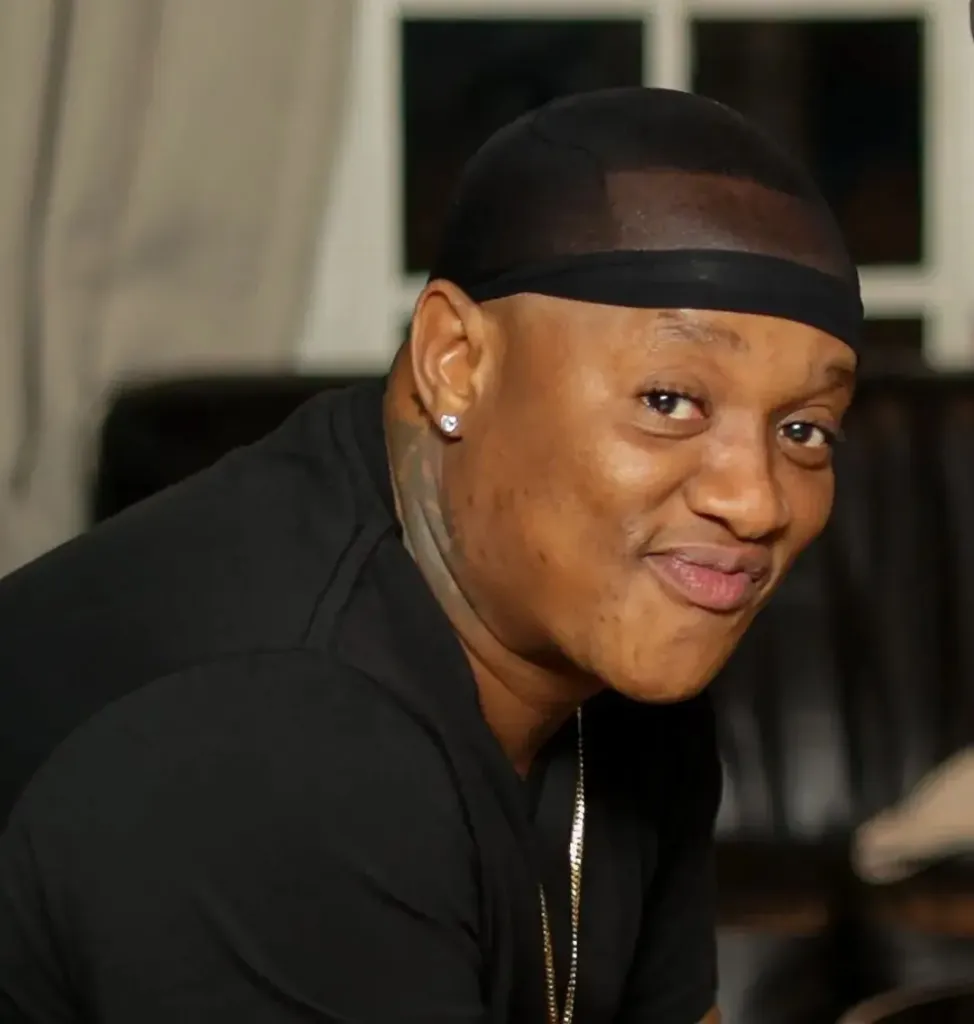 Jub announced the new single titled, Soldier; he also released the art cover of the song which has people talking.