J'Something pens down sweet message to his wife
J'Something pens down sweet message to his wife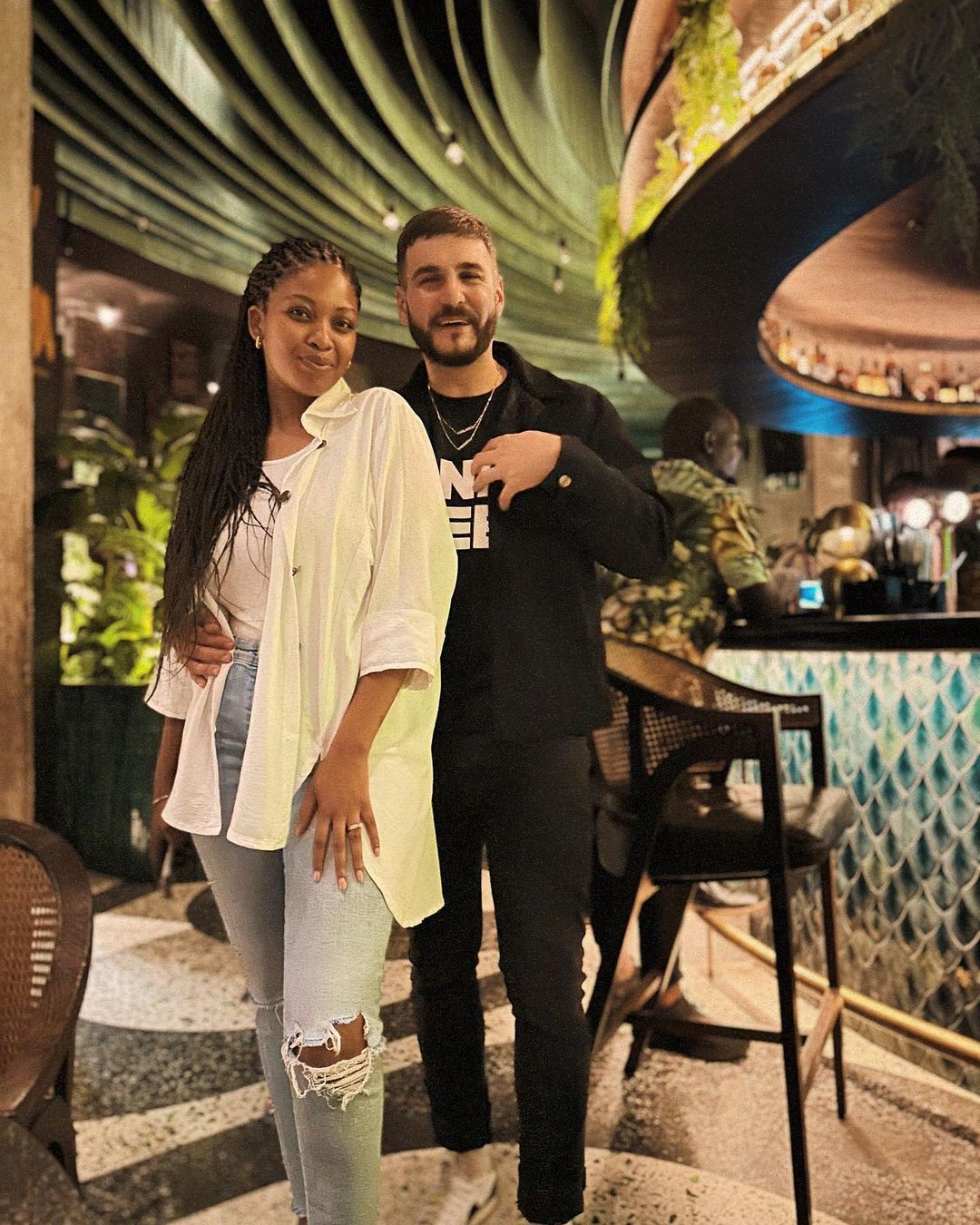 J'Something went on date with his wife, Cordelia Godi.
The couple are lover birds and the musician do not hesitate to flaunt her and tell the world how much he loves her.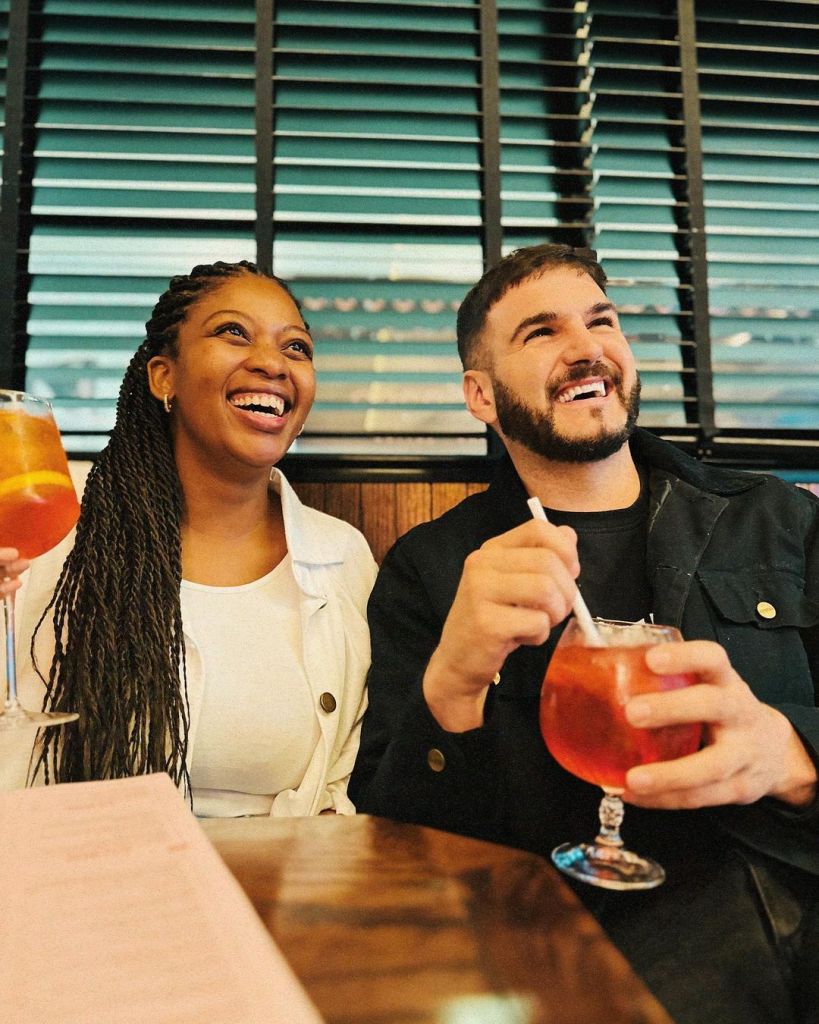 J scooped some snaps from their recent date which held over the weekend, on social media and captioned them with heart-melting words.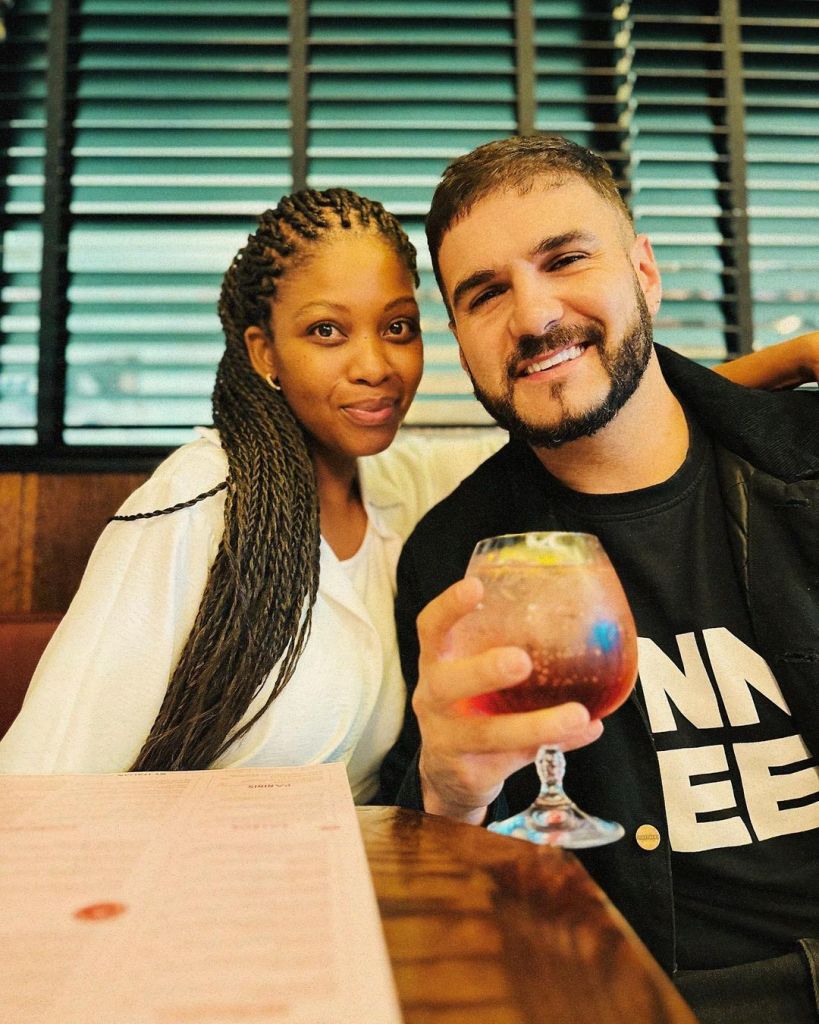 "Hey @cocodafonseca … The more time I spend with you the more I realize that heaven truly is a place on earth! Date night with the wifey and tequila with the homies after dinner. Trying to make the most of every second in every day … not easy but sheesh living one day at a time has been THE most valuable lesson I've learnt so far on my journey. Married my best friend never sounded so true," he wrote.