J'Something and wife celebrate 12th anniversary
J'Something and wife celebrate 12th anniversary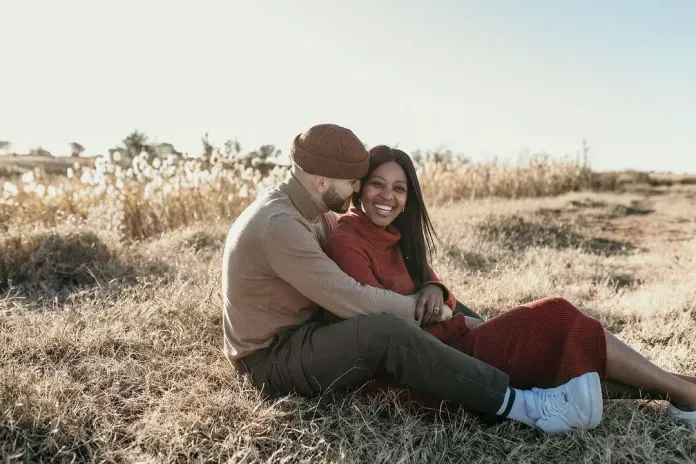 J'Something and his wife, Cordelia Godi celebrate their 12th anniversary. The two are never shy to show the world how much love they have for each other.
In fact, the musician has gone from celebrating his wife annually to monthly. He pens the most captivating words to melt her heart and sweep her off her feet.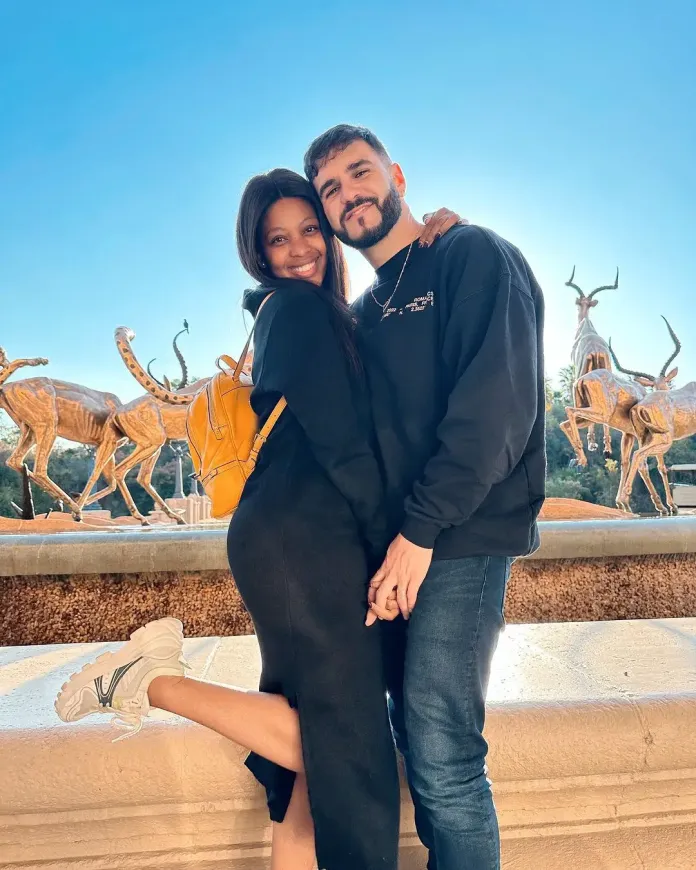 Taking to social media, the couple shared lovely snaps of themselves and captioned them with words of love in celebration of their anniversary.
"Yooooo @cocodafonseca 12 years down … however many more to go … all I want you to know on this day is that I don't plan on leaving your side … all the way … through it all! I love you," he wrote.
Coco wrote, "The most magical 12 years of my life. Getting to grow and love with you has been such a joy. I'm so proud of us."