Jozi FM radio presenter Collen Hans shot!
Jozi FM radio presenter Collen Hans shot!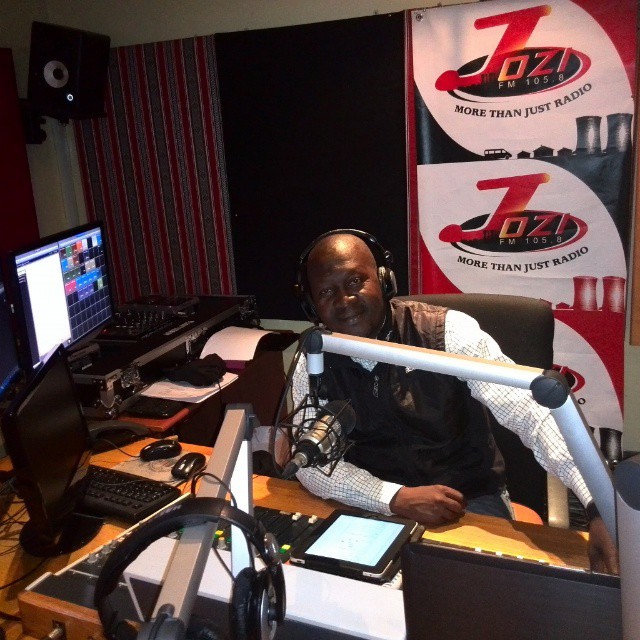 Popular Jozi FM presenter Collen Hans has been shot.
The community radio station presenter was allegedly found in his car with a bullet wound in Rockville, Soweto, on Friday, 30 April.
Collen, who has been with the station for more than 15 years, is said to be unconscious at the moment.
Station CEO Mpho Mhlongo told the People's Paper that they didn't know what had happened to Collen as he was still in ICU.
"On Friday, I received a call from someone who found Collen. He said he saw his car and found him inside with a bullet wound.
"He called to tell me what happened because he knew me. Collen was then taken to hospital," said Mpho.
He said they hoped the presenter would wake up and explain to his family, friends and the police what happened to him.
"We wish and hope that he'll tell us what happened because we're all in the dark. We can't even go to the hospital and visit, so we don't know his condition at this point. But for now, we're glad he's alive and hope he will recover," he said.
Mpho added that the police had not yet updated them on the case.
"The police said they were also in the dark. Forensics took fingerprints around the car, but they haven't updated us yet," said Mpho.