Joyous Celebration's national day of prayer a success
Joyous Celebration's national day of prayer a success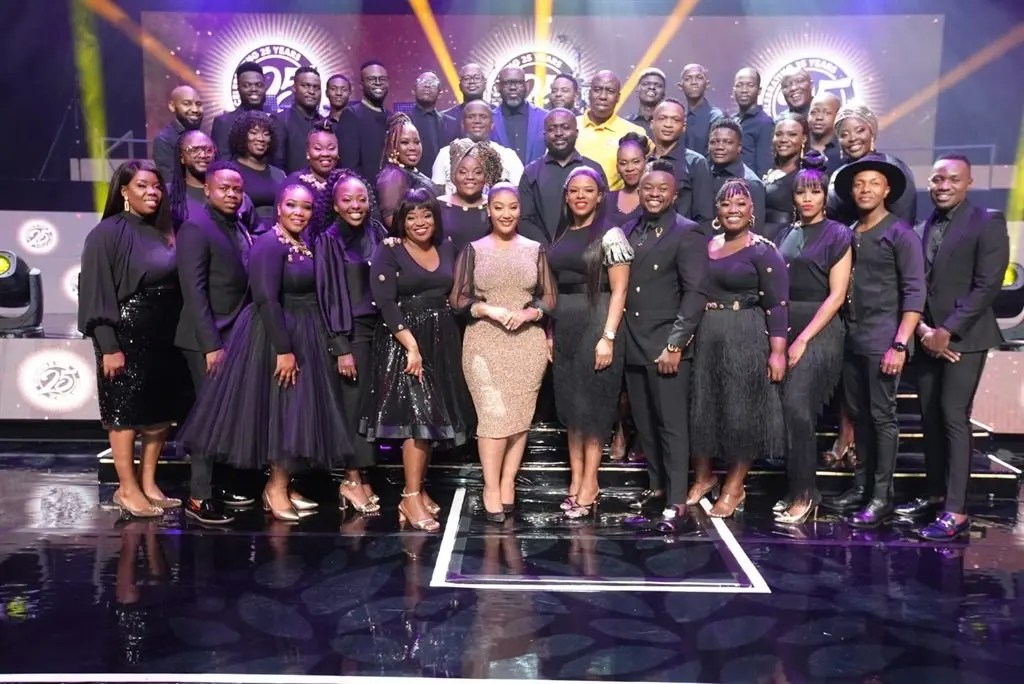 Mzansi's premier gospel ensemble, MTN Joyous Celebration, prayed for peaceful local government elections and a safe festive season on Sunday, 31 October.
The national prayer day called MTN Joyous Celebration Super Sunday was held at Olive Convention Centre in Durban
The prayer show, in which they performed their hit worship songs, was led by Durban's Apostle Collins Dhlomo and Apostle Victor Mahlaba.
MTN general manager in brand and communication, Nomsa Mazibuko announced the group was looking for a new member and the digital auditions were now open.
"Those who want to do the MTN Joyous Celebration audition need to download the Ayoba app on their phones and subscribe to the MTN Joyous Celebration channel.
"They must record themselves singing one of their exclusive songs and submit the entry," she said.
The group's co-founder, Jabu Hlongwane said the people of Mzansi needed the name of Jesus and God to pray and save the nation.
"We are praying that those who will be elected during the local government elections shall be led by godliness. We are sitting in a place that is not nice for the future of our children. So we are bringing all to our father to take control," he said.
Co-founder Mthunzi Numba said: "We as believers don't have to worry because the one we serve is above all. He knows what is coming tomorrow. All we are going to do is pray and make him know whatever we need. We have to call Jesus' name, because if we mention His name, demons of chaos and demons of death will go away."
Apostle Mahlaba said when believers prayed, they authorise heaven's intervention and if they didn't pray, even if heaven was willing to intervene on their behalf, it would not because God has protocol.
"Prayer is a powerful weapon," he said.
Joyous Celebration fan Nomthandazo Zungu told Daily Sun she was healed by attending the prayer day and worshipping with her favourite choir.
"Joyous Celebration is the only centre I use to heal myself and pray to my God because we worship together. They don't judge me, remind me about my sins or scare me about how the axe will be used on me during judgement day as many pastors do.
"It was difficult as we were unable to join them and worship together because of Covid-19 regulations," she said.