Joy for actor Tumisho Masha as court rules in his favour in custody battle against ex-wife Zozibini
Joy for actor Tumisho Masha as court rules in his favour in custody battle against ex-wife Zozibini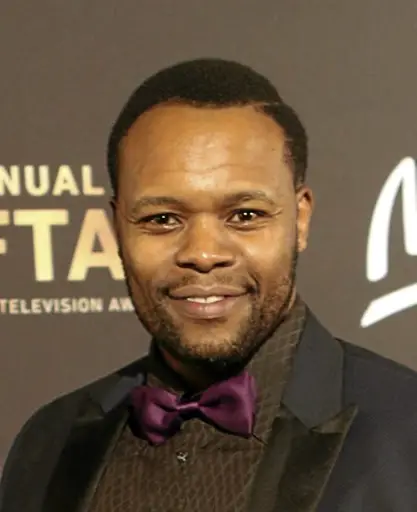 Popular South African film and TV actor and producer Tumisho Masha has successfully won his custody fight against his ex-wife Zozibini Mtonga.
The Mandela's Gun actor appeared at the Johannesburg magistrate's court on Tuesday, 12 September, in a bid to have a relationship with his daughter.
Masha and Mtonga separated almost eight years ago and since then, the actor has been in and out of court almost every year – the actor said in a statement shared on Instagram.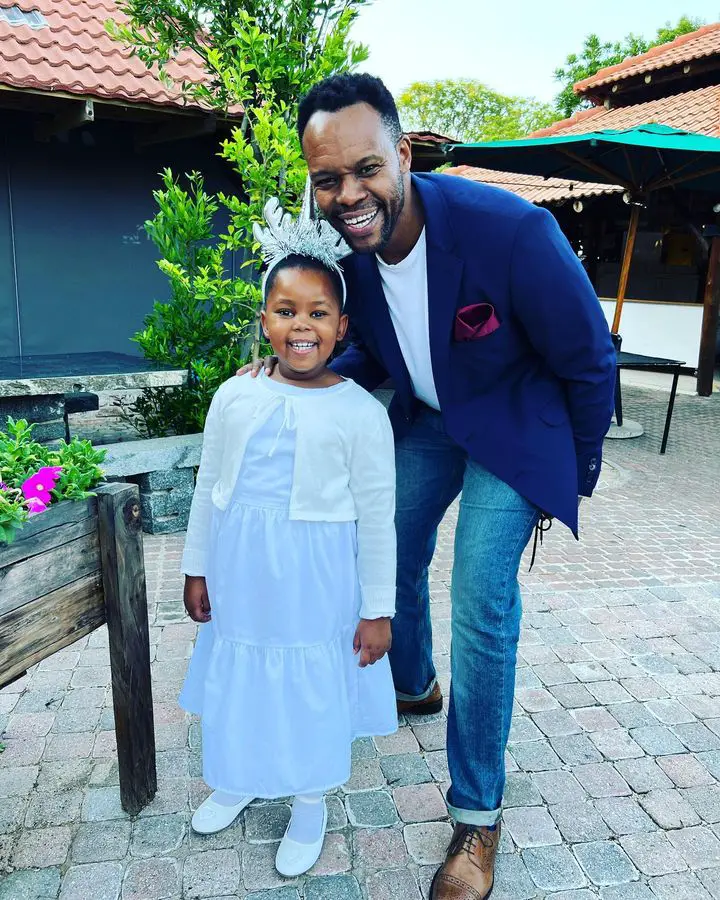 "I have been in and out of courts every year, since our separation, this in her continued efforts to not only defame my name and my ability to earn an income as a public figure but also to destroy my character as a man and most importantly to deny me my rights as a father in fulfilling my fatherly duties towards my child.
"This in a continued effort to alienate me from my daughter despite my child's continued desire to want to spend equal time with both parents," read the statement.
The former Saint and Sinners actor said he had to fight charges laid against him pertaining to aggressive behaviour towards his child as well as alcohol and drug abuse, which he labelled as "fabricated lies".
Masha said that after the custody battle cost him emotionally, mentally, spiritually, physically and financially, he finny came out victorious.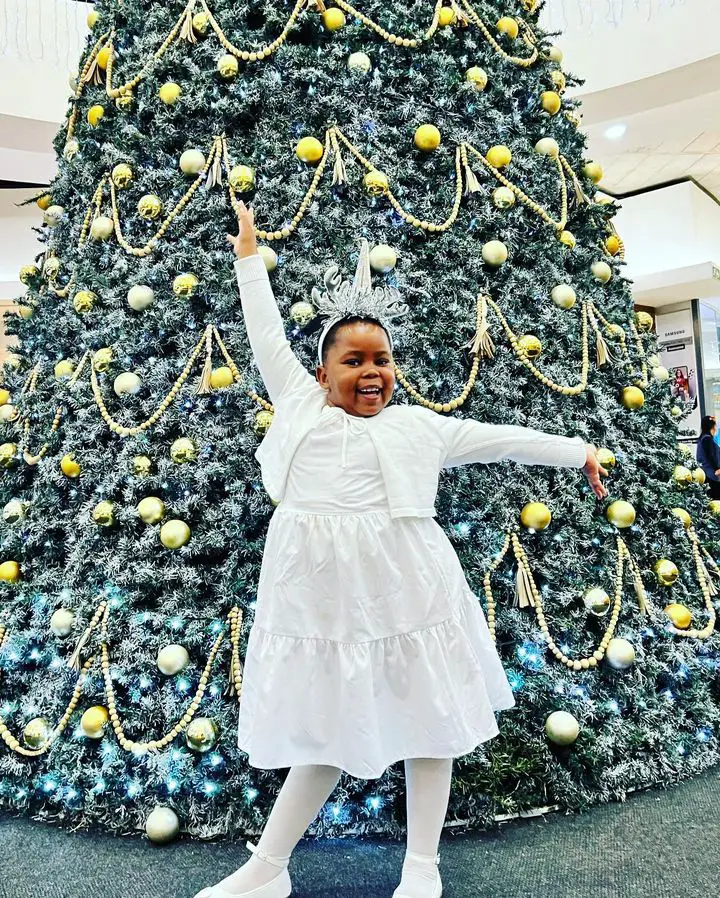 "Today, I was fortunate enough to leave the Johannesburg High Court after a successful appearance and winning the case with full costs."
The actor thanked his family, lawyer, and wife.
Masha is currently married to Chantel Wagner. The couple tied the knot in 2021 after being together for four years.
This was after the actor and Mtonga divorced in 2016. Prior to their marriage, he was married to Angela Masha who passed away in 2017.