Joy as Kgosi (Sello Maake KaNcube) returns to The Queen
Joy as Kgosi (Sello Maake KaNcube) returns to The Queen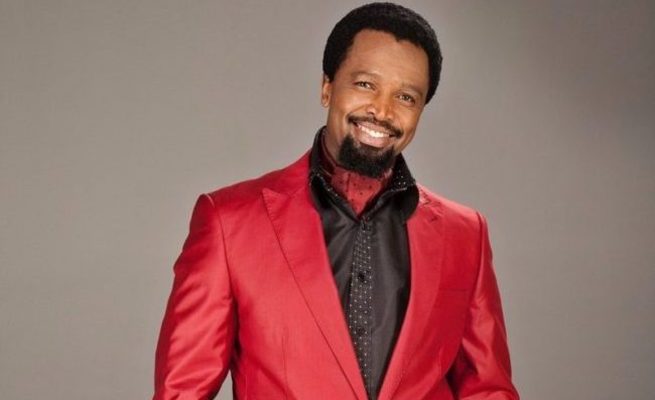 Actor Sello Maake KaNcube is set to return to The Queen as Kgosi.
Speaking to Daily Sun he said he was excited when asked to return.
"My exit from the show received a lot of negative attention.
"This was an opportunity to tell everyone the dust has settled and I'd let bygones be bygones.
"I'm getting old and can't hold grudges. I hope going back sends out the right message as I have no issues with the Fergusons."
The legendary actor said he couldn't pass the opportunity to play Kgosi again.
"Except for my debut role when I entered the TV industry 40 years ago, Kgosi has been one of the best roles I've played.
"It has challenged and brought me growth as a performer.
"I'm always excited to bring him to life. I can't wait to see how Mzansi reacts to how Kgosi has grown."
Sello, who runs his own foundation, explained why he started it.
"Looking back at my life, I wish someone of the same calibre offered to use his influence and resources to teach me the ropes.
"I never got that opportunity. So I decided to create a foundation to make a difference."
His journey hasn't been easy.
"It hasn't been rosy, but commitment, dedication and respect for the craft carried me through.
"I treat every character as if it's my first, and I never stop learning.
"Most importantly, we're nothing without the audience and fans. I'm grateful for the love and support they've shown me over the years."